Ivy Moore a Lincoln, Nebraska woman arrested following domestic assault on her boyfriend involving a sword after argument over a past relationship. 
Also making her tabloid foray is 26 year old Nebraska woman, Ivy Moore who was arrested earlier this week after slicing her boyfriend with a sword during a 'jealous' rampage- according to officials.
Following the 'jilted' woman's arrest, Moore posed 'happy go lucky' smiles ( you never know when you're about to become an end of week media sensation…) in her police booking photo.
KLIN reported the girlfriend's arrest following a feud with her boyfriend at a Lincoln residence early Wednesday morning, which involved the 'on the rocks' couple feuding over a past relationship.
Matters escalated (as they usually do…alas) when Moore asked her boyfriend to leave – only for Moore to grab a sword as the un-named boyfriend proceeded to collect his things. Kids you know where this is going. Take out the band aids- forthwith….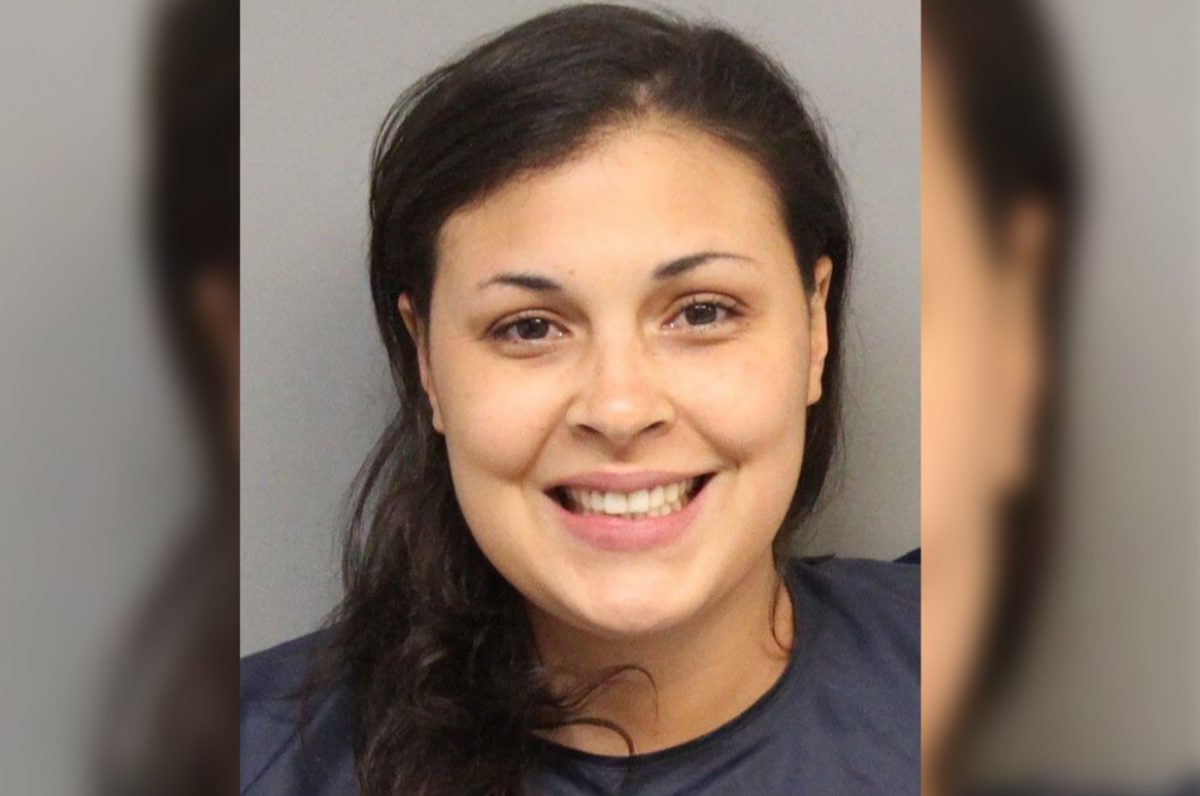 Ivy Moore Lincoln, Nebraska mugshot contender of the year:
At some point, according to a Lincoln Police Department report our collective heroine swung at the boyfriend and sliced his thumb.
But it gets better….
From there, Moore called cops circa 3am complaining that her boyfriend wouldn't get out of her apartment.
Police arrived at the scene to find the wounded man with a minor cut and blood on his shirt. Moore appeared to be intoxicated, authorities said. A regard of the apartment revealed a marijuana pipe in the vicinity.
She was arrested on suspicion of second degree domestic assault and use of a weapon to commit a felony.
The Lincoln incident echoes an incident earlier this year in Memphis which saw Ariel Agnew, 20, being arrested upon boyfriend her boyfriend from the car and chasing him with sword where the man also sustained injuries requiring medical attention.