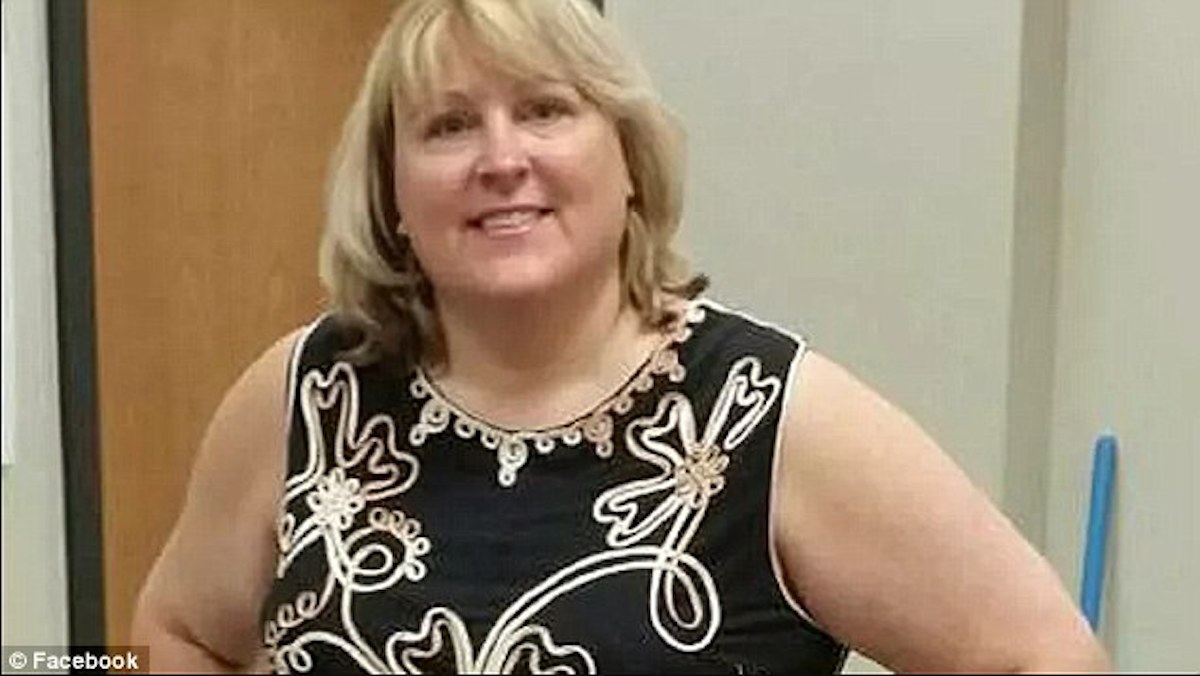 Denise Woodrum Sydney Airport cocaine smuggler: Was a Kansas nun with a history of bad romance an unwitting drug mule in search of love?
A Missouri nun looking for another chance at love has been arrested smuggling 1kg (2 pounds) of cocaine into Sydney, Australia using her high heels. The 51 year old woman's arrest follows the religious woman claiming she was duped into the act by a man she met online.
Arrested while going through Sydney Airport customs last August, was Denise Marie Woodrum, 51. The Sydney Morning Herald reported the nun being arrested after custom officers discovering the drugs stuffed into the heels of her shoes.
The weight of the powder discovered according to Australian Border Force was just over a kilogram, containing 756 grams of pure cocaine.
Appearing in court last week, Denise Woodrum's lawyer, Rebecca Neil, told District Court Judge Penelope Wass that the items were meant for a mystery man Woodrum had met online named Hendrik Cornelius.
Neil insisted, 'She was groomed to provide a financial gain for this person, Hendrik Cornelius, whatever person or persons it was behind this identity'.
'She went on this trip thinking she was bringing artifacts for him.'
But certainly if one is being paid to stay at luxury hotels and receive money for brining along special artifacts a reasonable person would have been very aware that there was more than just meets the eye going on?
Added the lawyer, 'there are fraudsters out there who are relying on woman who are vulnerable'.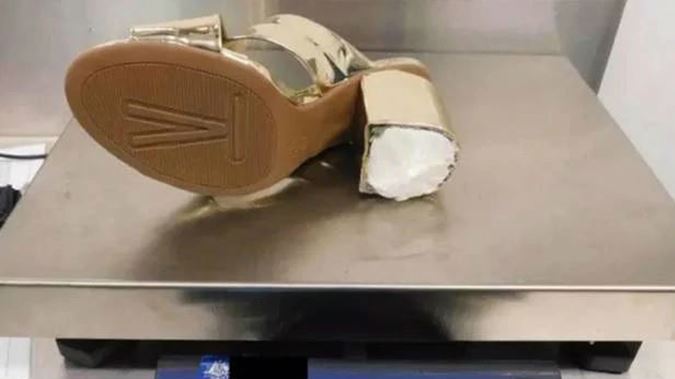 Denise Woodrum suspends belief as she goes artifact hauling….
After a failed marriage and major health problems which led to crippling bills, Woodrum, a sister of the Adorers of the Blood of Christ, a religious order based in Kansas, believed she had met someone special online, suspending her sense of belief and reason as she hopped from one Caribbean nation from another on her new paramour's charge bringing him 'artifacts' as she insisted, days leading up to her travels to Australia…
Bringing artifacts for a man that she never once met in person in reality a mystery drug outlet whom Woodrum had unwittingly worked as a drug mule?
Which is to wonder, did Woodrum know she was being played or was she a woman in love with the idea of love that she risked all, including her freedom at one more shot of romance …..or was Woodrum fully complicit in the drug importing scheme all along?
Read a series of texts from her mystery paramour, Cornelius as Woodrum failed to make pick up at Sydney Airport, "Are you ok?" "What are you doing honey?" "Shuttle?" "In taxi?"
On January 31 this year Woodrum pleaded guilty before Central Local Court magistrate Les Mabbutt to importing a commercial quantity of a border controlled drug.
Woodrum, who has been in custody since the day she was arrested, is due to be sentenced early next month.