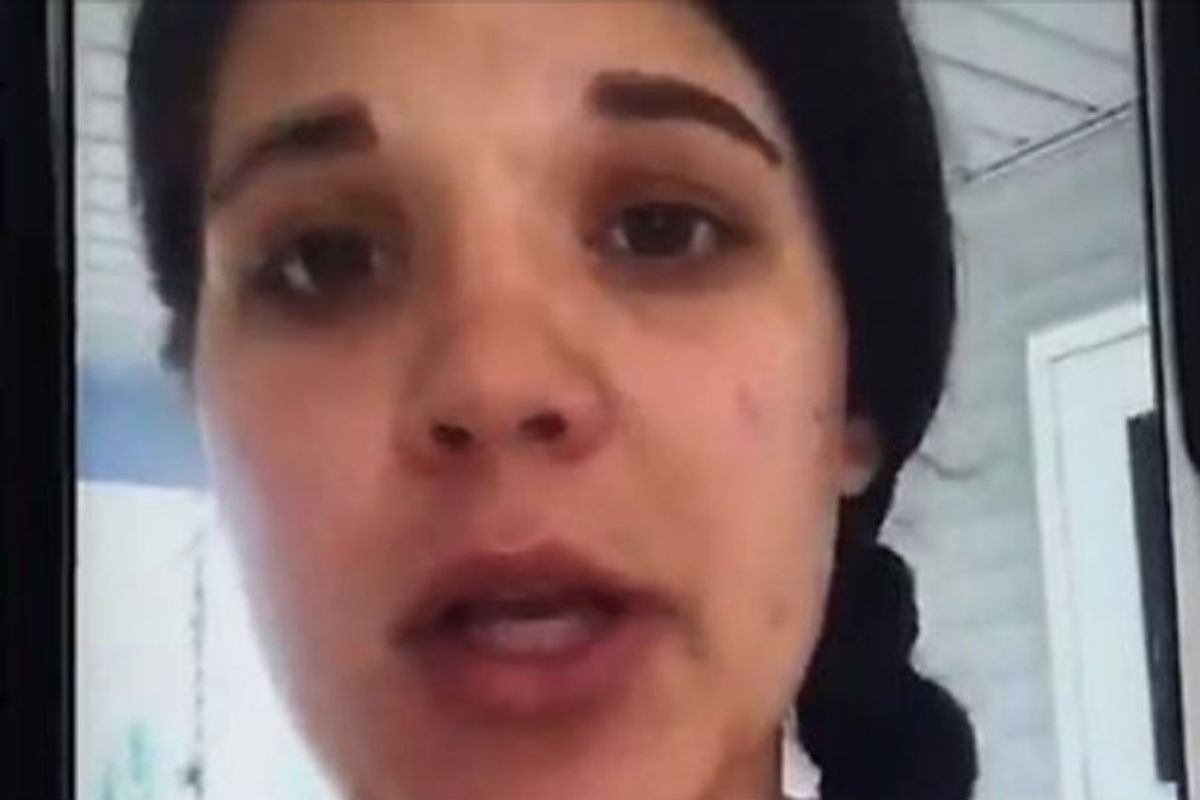 Chelsie 'Harris' Hendel, Marion, Ohio mother, is facing a misdemeanor charge of inducing public panic after posting a Facebook video claiming her daughter nearly being abducted.
A Marion, Ohio woman has been arrested after posting a video on Facebook purporting that one of her children was 'almost' abducted at an area Walmart.
Taken into custody Friday afternoon was Chelsie 'Harris' Hendel, 27 on suspicion of inducing panic after going live on Facebook for a minute and half on Thursday.
In the video, USA Today reported the mother of two stating that an unknown assailant grabbing the arm of her daughter while in the parking lot of a Walmart in Marion. 
In the video post, the mom described her daughter's alleged assailant having dark hair, wearing dark blue jeans, a dark blue shirt and tennis shoes.
'That man walked up and he grabbed (my daughter) and I looked at him and I said what the F are you doing that is my kid,' Hendel said in the video. 
'I wanted to let everyone know about this because they couldn't get a good look of him on the cameras and there is nothing really that we could do about it but she is fine and everything is fine,' she added. 
Hendel in her video claimed reporting the incident to store employees as well as law enforcement. She said she was told nothing could be done because the man's face was not visible after reviewing store security footage.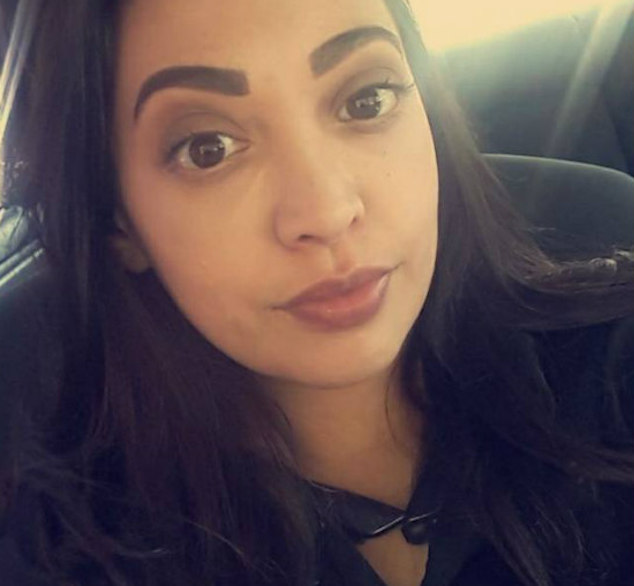 Chelsie Hendel, Marion, Ohio mother, at what price fame? Or infamy?
However, deputies with the Marion Sheriff's Office said Hendel never notified Walmart about the incident nor did she contact law enforcement. 
Sheriff Tim Bailey told the Marion Star that security footage provided by the store showed Hendel and her children arriving at the store without incident before shopping for about 45 minutes. He said the footage showed the incident never happened. 
'When you make an allegation that my staff has not done something I take it seriously,' Bailey said. 
After reviewing the tapes, deputies arrived at Hendel's residence to interview her about the incident.
'We wanted to get her side of the story,' Bailey said. 'She admitted to making the story up.'
Hendel faces a misdemeanor charge of inducing panic, according to deputies. 
'The constitution protects free speech but there are certain limitations. For instance you can't walk into a crowded movie theater and shout 'fire," Bailey said.
Not immediately understood is why the mom made the tape in the first place and what she hoped to achieve.
Hendlel's video, which reportedly got reactions from hundreds of users, and presumably afforded her a kind of transitory celestial fame has since been taken down from Facebook.