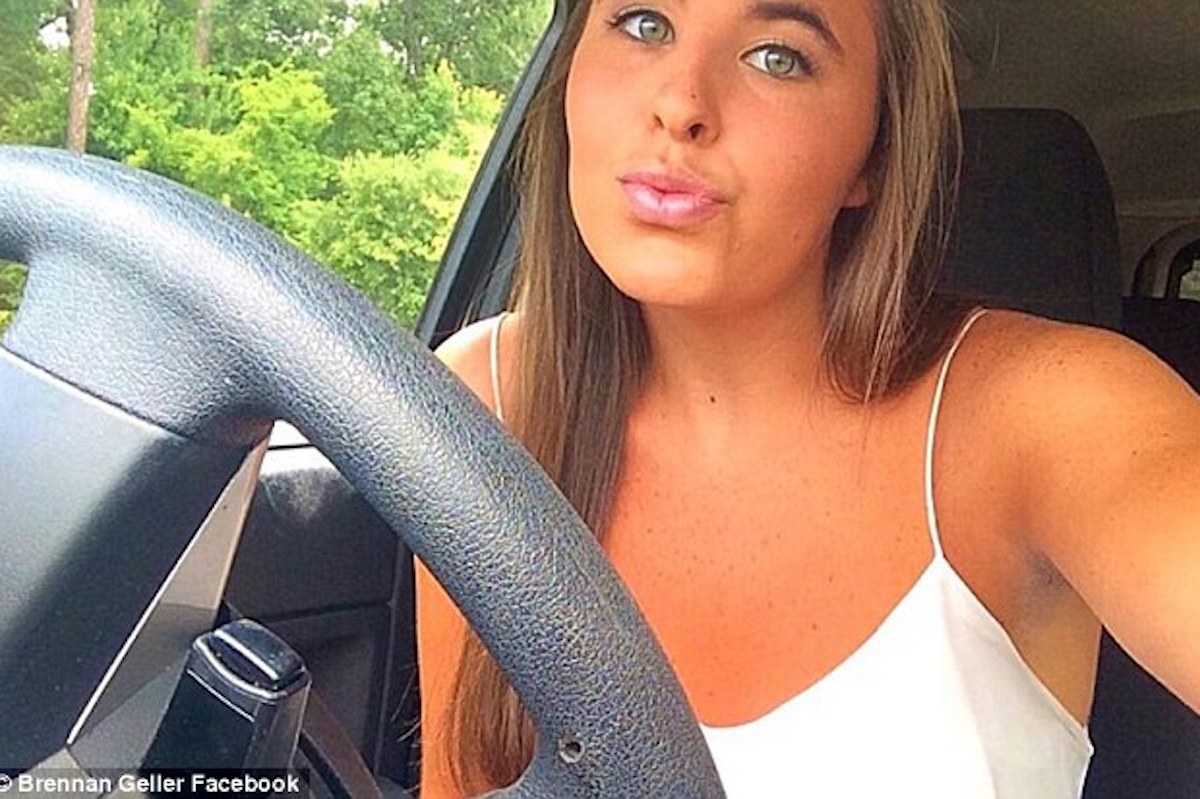 Brennan Hailey Geller a Lexington, South Carolina woman is charged with the death of her newborn baby after leaving the child in a trash bag in her car after giving birth.
A 21 year old Lexington, South Carolina woman has been arrested following her giving birth in a car and putting the newborn baby inside a trash bag underneath the floorboards where it later died.
Charged with homicide by child abuse was Brennan Hailey Geller following the pregnant woman giving birth Friday night and abandoning the child before making her way home.
A statement from Lexington County Sheriff Jay Koon told of authorities becoming aware of the newborn's death when Geller, a part time gym employee was treated at a hospital Saturday for blood loss the following day. Her medical team told investigators she didn't mention the body in her car, which was discovered hours later.
The statement doesn't describe how the baby died. It's unclear whether Geller has a lawyer.
A regard of Geller's Facebook account revealed her graduating from River Bluff High School in 2015 and working at MUV Fitness as well as a server at Travinia Italian Kitchen & Wine Bar, both in in Lexington.
Of intrigue, none of Geller's or her parents were aware of the pregnancy. It remained unclear how the 21 year old managed to conceal her pregnancy which presumably ought to have been noticeable. Also not clear is why Geller elected to keep the pregnancy secret and the child's father.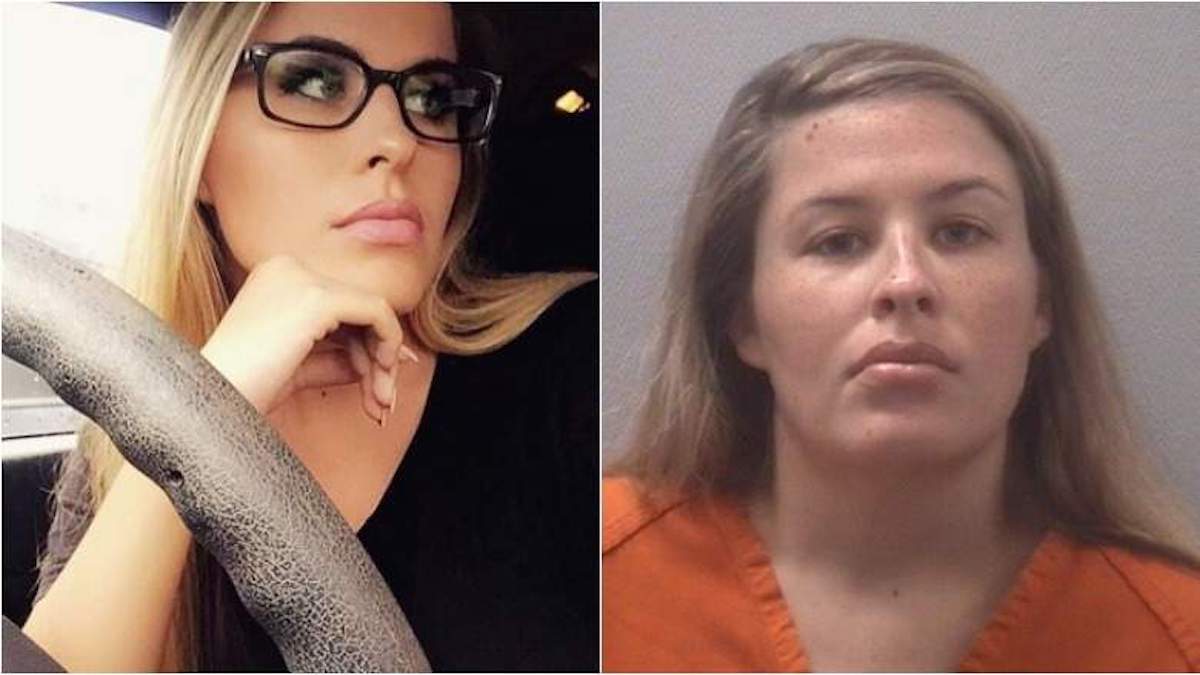 Why didn't Brennan Hailey Geller just utilize safe haven legal abandonment?
Commented friend's on her Facebook account:
'And to think i was friends with her… I didn't even know she was pregnant,' one said.
'I didn't even know she was like this or even pregnant. Jesus, I can't believe this. I'm, like, shook (sic) to the core,' another said.
'Known her since grade school and never thought in a million years she would do this, I feel so horrible for the baby and the dad. I wonder if he even knows…'
Wrote another, 'Wait, did she go to River Bluff?! This is absolutely disgusting! She deserves life! Poor baby. There are parents out there that WANT to be parents!!'
Of note, South Carolina has 'safe haven' laws that allow mothers to legally abandon babies at fire stations, churches, and hospitals.
If found guilty, Geller faces more than 20 years jail.