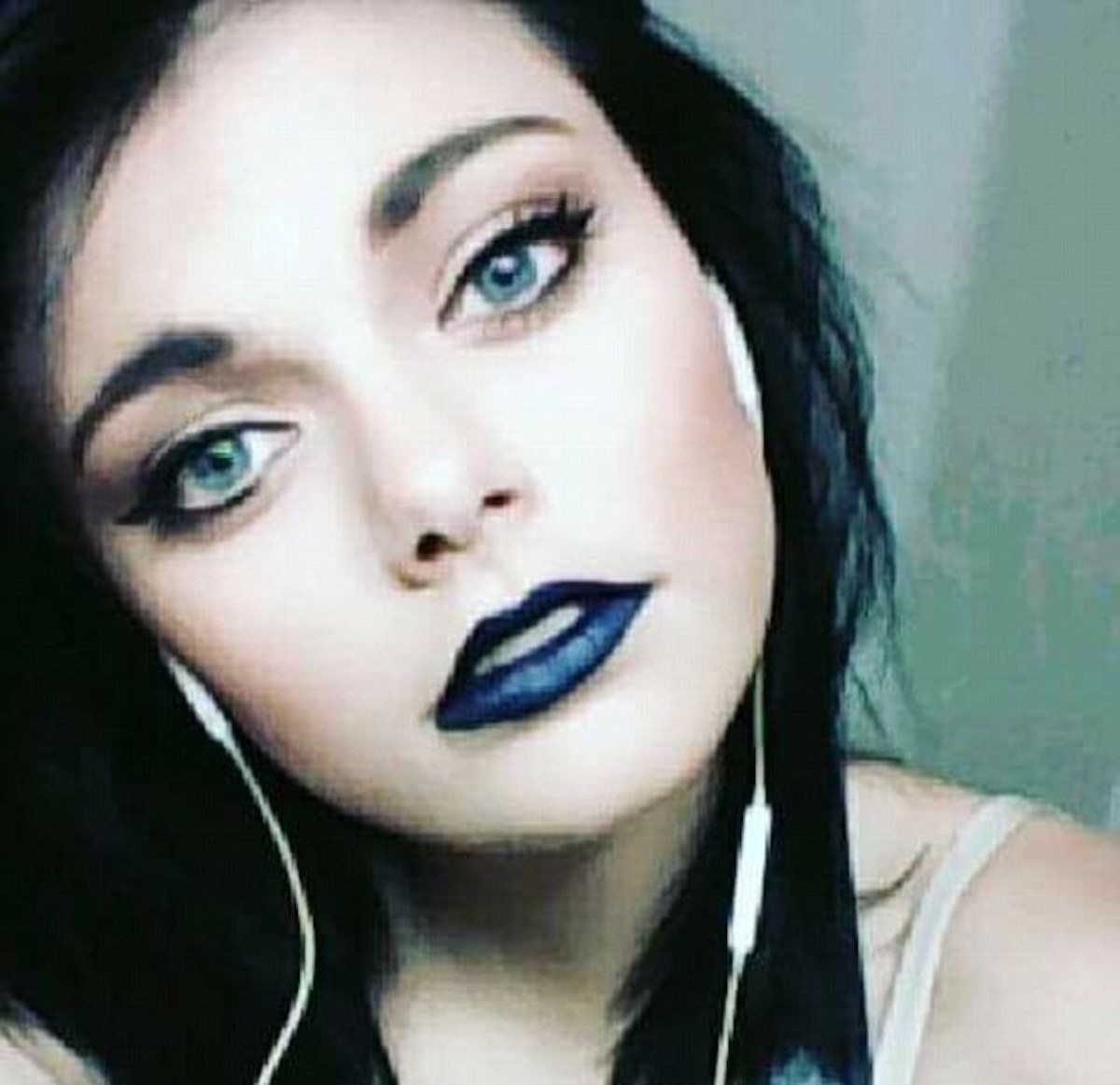 Abbygail Farley a 19 year old Kentucky teen arrested after trying to extort her own father, $600 ransom money most likely to pay for drug habit  issues. 
A 19 year old Whitley County, Kentucky teen has been arrested after allegedly faking her own kidnapping to try and get $600 in ransom money form her father.
The daughter's arrest follows Abbygail Farley being reported missing by her father, Mark, on Monday, according to the Corbin Police Department. 
Come Tuesday, her father received a text messages from Abbygail's alleged kidnappers demanding a ransom payment of $600 for her release.
A short time later, the father received another text dropping the ransom down to $400. 
'[He] said he was receiving messages from her phone saying she had been abducted for money because she owed some money,' Lt Coy Wilson told WYMT. 
The alleged abductors then gave Farley's dad a drop-off location to leave the money. That's when he contacted authorities. 
After her father dropped off the money, police pinged Farley's phone and discovered she had used a text-free app to send ransom notes to her father.  
Authorities later found her staying in an apartment nearby.   
Told Wilson, 'After dropping it off, we went and searched all the residences and after a couple we found her'. 
Upon questioning, Farley admitted to police having made up her hostage ruse up and that she was never in any danger. 
'We think she has a drug problem and that was the reason behind all of this,' Wilson said. 
Corbin police say woman reported missing by her father disappeared in efforts to extort money from him. She's now in the Whitley Co. Jail. More at 1230 @WKYT pic.twitter.com/iEwAtR3FID

— Phil Pendleton (@philtvnews) August 15, 2018
Abbygail Farley addiction:
Asked what he believed the daughter needed the money for, Wilson pointed out drug addiction.
'We think she has a drug problem and that was the reason behind all of this,' said Wilson.
Police don't think anyone else was involved in the extortion attempt.
Of note, the Lexington Herald Leader reported the daughter in July pleading guilty to public intoxication of a controlled substance.
Police said on July 26 she called 911 claiming she was standing outside a gas station and that the same cars kept driving past her. When police arrived, she said she 'had smoked a ton of marijuana' before going to the location and wasn't sure if it was making her hallucinate, her arrest citation states.
Following her arrest, Farley was charged with falsely reporting an incident, theft by extortion, theft and disorderly conduct.
She has been placed in the Whitley County Detention Center.