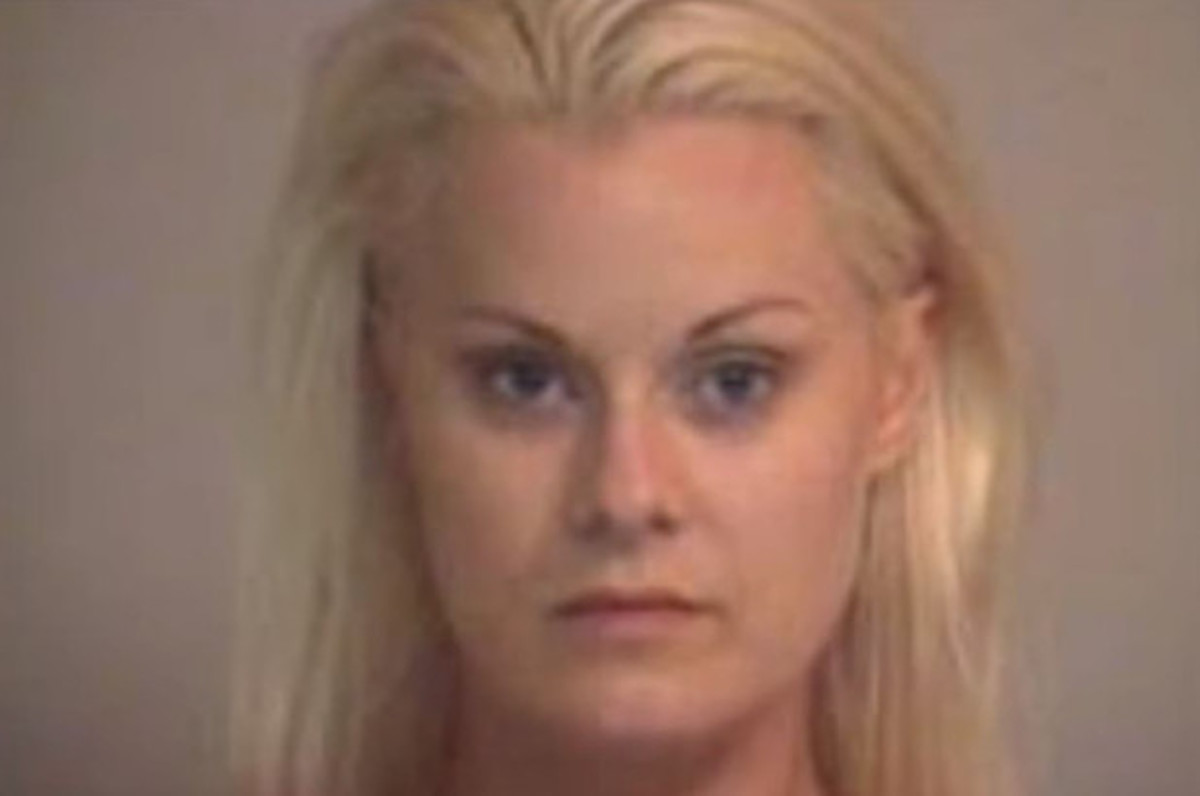 Tara Lambert aka Tara Arbogast: A former Ashville, Ohio model pleads guilty to a murder plot for hire of her husband's ex wife in which she suggested using a wood chipper to dispose of body parts. 
A former Ashville, Ohio model accused of trying to hire a hit man to kill the mother of her two stepdaughters has pleaded guilty to conspiracy to commit aggravated murder and was sentenced to five years in prison.
The Columbus Dispatch reported Tara Lambert (also known as Tara Arbogast) confessing to the murder plot hire plot while appearing at a Pickaway County court-room on Wednesday.
Prosecutors say Lambert provided a $125 down payment to a hit man who was actually an undercover police detective to knock off her husband's ex-wife in 2015, whom the jilted woman perceived as her 'enemy'. 
The murder plot for hire involved having Kellie Cooke, the biological mother of Tara's two stepdaughters, taken down after complications of a custody deal with her ex husband becoming cumbersome.
Lambert had sought modifications to the custody arrangement, only to be presumably stymied by Cooke.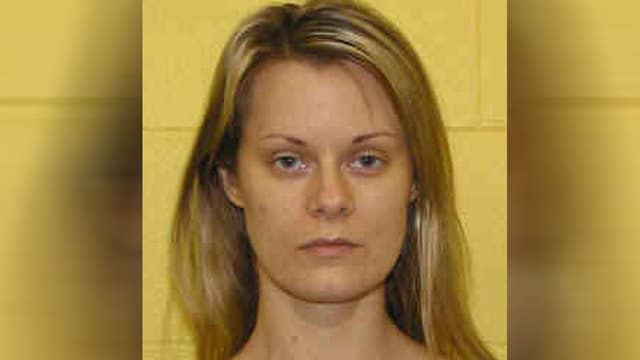 Guess who is back in court today to plead guilty, we expect.

"I need her away. Gone. Uncommunicative," Tara Lambert told a 'hitman' about her enemy.

"Oh my God. Just put her in a chopper, you know like one of those lumberjack chopper things."
https://t.co/vqMZYqXHGI

— Holly Zachariah (@hollyzachariah) July 11, 2018
Tara Lambert murder plot for hire: 'I never intended for this situation to get so out of control'. 
During the murder plot for hire meeting, police say the former aspiring model suggested a wood chipper be used to dispose of the body.
Wednesday's plea deal follows the 35-year-old ex model being sentenced to seven years in prison on the charge in 2016.
At the time, Lambert apologized in court, saying, 'I never intended for this situation to get so out of control'. 
Come 2017, an appeals court overturned that conviction due to a technicality in the original charge. Lambert was freed from a seven-year sentence, having served 16 months until forced to stand trial once again. During her short lived freedom, the ex model became pregnant. The former model will get credit for time served from the earlier conviction.
Of note, The Scioto Post reported the target of the murder-for-hire plot, Kellie Cooke, being present at Wednesday's hearing, stating, 'I feel sorry for your newborn baby, but you will be able to see her. If you had it your way, I wouldn't be able to see mine, so I don't feel bad for your sentence. It's time you pay for your actions.'