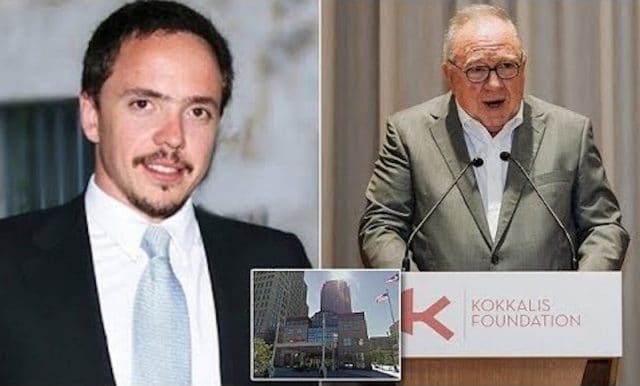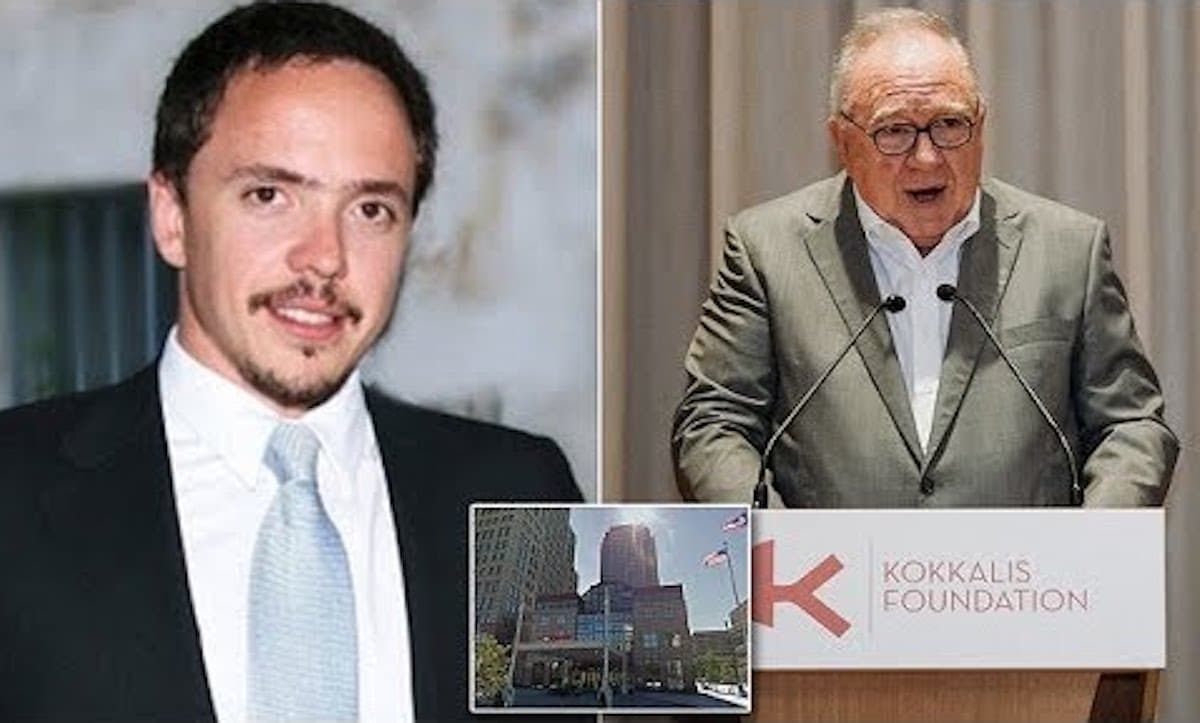 Socrates S. Kokkalis Greek billionaire son found dead in likely cocaine overdose death. Three bags found. 
Authorities have told of a son of a Greek billionaire's son being found dead in a Cleveland hotel room and three bags of cocaine were nearby.
Cleveland.com reported 34-year-old Socrates S. Kokkalis being found dead at a downtown Marriott Hotel, Saturday afternoon. His father, Socrates P. Kokkalis Sr., is the founder of a Greek telecommunications company and the chairman of the Greek soccer team Olympiacos. His son was the team's vice president.
The man's death follows police speaking to the last two people having seen Kokkalis alive, who recalled seeing the executive son getting out of the elevator following dinner the night before his body was found.
A police report said three baggies of cocaine were found in the younger Kokkalis' room. In one bag, cocaine was found to be mixed with opioid synthetic, fentanyl typically found in pain medication. The report says it appeared he died about 12 hours before his body was found.
It was unclear if the Greek billionaire's son had been consuming the drug prior to his death and how much he may have used.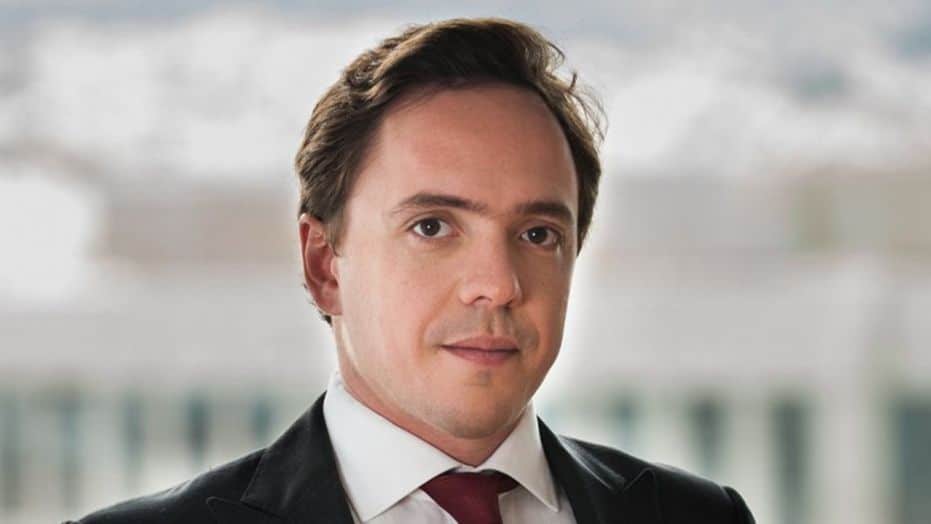 Socrates S. Kokkalis Greek billionaire son: Breaking away from his father?
Told a statement released by the president of the popular Olympiacos team following news of Kokkalis' death, 'I wish to express my sincere condolences for the loss of Socrates S. Kokkalis. 
'A young man, an amazing child, a charismatic man left unnecessarily and suddenly spreading sadness first and foremost to his family but also to those who had the opportunity, the joy and the honor to get to know him closely.'
The Cuyahoga County Medical Examiner's Office will determine a cause of death, with a preliminary police report stating that a drug overdose was suspected. 
Following news of Kokkalis' death, Greek media reported the son being in Cleveland on business; with Capital reporting the son was meeting with regulators regarding a sports betting project he had been starting as his own initiative, distinct from other ventures the son had been managing on behalf of his billionaire father in recent years.