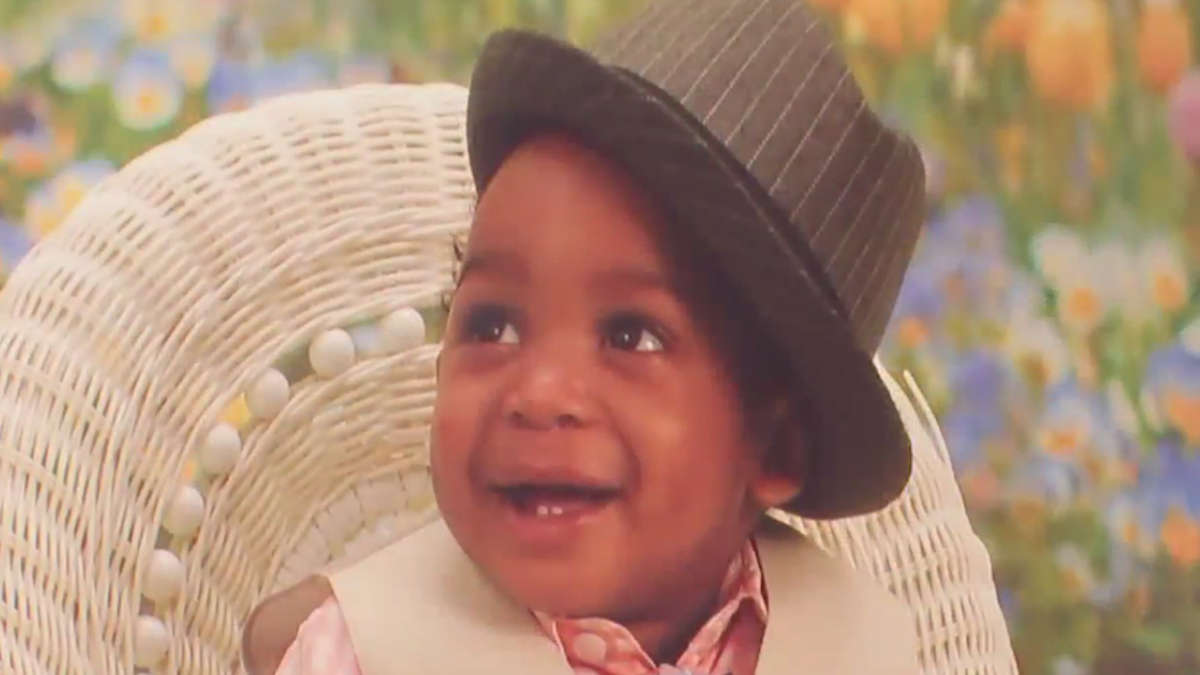 Raymond Pryer dies in hot daycare van: How did a three year old Houston boy come to be left behind at the 'Discovering Me Academy'? A history of prior violations as school is now shut down. 
A three year old Houston, Texas boy died on Thursday after being left in a daycare van for more than three and a half hours in 113 Fahrenheit (45 celsius) degree heat without ventilation. 
The victim was identified as three year old boy, Raymond Pryer.
According to the Harris County Constable's Office, 28 students from the 'Discovering Me Academy' were taken by bus to a park in northwest Houston for a field trip Thursday, and returning to the day care sometime between 2:30 and 3 p.m. The boy's body was discovered still in the van only after his father came to pick him up at 6:30 p.m., investigators said.
Unclear is how the toddler came to be left behind or neglected?
Deputies said they are interviewing the driver of the bus and a chaperone, both daycare employees, with both individuals cooperating. Investigators said records show the 3-year-old had been listed as accounted for on a list of students compiled upon a return to the day care.
'Do something that always reminds you that you have a loving package in the backseat of that car,' Rosen said in a statement.
Rosen described the tragedy as an 'absolute tragedy' and an example of 'gross negligence'. 
.. HPD has neither detained nor charged anyone in relation to daycare van death. Interviews continue. DA will decide if criminal charges are warranted. Chief identified 3 year-old who died as Raymond Pryer. His family will speak with #khou11 later this afternoon. Watch me at 4:00 pic.twitter.com/xhbAdAxLIu

— Jason Miles (@JMilesKHOU) July 20, 2018
'Discovering Me Academy'? A history of prior violations.
Of disconcert, KTRK-TV reports the daycare center in 2015 being cited for not having technology in its vehicles which forces drivers to walk through the entire bus before getting off to ensure that no child is left behind.
The technology triggers an alarm once the ignition has been switched off which can only be turned off at the back of the vehicle.
The idea is that the driver must walk the entire length of the bus to silence it and encounter any child that has been left behind accidentally on the way.
Another incident involved the daycare also being cited for not reporting a wreck involving the van in a timely manner, and for a driver not knowing the number of children in her group.
In total, the Health and Human Services Commission in Austin, the licensing agency for the daycare found seven standards deficiencies at the Discover Me Academy in the last three years, three of which were rated as high risk level, according to records from HHSC.
The case has been handed over to the Houston Police Department for further investigation. The Harris County District Attorney's Office will decide whether to file criminal charges. To date no arrests have been made. 
Come Friday, a sign posted on the daycare's front door Friday said the facility would remain closed indefinitely.
The family of Raymond Pryer met tonight for balloon release outside of his family home. Police say Pryer died as a result of being left in his daycare van yesterday evening. Police want to remind everyone to always double check their cars. @FOX26Houston #Houston #HouNews pic.twitter.com/3oQeNPoIit

— Lindsey Henry FOX 26 (@LindseyFOX26) July 21, 2018
Family and friends show photos of Raymond Pryer, the 3-year-old who died in a daycare's hot van yesterday. Latest now on @abc13houston https://t.co/6E439Acf8p pic.twitter.com/qOWY40CVgx

— Steven Romo (@StevenABC13) July 20, 2018