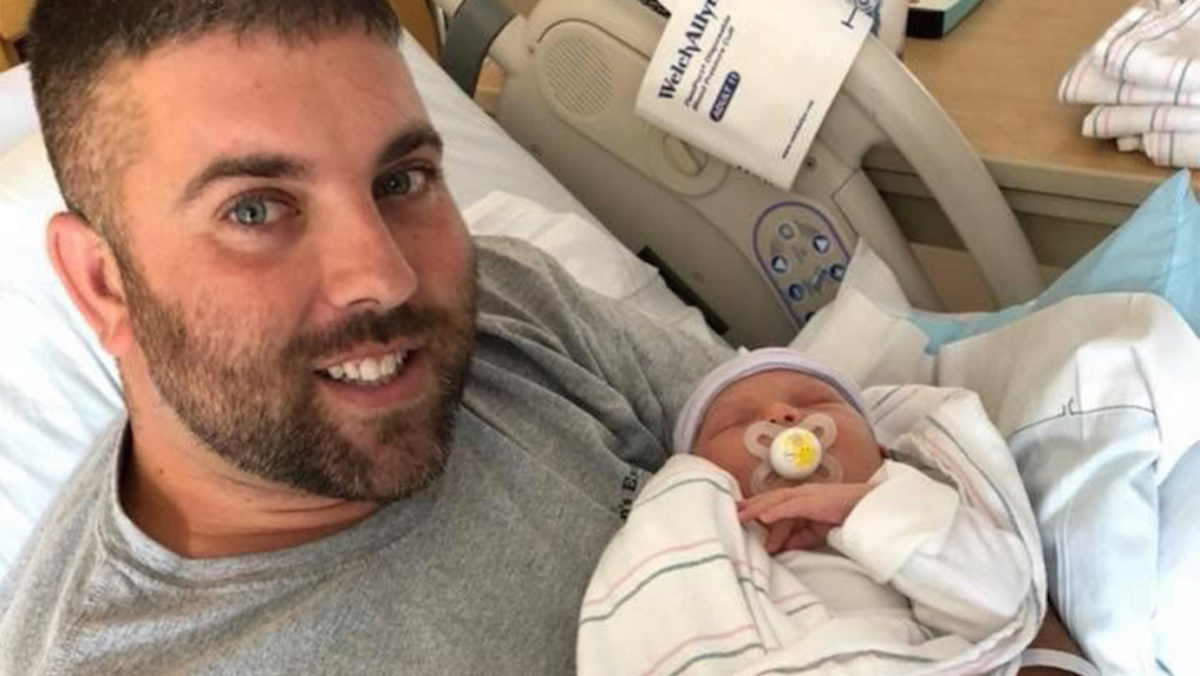 Kevin Quinn of Mashpee killed in a head on crash along Cape Cod's Cotuit Route 28 after

returning from hospital visiting his wife and their newborn daughter. 
A new father who'd just left a Cape Cod hospital visiting his wife and their newborn daughter has been killed in a head on collision with another vehicle that was allegedly fleeing police.
Identified as the fatal victim of a Cotuit crash along Massachusetts' Route 28 early Saturday morning was 32 year old man Kevin Quinn of Mashpee, a marine veteran who'd served two deployments in Afghanistan.
The Cape Cod Times reported the new father returning from Cape Cod Hospital just after midnight Saturday when another vehicle with two people inside crashed head on into his SUV.
The 32-year-old was rushed to a nearby hospital with severe injuries when the tragedy occurred, only to pass away over the weekend. 
The driver of the other car, Mickey A. Rivera died instantly, while his passenger 24-year-old Jocelyn Goyette was taken to hospital with life-threatening injuries.
The Hyannisnews reported the veering car being pursued by local Mashpee police officers following reports of speeding and driving erratically on Route 28 towards Barnstable just after midnight.
Police accounts told of the, 'wreckage being so mangled', elements at the scene were unrecognizable.
The father's death occurred after Quinn's wife, Kara Sullivan on Wednesday gave birth to the couple's baby daughter, Logan Audrey Quinn.
Kevin Quinn had always yearned to be a father: 
The new father upon having returned from overseas duty and started his own successful business had in recent years had been looking forward to starting a young family with wife, Kara. But despite surviving two foreign tours, Kevin Quinn could not escape fate even if he nevertheless managed to help in giving life to a new being. 
'(Saturday) should have been, you know, a day filled with nothing but joy … it just turned into this senseless tragedy,' his friend Rob Dinan told WCVB News.
'(He was) a very outgoing guy, kind of a practical joker, always had a great smile.
'Very quick to help people out in a moment's notice. He was right there for them all the time. Never asked for anything in return.'
'Kevin just couldn't wait to be a dad,' Dinan said. '(He) had been able to at least spend a couple of day visiting at the hospital and holding his daughter, and at least experiencing for that short amount of time, you know, being a father, being a dad. Unfortunately just ended too quick.'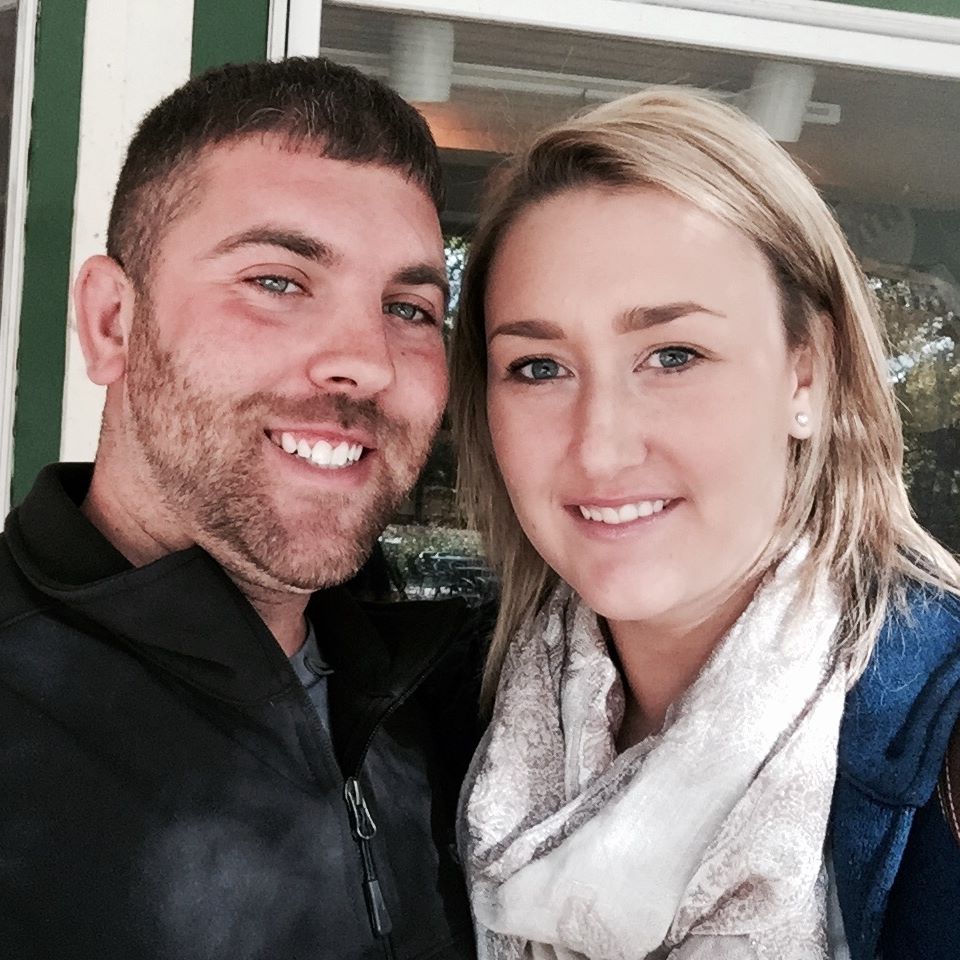 Simply Heartbreaking. A #Marine killed in a crash on the Cape. People close to the family say Kevin Quinn had just left the hospital where he and his wife welcomed a baby girl. Much more on @NBC10Boston at 11. @AbbeyNBCBoston has the story.
GOFUNDME: https://t.co/CmoDrcpu7S pic.twitter.com/K0WhDD4eOc

— Frank Holland NBC 10 Boston (@FrankNBCBoston) July 29, 2018
Kevin Quinn Memorial fund for newborn daughter: 
A family friend has set up A GoFundMe page to support Kevin Quinn's wife and their baby girl. As of early Monday morning EST, over $102K of a $200K goal had been raised. 
Reads the page as posted by a family friend, 'He was supposed to return to the hospital later Saturday morning to bring his wife Kara and their first child Logan home,'
'Kevin was very much excited but nervous about being a father.
'We all told him that he was going to do just fine as a dad and that we felt really bad for any guy that wanted to date his daughter when she was old enough.
'We encourage all to please support the family of this fallen Marine, a man who sacrificed so much for this country and who spent many hours helping others who were less fortunate while never asking for anything in return. Please do what you can to help, Thank You.'
The crash remains under investigation.