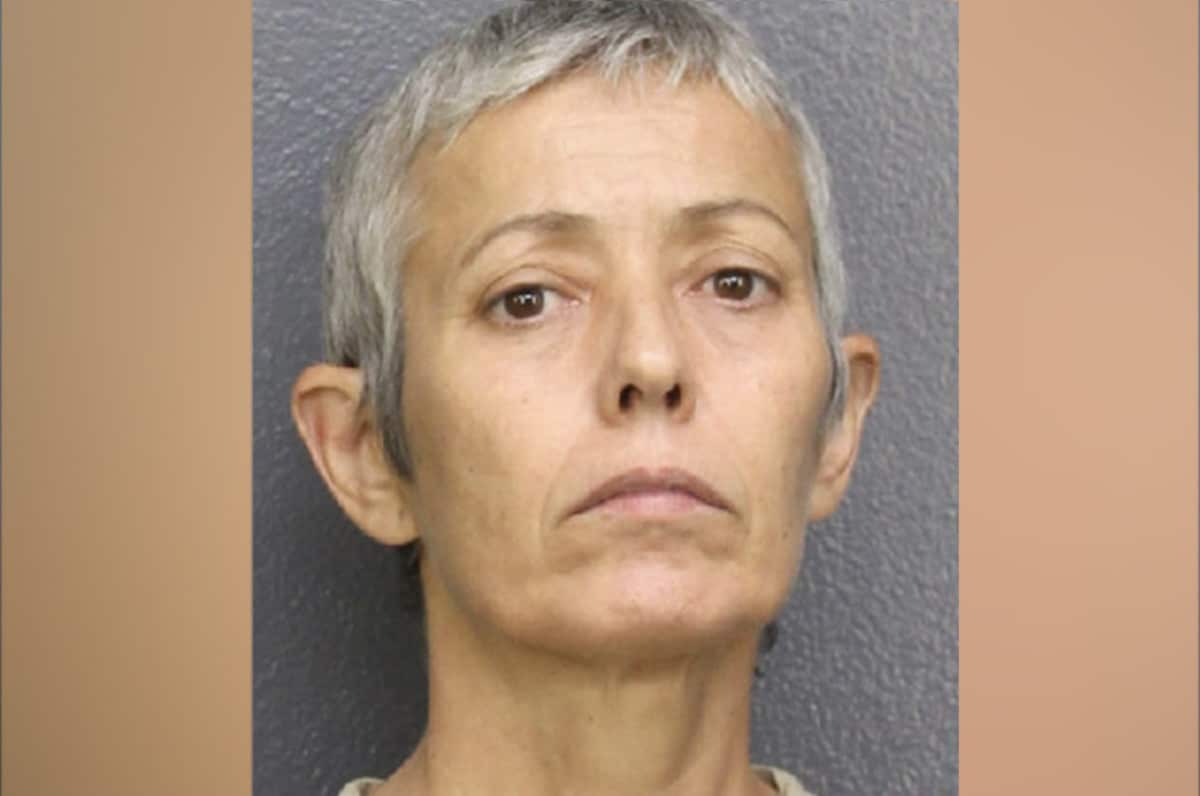 Gabriela Perero beats

Luisa Perero,

85 year old Florida mother to death after being left out of will. A case of dementia or a case of spite? 
A Florida daughter has been arrested after beating her 85 year old mother to death after learning she'd been cut out of her will.
Charged with premeditated murder and aggravated battery was 53 year old Fort Lauderdale woman, Gabriel Perero, following the slaying of her mother, Luisa Perero.
A police report noted the daughter telling investigators becoming enraged after discovering that her siblings would receive an inheritance from their mother and she would not, even though she has been the one caring for her while living at her condominium on Tennis Club Drive.
The daughter is alleged to have pushed her mother to the floor on July 12, grabbed her by the arms and 'ripped her skin off.' She also allegedly squeezed Luisa's neck with both her hands. 
During the attack, Perero is alleged to have told her mother, 'You destroyed my life, so I'm going to destroy you,' reported the Sun Sentinel.  
From there, the daughter led her mother to the bathroom to wash the blood off of her, before putting the injured woman in her bed and calling 911.
The victim was taken to Broward Health Medical Center, where she was diagnosed with a brain hemorrhage and multiple lacerations to her arms and head. Luisa succumbed to her injuries the next day while on life support. 
Before her mother passed away, Gabriela reportedly confessed to beating her and expected to go to jail for what she had done, but said she did not want her mother to die. 
On Monday, Gabriela made her initial court appearance, during which she was denied bond.
Not immediately clear was what led to Luisa Perero excluding her daughter from an inheritance. Or was it ….?