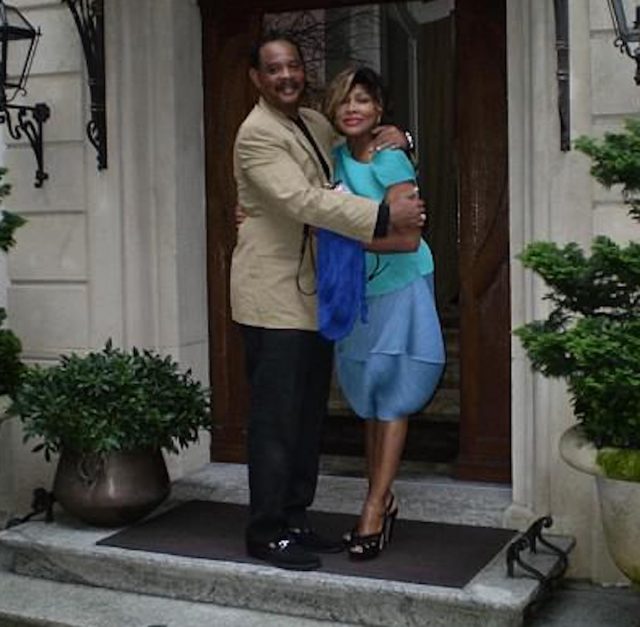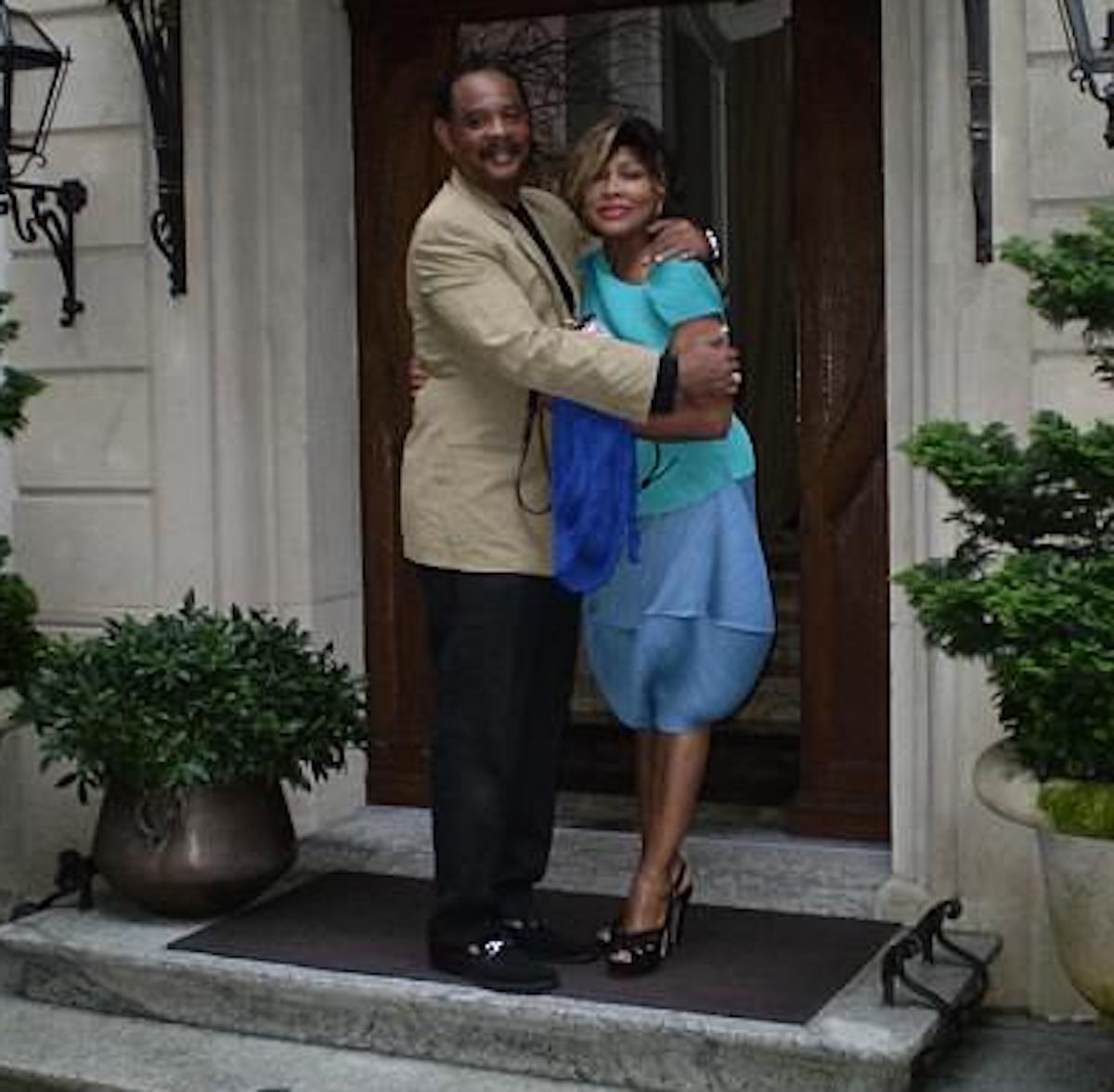 What led to Tina Turner's son, 

Craig

Raymond Turner fatally shooting himself to his suicide death? Suggestion of family discord. 
Tina Turner's son Craig Raymond Turner has died by suicide at the age of 59, according to the Los Angeles Coroner's Office.
The famed singer's son's death followed Turner fatally shot himself, Tuesday. Craig Turner was pronounced dead at his Studio City, California, residence at 12:38 p.m. local time reported TMZ.
According to his Facebook page, Craig was a realtor in Beverly Hills.
Craig was born when Tina was 18 and was adopted by her second husband, Ike Turner. His biological father, Raymond Hill, played saxophone for the band Kings of Rhythm.
At the time of Craig Turner's suicide death, the 'Proud Mary' singer, was attending  Paris, Haute Couture Fashion Week. The 78 year old famed singer at the time was making a rare trip outside of her adopted home of Switzerland, where she has lived since 1994 with her German music producer husband, Erwin Bach. 
In all, Tina Turner had four children, including other son, 57-year-old Ronnie Turner, her and Ike's only child together, as well as Ike's two children from his first marriage who Tina adopted when they married in 1962; Ike Jnr, 59, and Michael, 58.
Of note, Ike Jnr. in a previous interview said his mother had all but abandoned her kids after the move overseas, while saying they were looked after financially.
'My mother is living her life – she has a new husband and she's in Europe. She doesn't want to have anything to do with the past.'
The younger son claimed their mother distancing herself from the part of her life spent with his father and cutting herself off from her children.
To date police declined to list a motive for the son's suicide death.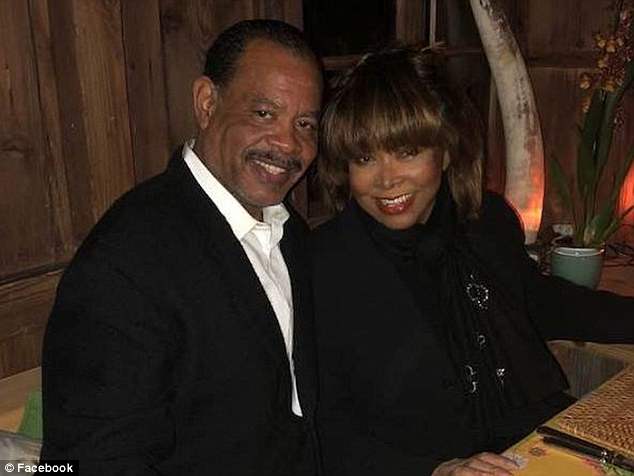 Tina Turner: 'My eldest son was emotional.'
Not immediately understood was the relative good faith, Craig Turner held between his mother and siblings, if any ties at all?
In May 2005, Tina told Oprah her eldest, who had seen his mom get abused by Ike Snr., being 'a very emotional kid'. 
Added Tina, 'They saw the black eyes. Ike's children never reacted, but my oldest son, Craig, was a very emotional kid. He'd always look down in sadness.
'One day when Ike was fighting me, Craig knocked on the door and said, 'Mother, are you all right?'
'I thought, 'Oh, please, don't beat me at home.' I didn't want my children to hear.
'I tried to have meals with the children, talk to them about life. But Ike had no sense of that. He'd always come home late from the studio. It was awful.' 
The
dailymail
reported Craig Turner studying at
Santa Monica College
, working in real estate at
Rodeo Realty
, in the
San Fernando Valley
. The son was not believed to have any children or be married at his time of death.
To date, Tina Tina has yet to make an official statement about Craig's death.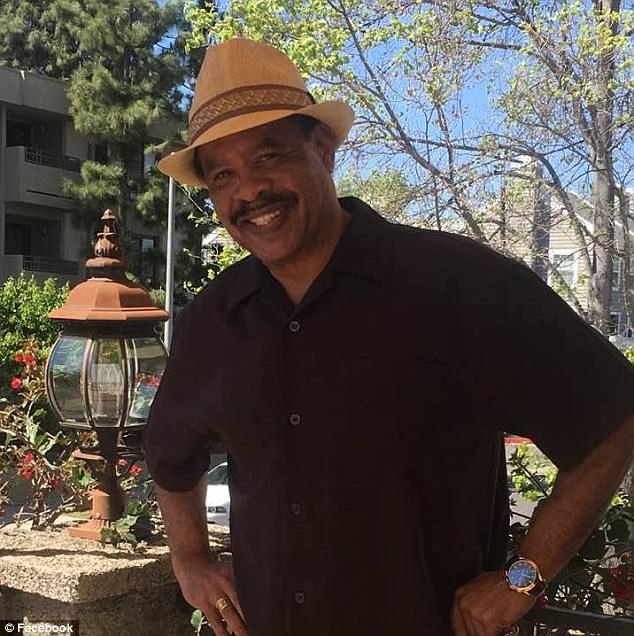 My deepest condolences to #TinaTurner and her family.

Her eldest son, Craig Raymond Turner, sadly committed suicide today. pic.twitter.com/Cfj16MGR1d

— Randolph Bush (@RandolphBush) July 4, 2018