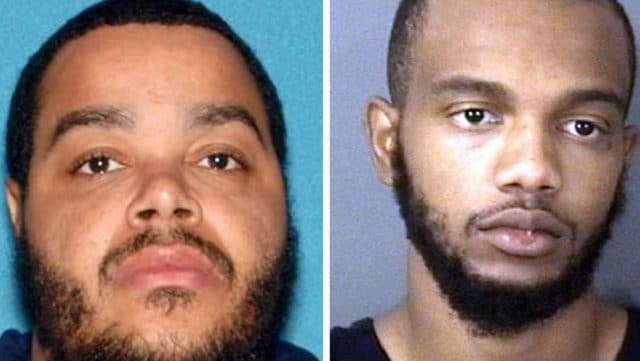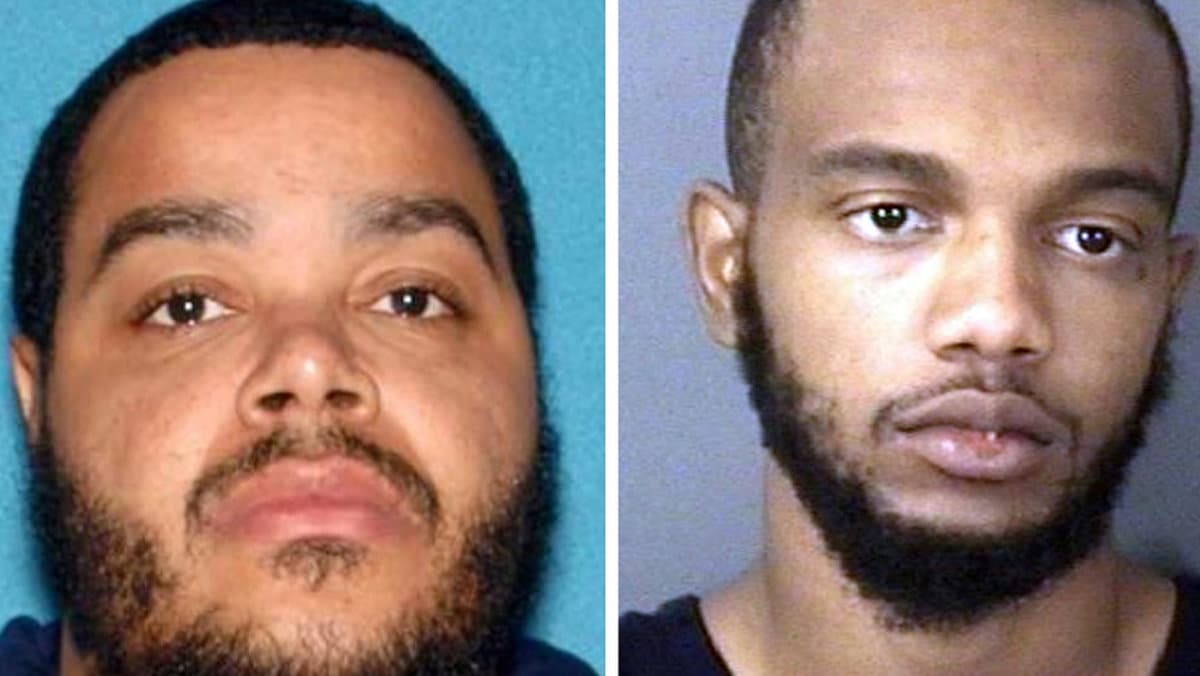 NJ arts festival Trenton shooting at the Art All Night Trenton 2018 which saw 22 injured along with fatal shooting of suspect, ex prison felon, Tahaij Wells and suspect in custody, Amir Armstrong.
Tahaij Wells has been identified as one of two suspects who opened gunfire at a Trenton, NJ arts festival show that led to 22 individuals injured over the weekend. In the course of responding to gunfire, police were able to subdue Wells, 32, shooting and killing him in the early morning hours of Sunday.
During a Sunday press conference, NJ officials said Wells had recently had released from prison, where he had been since he pleaded guilty to manslaughter as a teenager. The man was felled after a police officer shot and killed Wells. 
Officials believe the shooting at Art All Night Trenton 2018 started as a fight between neighborhood gangs that spilled over into the festival. At on point during the festival, the event drew crowds of up to 1000 people.
A second suspect, since identified as Amir Armstrong, 23 was taken into police custody and has since been charged with unlawful possession of handgun. It wasn't clear if Armstrong fired off any gunshots. 
During questioning, Angelo Onofri, the prosecutor with the Mercer County Prosecutor's Office, told of the shooting taking place in a confined space while noting it could have been much worse.
Told the DA, 'It absolutely could have been worse given the confined space and the number of shots that appear to have been fired'. 
Onofri stated the festival not having metal detectors, a decision which has since led to event organizers being castigated.
Breaking: Mass shooting incident in Trenton, NJ — Trenton City officials say multiple people were shot at a 24-hour all night art event. Witnesses report a fight and gunshots around 2:50am, crowds running out of Roebling Market. @NBCPhiladelphia pic.twitter.com/x1UERcMWYF

— Randy Gyllenhaal (@RandyGyllenhaal) June 17, 2018
NJ arts festival Trenton shooting leaves three critically injured:
The shooting led to a number of individuals injured and incurring gunshot wounds as a volley of bullets rang out, with three listed in critical condition. A police officer speaking confidentially told Trenton Homicide Watch that 70 shell casings were found at the scene. Multiple weapons were recovered, officials said.
At the time of the shooting, the festival was in it's 12th year, featuring 1,500 works of art, graffiti, live murals, and many live music performances.
Following the shooting, NBC 10 reported Wells had been released from prison and had been on parole since February for homicide.
Of note, a 2002 report via The New York Times described Tahaij Wells, then 17, as being accused of shooting Robert McNair three times in the chest during an argument over a girl. After a 10-day search, he surrendered without incident and, in 2004, pleaded guilty to aggravated manslaughter and was sentenced to 18 years in prison.
Come 2017, heavy reported Wells filing a motion seeking to be put into the general population of the prison where he was held, before his February 2018 release, on the basis that further involuntary protective custody would violate his constitutional rights. The motion stated that he was almost immediately placed into involuntary protective custody and for the next 12 years, 'he does everything alone – eat, sleep, and exercise.' His lawyers argued that 13 years in solitary confinement were very harmful.
Wells lawyers argued imposed isolation had impeded their clients cognitive and social development. A court ruled in favor of Wells, granting a preliminary injunction, allowing the plaintiff to no longer be in protective custody.
#Breaking 20 people injured during shooting at Art All Night in Trenton. 4 people in critical condition, including 13-yr-old boy. 1 suspect dead and a second suspect in custody. Latest now on @6abc. https://t.co/R2mYiJPxLc

— nydiahan6abc (@nydia_han) June 17, 2018
NJ arts festival Trenton shooting: More suspects sought. 
Sounds of gunfire led to people initially believing they were hearing fireworks, but the sight of people falling down, clambereing and sustaining injuries led to panic.
Told Angelo Nicolo via CNN, 'All of a sudden, my brother goes to me, 'You hear that gunfire?' I go, 'It sounds like fireworks."
Adding, 'All hell broke loose when people realized someone was shooting, and they all started running.'
Theresa Brown, who has volunteered at Art All Night for 12 years, said she has never seen violence at the festival like this before, Fox News reported. Told the woman, 'I thought it was a car backfiring.' 
Told Franco Roberts via Trenton Homicide Watch, 'Someone told us they were shutting down the whole building. Then we turned around and saw people squaring up to fight… I saw two punches and then heard several gunshots… Everybody ran toward the door. And the people fighting got mixed with the crowd that was running and they went out the door shooting…'
Following the shooting death of Tahaij Wells and the arrest of a suspect, 6ABC reported police saying there might be more suspects, and were in the process of questioning witnesses.
BREAKING: The mass shooting at the Art All Night Festival in Trenton, NJ is the 130th American mass shooting of the year.https://t.co/qTGkw6V0B3 pic.twitter.com/aE8fmepjt1

— Gun Violence Archive (@GunDeaths) June 17, 2018
People are laying flowers at the scene where 17 people were shot in Trenton @NBCPhiladelphia pic.twitter.com/ll0ClexD7e

— Drew Smith (@drewsmithtv) June 17, 2018