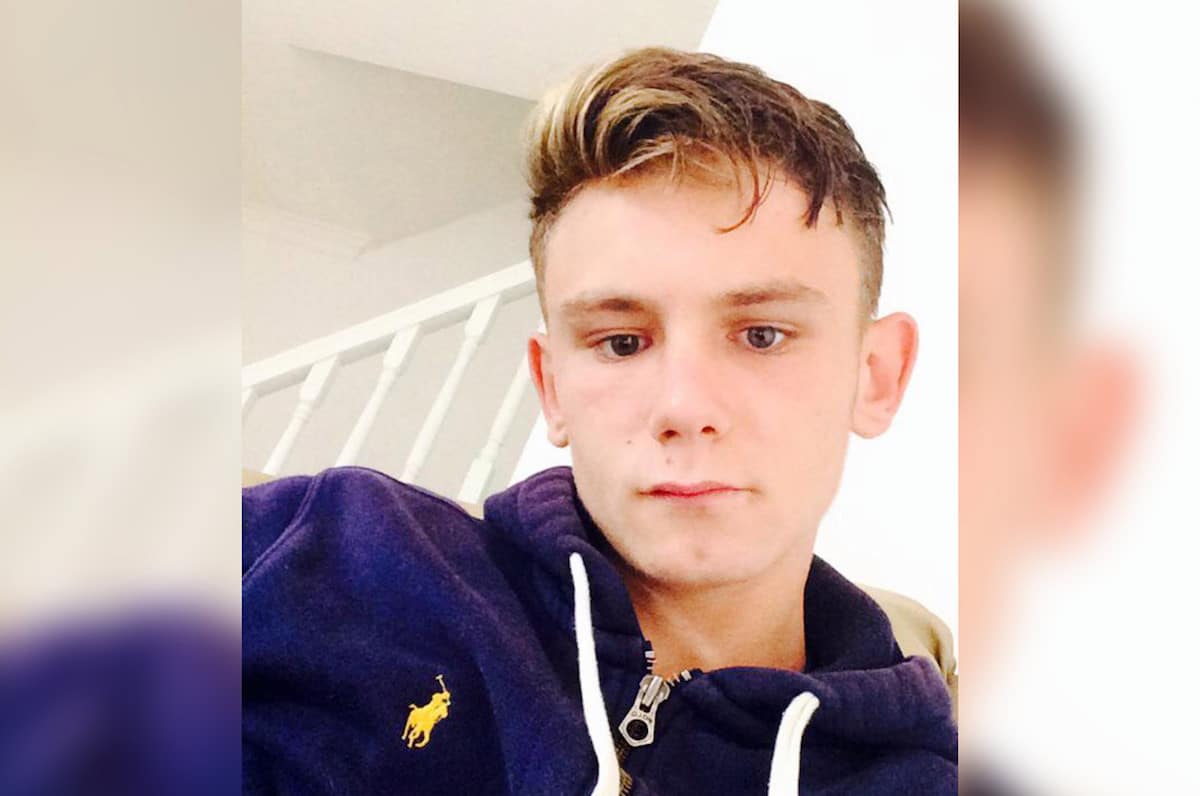 Jordan Easton stab proof vest horror death: An inquest into a British man's 'accidental' death rules that knife wounds were self inflicted. 
A UK man has been determined to have died after 'accidentally' stabbing himself in the chest in the belief that a vest he was wearing was 'stab proof'.
Stabbing himself to death last summer at a friend's kitchen was Jordan Easton, 22,  reported the Teesside Gazette following an inquest into the man's death.
Offered Teesside assistant coroner Karin Welsh, 'While in the kitchen, he took hold a knife to demonstrate it was stab-proof and sadly realized it wasn't the case'.
Despite Easton of Thornaby being rushed to the hospital, he was soon after declared dead.
Of note, the inquest found, while Easton's injuries were self-inflicted, there was no evidence showing Easton purposely tried to harm himself.
Walsh in her findings said Easton had died, the result of 'foolishness of youth'.
Detective Superintendent Ted Butcher, from Cleveland Police's major investigation team, said while Easton, 'while Jordan may have had his issues in the past, he seemed to have settled down.'
It wasn't clear what issues were being alluded to.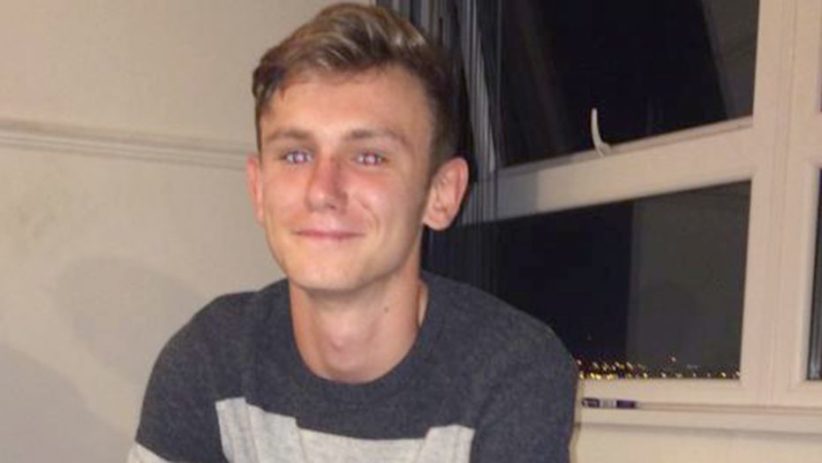 Jordan Easton stab proof vest horror: Death ruled a 'misadventure'. 
The man's mother, Alison Price, said in court that Easton stabbing himself was 'out of character,' while adding she 'couldn't absorb it.'
Offered the mother, 'It's more possible if it was bravado, showing off in front of lads, but where a mother and a young girl were, it's out of character for him.' 
Not necessarily clear was led to the 22 year old man acquiring the vest and what inspired him to 'test' the merchandize. Toxicology tests revealed no foreign substances.
Friends described Easton, who had just turned 22 five days earlier, as a 'one of a kind kid' with a 'golden heart.'
Easton's stabbing death was ruled a 'misadventure,' which Welsh said meant he victim died from consequences which were not intended.
'It seems clear that's the situation with Jordan,' she said.
Easton's friends paid tribute to a 'one-of-a-kind kid' and 'a character'. 
'Everyone on the estate got on with him and loved him,' said one childhood friend.