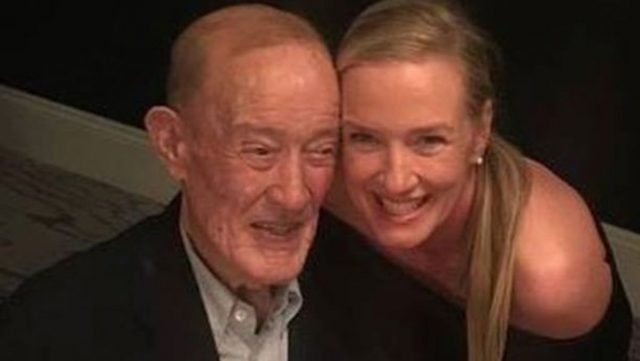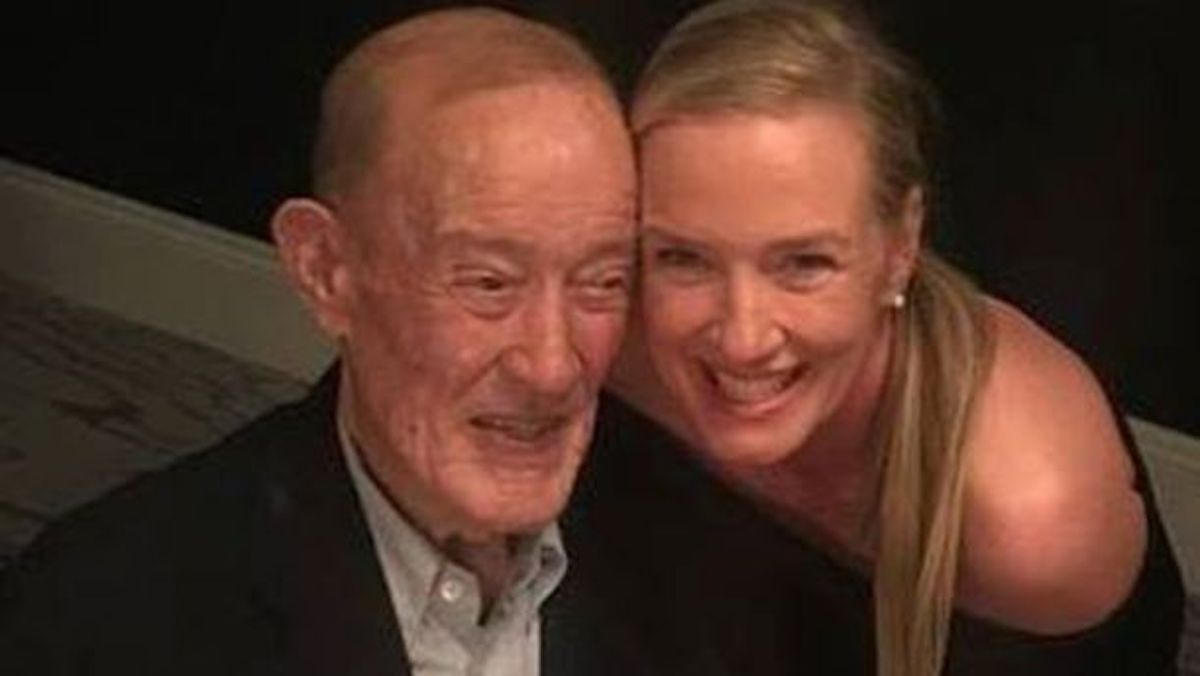 Kate Spade father dead: Earl F. Brosnahan Jr. passes away at the age of 89 a day before his daughter's funeral, the result of failing health and a broken heart says family in statement. 
Tragedy has befallen the family of late fashion designer, Kate Spade, with her father passing away one night before her funeral. The father's deaths come less than two weeks after his daughter's suicide death at her Park Avenue, NYC apartment.
Come Thursday, the family released a statement to 'Good Morning America' saying Earl F. Brosnahan Jr., passing away at the age of 89.
Noted the statement in part, 'He had been in failing health of late and was heartbroken over the recent death of his beloved daughter. He was at home and surrounded by family at the time of his passing.'
Brosnahan was born and raised in Kansas City, Missouri, where his daughter's funeral had been planned for Thursday at 'Our Lady of Perpetual Help Parish Redemptorist' church.
'I imagine there will be a crowd,' her father had told the Kansas City Star before he passed.
The news follows Spade's suicide death on June 5 at the age of 55, after hanging herself with a red scarf in her New York City apartment. She was found by her housekeeper.
Brosnahan has been married twice reported pagesix. He had six children, including Spade, with his first wife, June Therese Mullen. He wed Sandy Palmer in 1992, who was with him when he passed away, according to the family's statement.
Brosnahan, who served in the US Navy and worked in the construction business for most of his life, is survived by his wife, three brothers, one sister, five children and eight grandchildren.
Earlier this week, the Kate Spade New York brand announced its plan to donate more than $1 million to suicide prevention and mental health awareness causes in honor of their late founder.
Kate Spade sister: She was obsessed with Robin Williams
Kate Spade marital problems: Kate Spade husband was looking to move out.
Kate Spade suicide: Fashion designer leaves suicide note, 'Don't blame yourself'