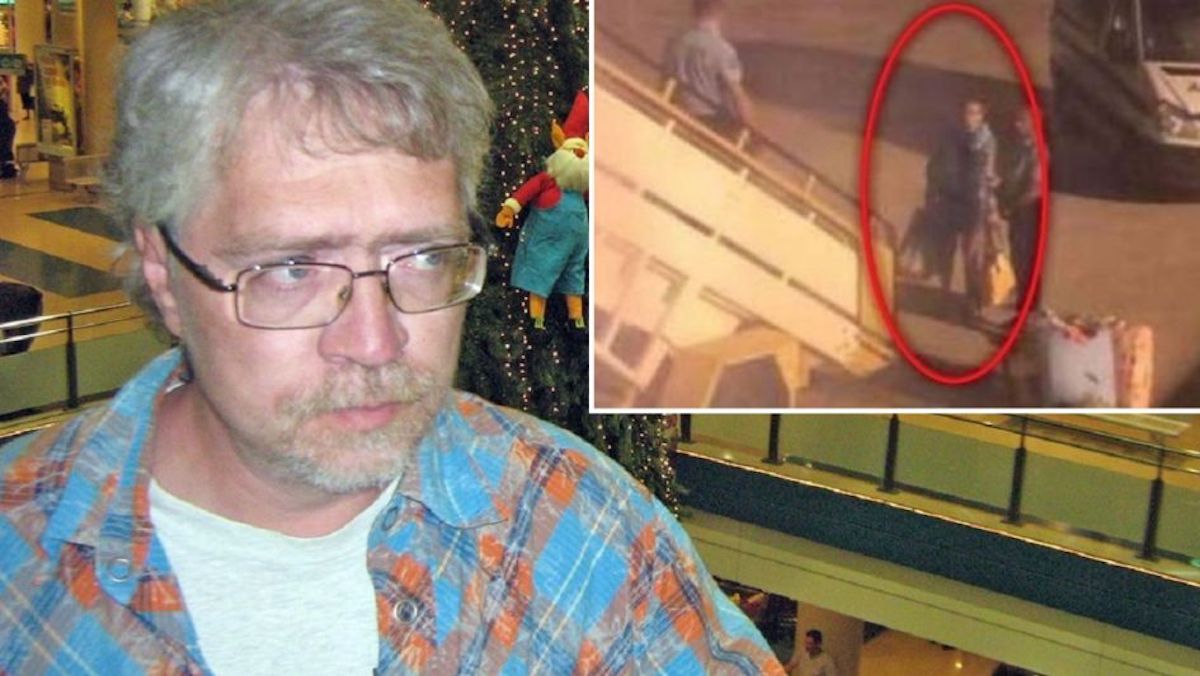 Andrey Suchilin, Transavia Airlines passenger who ground plane with bad odor smell dies from necrosis month later. Disease misdiagnosed while on holiday.
An airline plane passenger traveling on a Transavia Airlines flight who last month forced the plane to divert after passengers complained of a foul body order has died a month later from necrosis.
It all came as Russian guitarist, Andrey Suchilin, 58, was on board a Spain to Amsterdam bound flight on May 29 when complaints from fellow air passengers led to pilots deciding to emergency land in Portugal so the 'offending passenger' could be removed.
At the time of the flight, passengers became so nauseous, with some vomiting and fainting, demands had been made begging the plane's pilots to remove Suchilin.
Netherlands' De Telegraaf reported that the crew sprayed the plane with air freshener and quarantined the man in the plane's bathroom.
Speaking to Express, passenger, Piet van Haut said he man smelled like he had not bathed in 'several weeks.'
'It was like he hadn't washed himself for several weeks. Several passengers got sick and had to puke,' van Haut said.
As it turns out there may have been a very good reason why the guitarist was putting off such a foul smell. Rather than 'poor hygiene' as some had thought which was causing the noxious smell, it was the man's body literally decomposing after the musician developed necrosis while holidaying in Spain.
How or why Suchilin developed the flesh eating disease remains unclear.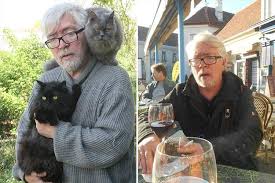 Andrey Suchilin necrosis: A race against time and lack of funds.
Of note, in a Facebook post written on May 30, Suchilin, explained his health insurance had expired and he and Lidia were in the country with no 'money, consulate support and medical care.'
'The tragic and comic component of this whole situation is that I caught a disease, which (let's not say how and why) makes a man quite stinky,' Suchilin continued.
Necrosis is a medical condition in which the body's tissues die after being starved of oxygen. It can be caused by a number of things including injury, infection, frostbite and deep vein thrombosis. It can be treated, but the affected areas often have to be removed surgically and in a timely fashion.
However, Andrey wrote that he had been told by doctors in Spain that 'it was an ordinary beach infection', and given antibiotics.
The next day, his wife wrote on his Facebook page on his behalf explaining that her husband was in intensive care and his condition critical. She asked their friends to raise money to help them pay the medical bills.
On June 2, Lidia wrote another update saying that despite undergoing a surgery days before the 'tissue necrosis couldn't be stopped yet' and that her husband was in a medical coma.
Suchilin's condition worsened with people reporting the tissue necrosis spreading to new areas such as his kidneys heart and lungs. He died on June 25, with Lidia writing, 'Andrei's gone. Alas.'
In a statement to Newsweek, Transavia Airlines said the staff 'sympathize with the family members and wish them a lot of strength in processing their loss.' The airline also said there was 'no risk of infection' to other travelers and crew members.