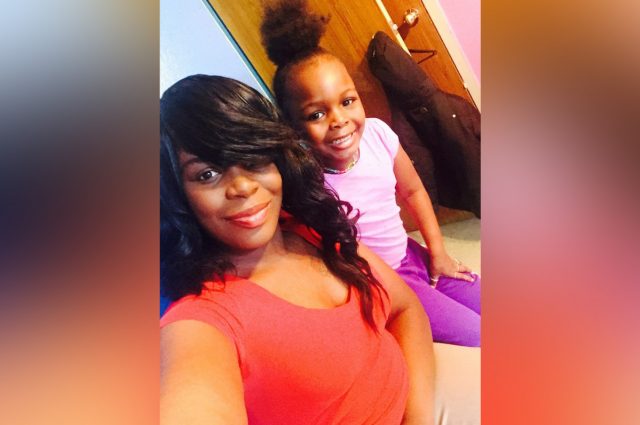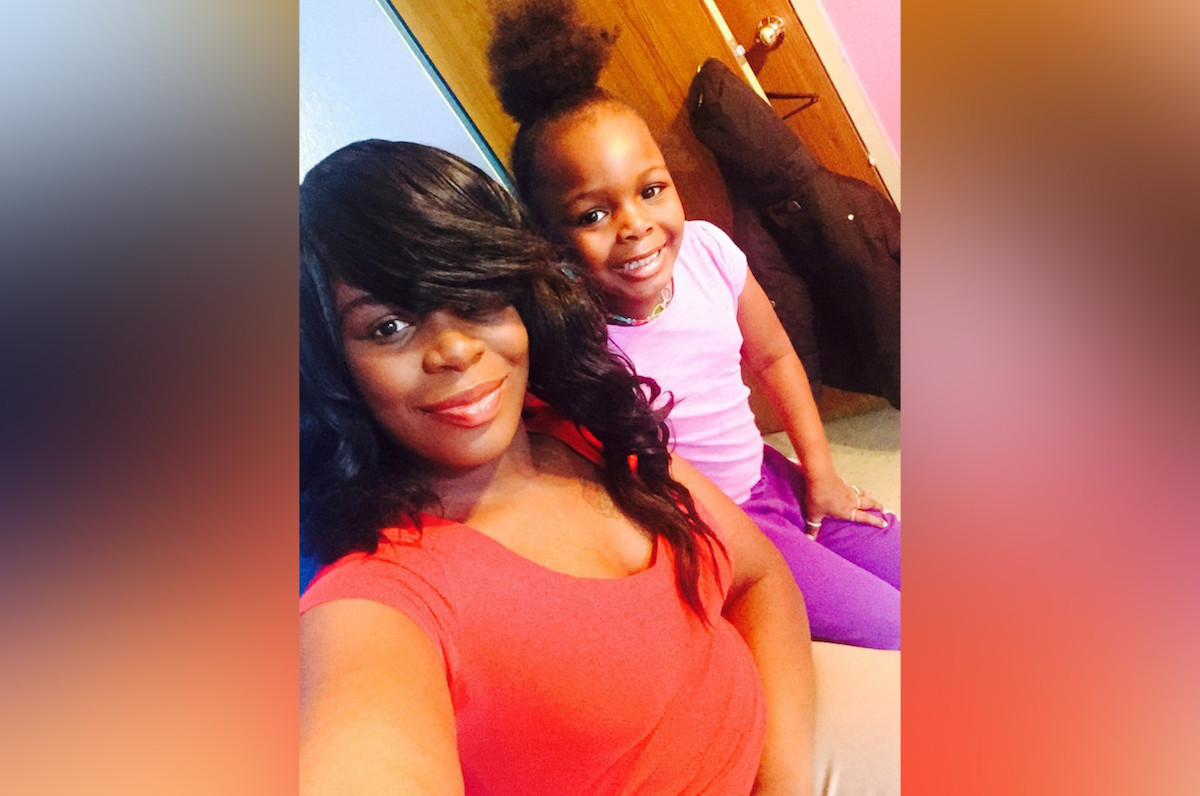 Adrena Hartzog a Brooklyn mother has launched a $7m lawsuit against her daughter's school bus company, Boro Transit after 5 year old, 

Leadership Preparatory Ocean Hill Charter School student, Zariah Watson was dropped off at an unauthorized stop causing the child to panic. 
A Brooklyn mother has launched a $7 million lawsuit against her daughter's school bus company after dropping the 5 year old girl at the wrong bus stop.
The nypost reports Adrena Hartzog 'panicking' when the bus carrying her daughter, Zariah Watson, never arrived at her daughter's usual stop at Flatlands Avenue and 102nd Street.
Hartzog said she immediately called Leadership Preparatory Ocean Hill Charter School to find out where Zariah was, with the mother alleging she was, 'left on hold,'  for long periods of time. Which of course might explain the extra millions part. Or not.
'Everyone was going home, about their day, while my 5-year-old was missing,' told the mother via the tabloid. 
From there Hartzog called Boro Transit, the company handling the charter school's transportation. But 'nobody had an answer, so I begin to dial 911 and I ran,' recalled the mother.
After scouring the neighborhood for hours, Hartzog finally found Zariah weeping, with the girl so scared she'd wet her pants, 'screaming hysterically' more than 10 blocks away at a busy intersection with no crossing guard.
'She was crying, she was worried, she was scared, she did not want to return back to the school,' Hartzog told News 12 Brooklyn.
A store owner had offered the child food and called police only for Hartzog to arrived before cops.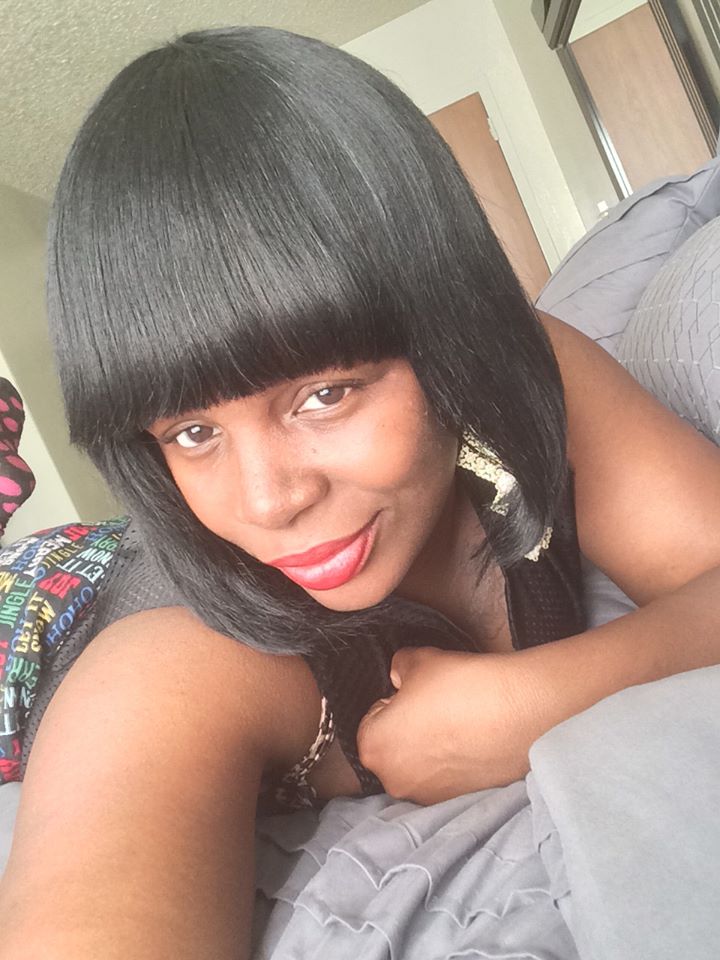 Adrena Hartzog Brooklyn mom alleges Boro Transit to field her complaint: 
In her Brooklyn Supreme Court lawsuit, Hartzog claims the bus company refused to take her complaint over the September 2015 incident or even identify the driver.
Hartzog, 28, says the company claimed the driver was allowed to drop the child off at an unexpected stop.
At the time, Boro Transit said the driver was doing 'a favor for another parent' by dropping a different child off closer to a grandparent's home. It's unclear what other child was involved or how the 'favor' resulted in Zariah being left at the wrong stop.
Boro Transit lawyer Peter Silverman claims Hartzog's allegations 'do not seem to ring true.'
Told a school rep via  News 12 Brooklyn, 'We were deeply disappointed to learn this happened to one of our students. We are actively working with the bus company employed by the NYC DOE, which is responsible for the safety of all of the students on school buses, to ensure they do not allow this to happen again.'
Two years later and no one has been brought accountable for the incident.
NYC city codes forbid a child being left at an 'unauthorized' stop with school-bus drivers facing up to a six-month suspension for a first offense.
But even if the driver had been identified, it might not have mattered according to the post. A recent investigation found school-bus drivers accused of wrongdoing rarely lose their ability to work with city school kids. Records show that between December 2015 and July 2017, at least 281 drivers and escorts endangered kids, with only 32 firings.
Hartzog said the experience 'was beyond terrifying.'
Added the woman's lawyer, Stuart Shaw, 'No one would cooperate with this woman.'
The mother of two, who works with the disabled, claims the incident has since turned her formerly bubbly child into constantly being depressed and consistently anxious, while also claiming her daughter's classmates ridiculing her daughter and calling her 'the lost puppy.'
Interestingly a regard of Hartzog's Facebook page states the mother having studied Criminal Justice at Monroe College.
The Department of Education  which is responsible for hiring bus companies said it is looking into the incident.
'This is my daughter,' Hartzog reiterated. 'She's five. How can you make a mistake like this?'