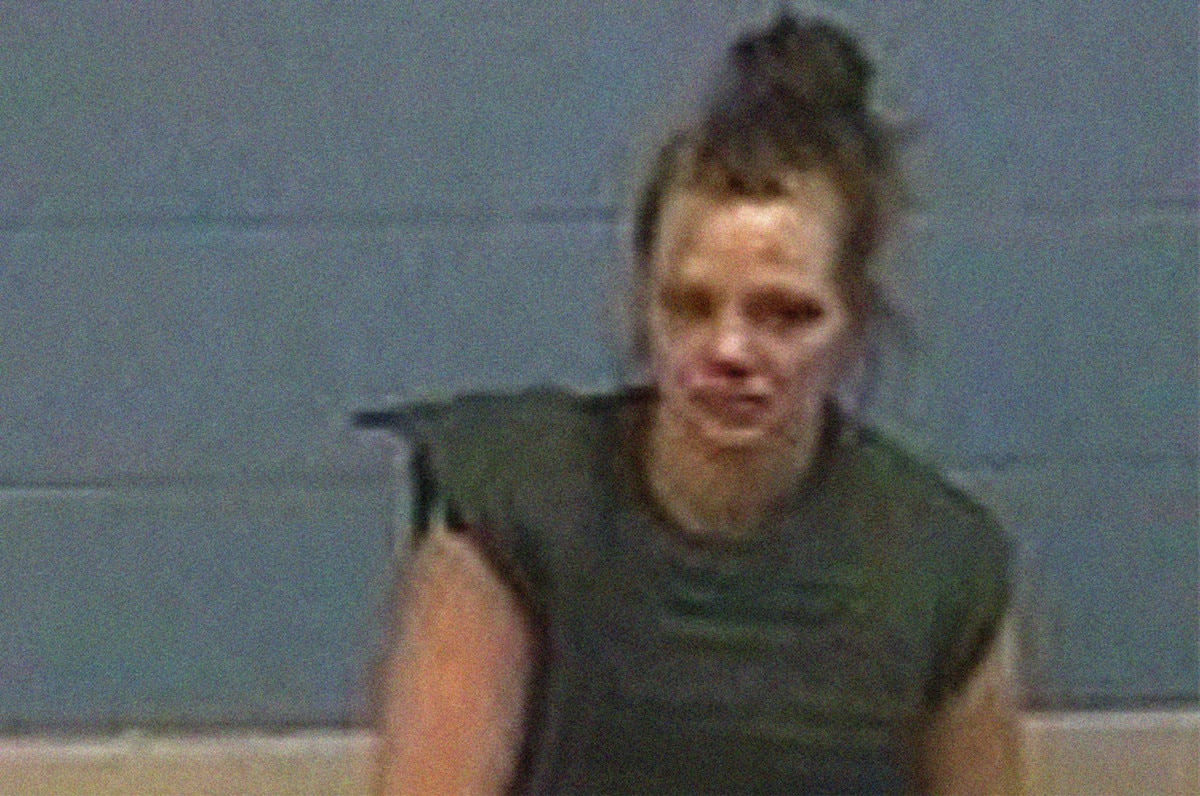 Tyra Neal a Poinsett County, Arkansas mother is arrested on suspicion of murder after her one month old baby is found dead in a dryer at the family mobile home.
An Arkansas mother faces charges after her one month old baby was found dead inside a dryer.
Arrested was 25 year old woman, Tyra Neal who was booked on second degree murder and abuse of a corpse in connection with the death of her 1-month-old daughter reported WTVR. 
Authorities were called to her Poinsett County home Tuesday afternoon after the infant girl's father found her dead in the dryer.
Both parents were initially arrested but charges were dropped against the dad the Poinsett County Sheriff's Department confirmed.
An autopsy was ordered to determine the baby's cause of death, with the child's remains sent to State Crime Lab in Little Rock.
To date it remained unclear if the child died as a result of having been put in the dryer or whether she was moved to the dryer upon dying in another part of the family mobile dwelling.
'I'm shocked, like, how could you do that to a baby?' neighbor Ashtyn Hayse told the news station.
Of note, on Neal's Facebook page, the mother described her pregnancy with CaseLeigh, believed to be the deceased child as 'high risk' but did not elaborate further.
WREG reported the mother given a $1 million cash-only bond during a court appearance on Thursday.
Sheriff Kevin Molder confirmed Neal having four remaining children. It remained unclear if there had previously been incidents involving the other children.
How? Houston boy dies in tumble dryer hide and seek game tragedy.