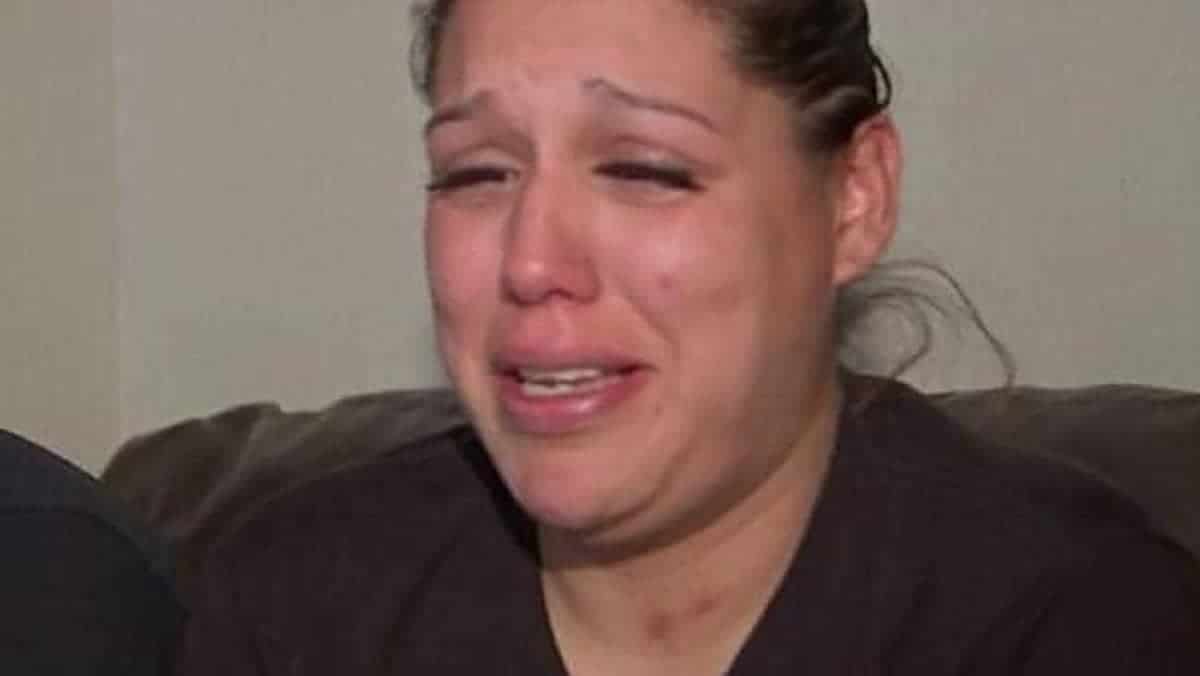 Fernando Hernandez Jr, a ten year old Houston, Texas boy is electrocuted to death during a game of hide and seek after hiding in a tumble dryer. 
A ten year old Houston, Texas boy has been electrocuted to death during a game of hide and seek after hiding in a tumble dryer.
The Houston Chronicle reported investigators initially believing Fernando Hernandez Jr, 10, a third grade student at Harris Elementary School suffocating in the machine he was found unresponsive Friday, circa 6pm.
Further investigations revealed the boy being electrocuted in the laundry room of an apartment complex after an innocent game of hide and seek with friends turned into tragedy.
Police Detective Michael Arrington told the media outlet notice of the boy's death came after children who were playing with Fernando found him unresponsive in the dryer.
Fernando Hernandez Jr, mother: 'He was purple and his eyes were open and he was gone.'
At the time of his death, Fernando was playing with his nine year old brother.
Told the children's mother, Christina Rodriguez via ABC13, 'I don't know what happened. I was just inside cooking and my little son came inside and told me my son was dead on the floor.'
In eyewitness video, paramedics could be seen performing CPR on the child.
'My boyfriend picked him up and brought him into the house,' Rodriguez explained.
'He was purple and his eyes were open and he was gone.'
The boy was rushed to the hospital where he later died.
Police are working to learn what caused the boy to become unconscious.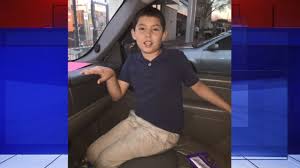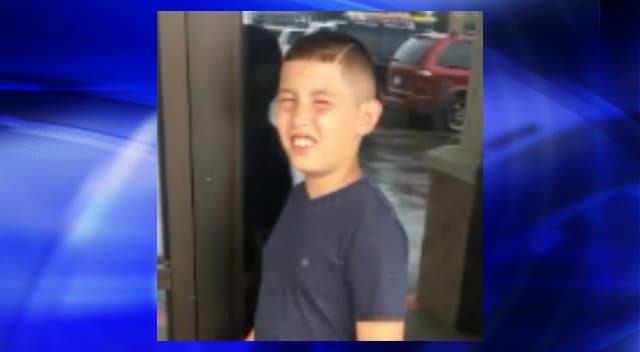 Latch type dryer tragedies not an uncommon death amongst children:
Such 'accidents' aren't unheard of with the US Consumer Product Safety Commission issuing a bulletin in December about several suffocation deaths involving children who crawled inside latch-type dryers.
'Most of the victims were four to seven years old. In all cases, the doors could not be easily pushed open from the inside,' noted the federal agency.
'Frequently, the children were playing 'hide-and-seek' and the appliance or chest provided a deceptively good place to hide.'
According the agency, the construction of some dryers, refrigerators and freezers create an airtight and soundproof chamber.
Dryer deaths involving electrocution appear to be rare.
In January, a five-year-old boy suffocated to death in an airtight washer-dryer while his father napped nearby.
The boy had reportedly climbed into the machine in his home in Sakai in southern Japan's Osaka Prefecture.
Once inside, the door shut and automatically locked behind him.
There was then no way for the boy to escape from the airtight device without outside help, as the door does not open from inside.
Upon waking up the unnamed father sought to free his trapped son, only for the boy to be declared dead as paramedics rushed the child to hospital. 
Japanese media reported the machine was empty of water.