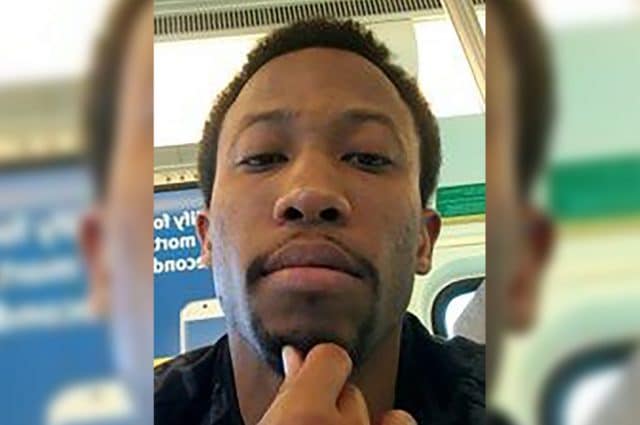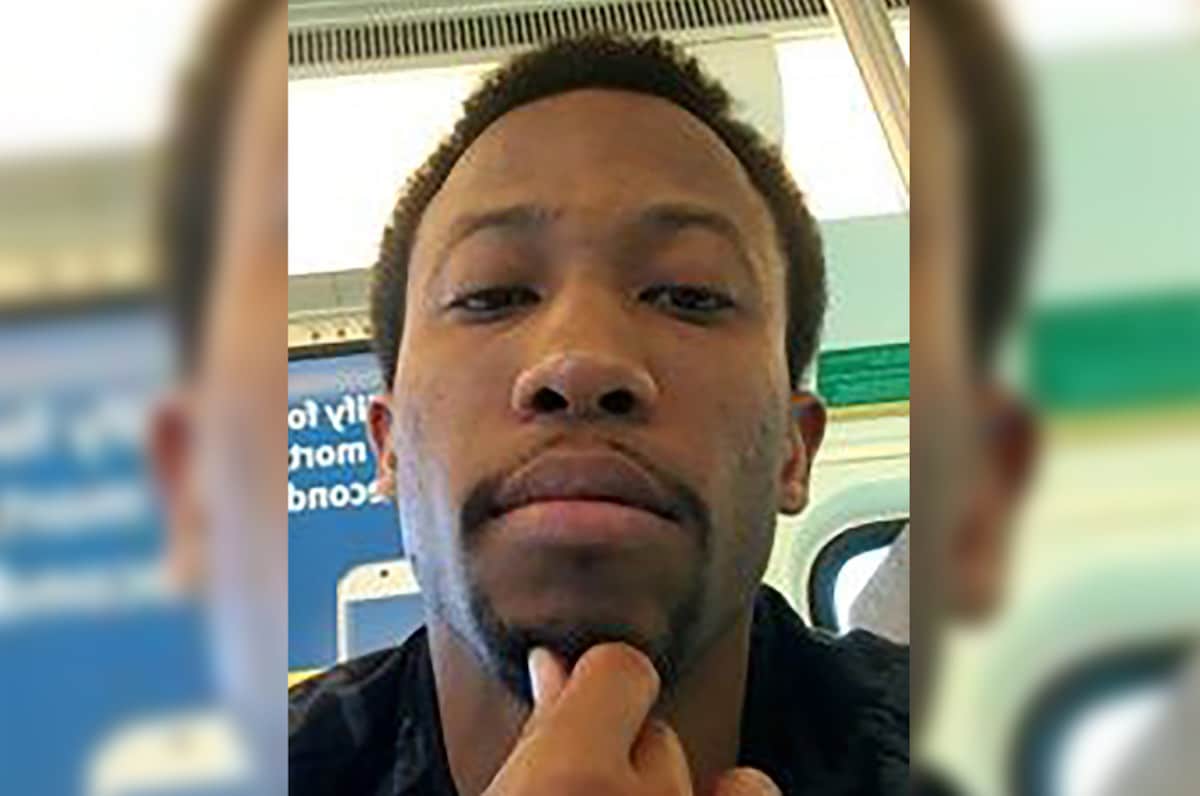 A Chinese restaurant in Toronto, Canada is fined $10K after forcing black diner, Emile Wickham to pay for his meal upfront in an instance of racial profiling. Restaurant plans to appeal. 
A Chinese restaurant in Toronto has been fined $10,000 after forcing a black diner to pay upfront for his dinner according to a Canadian human rights tribunal report.
The alleged racial profiling incident follows, Emile Wickham, 31, and three friends, also black, celebrating a birthday at Hong Shing in May 2014 when the waiter told them it was the restaurant's policy to pay for the food ahead of time, the Globe and Mail reported.
Wickham, who came to Toronto from Trinidad and Tobago 11 years ago asked other patrons if they too had to prepay only to discover the 'rule' only applied to his table. When the group questioned the server, he admitted they were the only ones who prepaid and asked if they wanted a refund. The friends took their money and left.
'We immediately approached them about it, they didn't even try to counter our claim,' told Wickham via CNN. 'They knew what they had done, and offered us our money back. We took it and we left the restaurant. We were dejected. I knew then that this particular incident, I would not let it go unaddressed.'
'As a black person, there's a lot of micro-aggressions you encounter, and it's stuff you often can't call out without the other person being like 'Oh, it wasn't meant like that,'' he continued. 'You second-guess yourself. But with this one, it was so blatant, and I had three other people with me and we all agreed simultaneously.'
Emile Wickham as a black man: His mere presence led to a presumption of criminal intent.
The Human Rights Tribunal of Ontario found Wickham and his friends were the only black people in the restaurant at the time, according to a report issued April 18.
Esi Cojoe, vice chairwoman of the tribunal, said the restaurant treated Wickham as 'a potential thief in waiting.'
'His mere presence as a black man in a restaurant was presumed to be sufficient evidence of his presumed propensity to engage in criminal behavior,' Cojoe wrote in the report.
While the restaurant declined to attend the tribunal hearing, the eatery sent a statement, six months after Wickham filed his human rights complaint, saying said it 'attracts something of a transient crowd' and anticipates people walking out on their checks.
The restaurant also said its prepay policy was to ensure that customers whom waiters did not recognize as regulars paid for their meal.
Of note, Wickham and his pals — who were students at York University at the time of the incident — had dined at Hong Shing at least 15 times since he was 19 years old.
Staff at the establishment insisted that they were unfamiliar with Wickham's incident and that the restaurant now has new owners. Records show that the current owner of Hong Shing is 25-year-old Colin Li, who took it over from his parents.
A photo taken from the night in question shows Wickham and his friends — and other crowded tables in the background with customers who are white and Asian.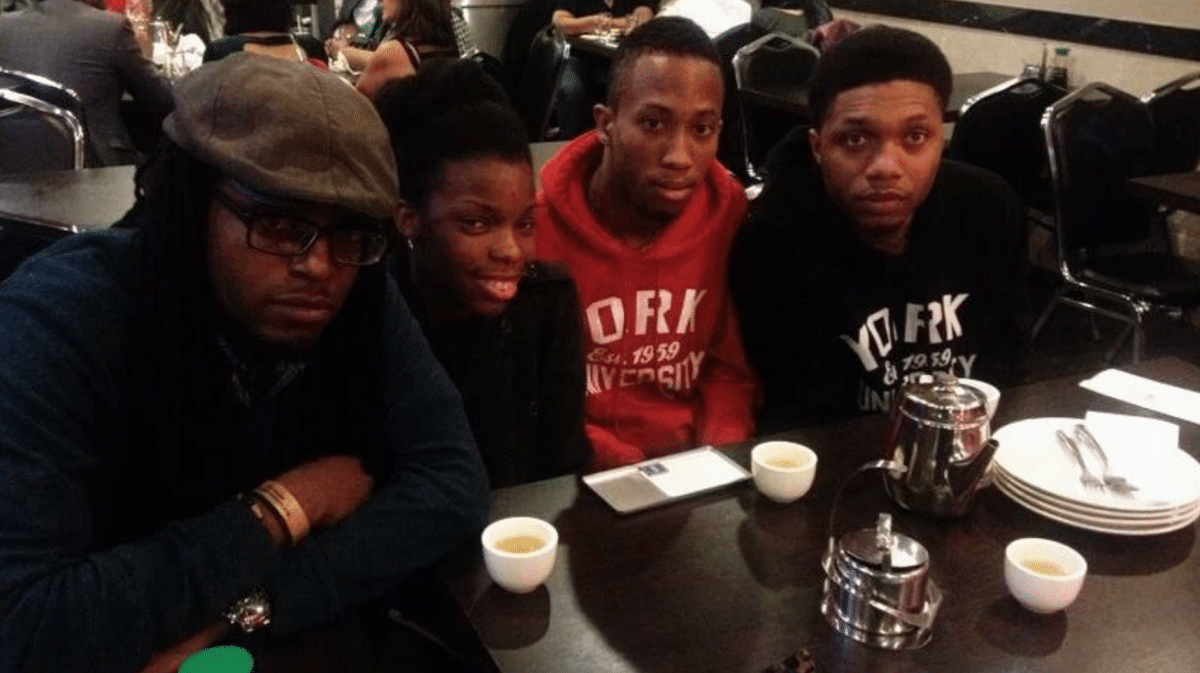 Emile Wickham: 'no matter how well dressed or educated or spoken you may be you are still just seen as a 'nigger,''
Despite wearing a York University sweatshirt, which he thought might make him immune to racial profiling, Wickham realized 'no matter how well dressed or educated or spoken you may be you are still just seen as a 'nigger,' according to a summary of his testimony.
Wickham said on Twitter that he wished he'd never had to go through the situation.
'Being asked if I'm happy about decision, tbh no, more grateful that we were heard and believed,' he wrote. 'I would trade of this for the two hours of bonding taken away from us that night.'
Not necessarily understood is whether Hong Shing had sought to make other diners in the past pay upfront, particularly black diners or other minorities.
Following the ruling, Hong Shing denies the claims against it, issuing a statement that it plans to appeal the ruling.
The ruling came days after Starbucks announced it was holding a day of training for staff after two black men were arrested inside a branch for trespassing while waiting for a friend.
In a survey for a 2017 report from the Ontario Human Rights Commission, 47 percent of black respondents said they had experienced racial profiling in private businesses, with experiences ranging from being followed by staff in stores to being asked if they could afford products or services, to being physically removed from establishments.
This issue, from four years ago when we were under different management is deeply concerning and is under legal appeal.(Please see attached statement)
Our commitment to our community is strong and we offer assurance that all our customers are appreciated and treated respectfully pic.twitter.com/2t14EKpkhv

— Hong Shing (@HongShingTO) April 30, 2018