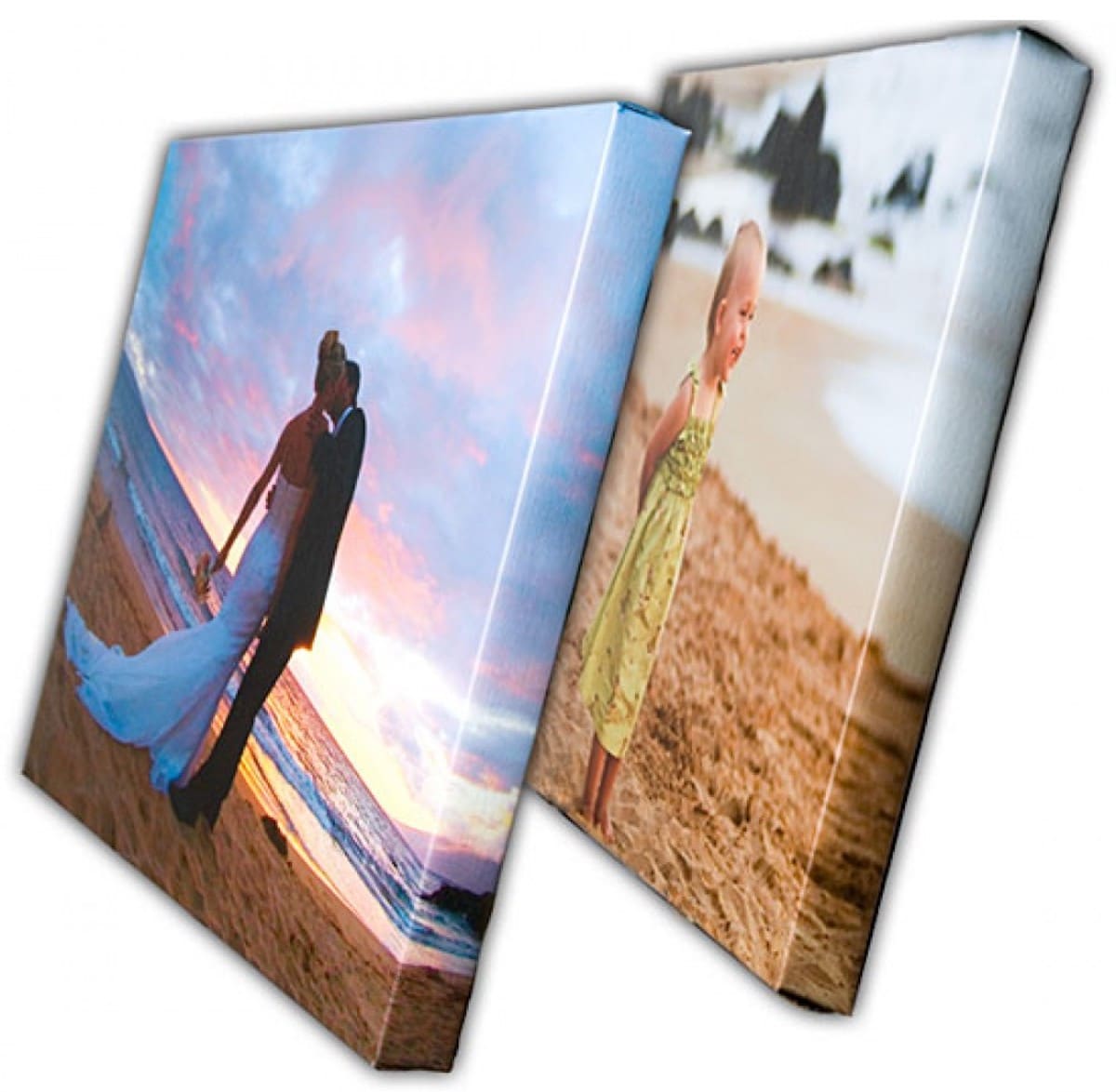 Affordable Photo Prints: Printing digital images on canvas for cheap. How to best figure out printing options that preserve your work. Keeping up with latest technology developments.
One of the latest photographic techniques that is popular nowadays is to print a digital Image On Canvas. Doing so means that your photograph becomes a beautiful work of art that can be displayed on your wall or any other location. However, canvas prints are usually bigger and require slightly more complicated techniques, which also makes them more expensive. However, it is possible to get these types of photo prints in a highly affordable manner if you know where to look.
How to Find Affordable Photo Prints on Canvas
The first thing you have to understand is that when a photograph is printed on a traditional material, it will start to lose some of its colour after about 10 years. Printing them on canvas extends their life about five times. This means that, although your canvas will cost more, you will get to enjoy it for longer as well.
If you are going to a mall or a small shop to have your photos printed, than make sure you bring your digital file with you. Most people prefer ordering online however, as this is also a lot more affordable. It is very easy to simply upload your file onto the website or even send it through email. But you do need to look for is that the print you will receive is a high resolution image.
Before you send your image to be printed, you do also have to make sure that it is of high quality. A good printing company will be able to resize and retouch if necessary, but this will cost you more. Take a closer look at a photograph since it will be blown up quite dramatically to fit on the canvas. Look for specks, streaks, red eyes, unwanted shadows, and so on.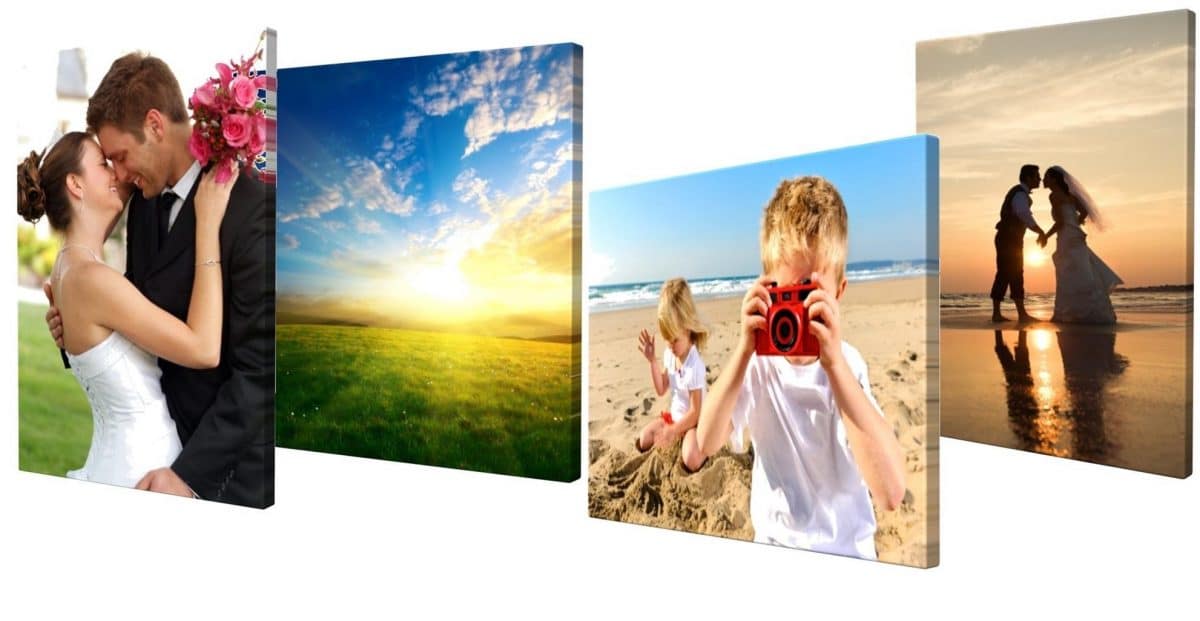 Computer technology is now so advanced that it is likely you will be able to do some of the retouching yourself before you sent the picture  to the printer. The more you can do yourself, the less the professional element will cost. That said, there are some printing companies that offer touch up services for free and of course there are outlets like this for a fast printing turnaround. 
You must make sure that the overall quality and the resolution of your Image matches the specifications from your printer. If they don't, it will not be possible to create the canvas print and the order will be sent back to you. Sometimes, you will have to pay for the original print, which means you are wasting not just time but also money.
Do also make sure that you review the printing company you have ordered from. They should use both canvas and ink that is of archival grade. This is exactly what sets a print of traditional photo paper apart from the canvas prints, and what makes the latter so much better.
Finally, you need to consider the framing. Usually, framing is actually the most expensive element of the entire work of art. However, most printing services now offer a gallery wrap, which means that the canvas itself is stretched over a canvas in the ends of simply wrapped around a wooden frame. Doing so is a lot more affordable than any other type of framing technique and it's can even make your artwork look far more unique because it will not be visibly friend. Instead, it will have an almost three-dimensional appearance.