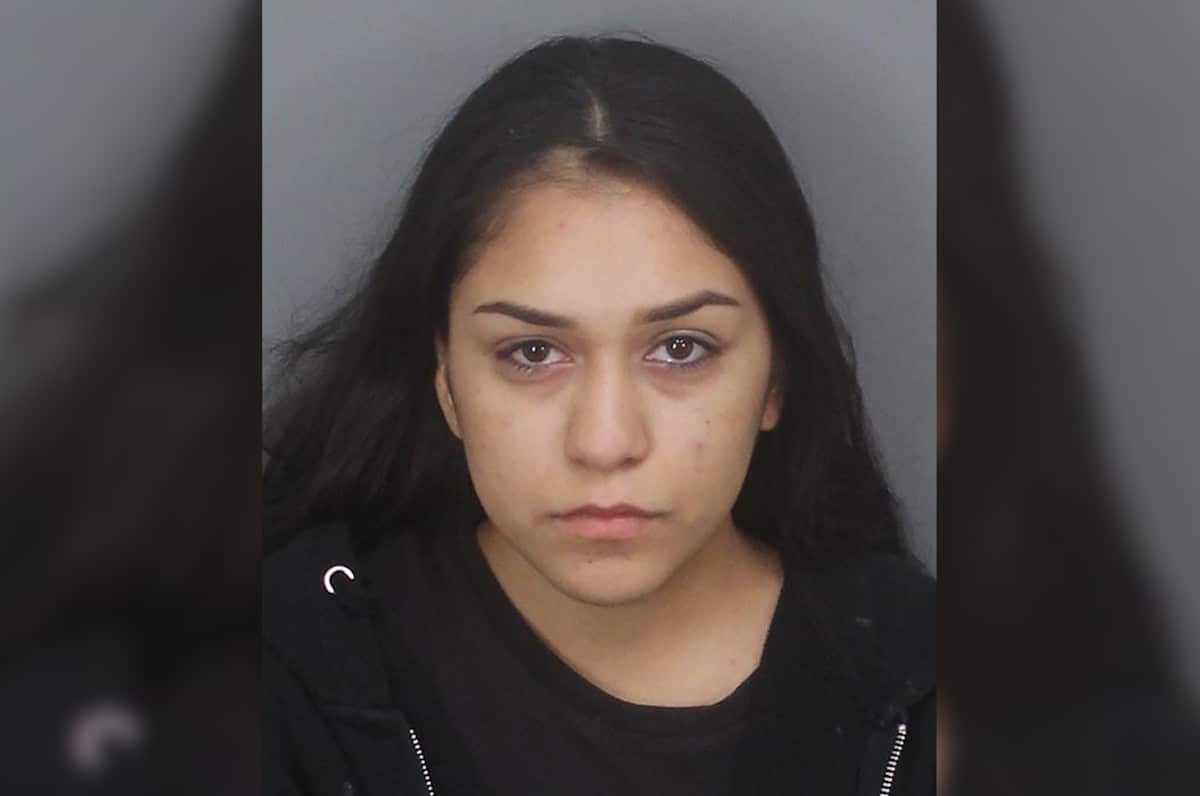 Sarah Marie Gomez an Ontario, California teen mother is arrested and charged with murder and attempted murder after driving her vehicle into her baby daughter's father only to kill the child. 
A California teen mom has allegedly run over and killed her 7-month-old baby during a feud with the child's father.
KTLA reported 19 year old woman, Sarah Marie Gomez, arrested Tuesday on suspicion of murder in connection with the fatal incident outside an Ontario home. The teen mother also faces charges of attempted murder after gunning her vehicle towards the baby's father which led to the chid's father being hospitalized.
The couple's daughter who was in the father's arms at the time did not survive the 'drunken' attack.
Matters came to the fore after Gomez and the 21 year old father got into an argument while driving home from a family Memorial Day party. Both mother and father were allegedly intoxicated upon leaving revelries, with Gomez in the driver's seat.
'Something happened on the way home or after they left the event,' Ontario police Sgt. Jeff Higbee told the Los Angeles Times.
Upon returning home, Gomez allegedly mowed down her boyfriend, who had just grabbed their baby girl from inside the vehicle. The incident occurred along the 500 block of West D Street in Ontario, California.
Both the dad and baby were brought to the hospital, where the child later died. The father remains hospitalized after suffering scrapes and abrasions.
It remained unclear whether the strike was intentional and to what degree it had been influenced by alcohol. An initial charge of suspicion of assault with a deadly weapon was upgraded to attempted murder and murder.
Following the attack, a neighbor of the couple told ABC7 the boyfriend appeared to be a doting father and was often seen carrying his daughter in his arms.
Gomez was arrested and booked at the San Bernardino County West Valley Detention Center. She is being held on $1 million bail.
Not immediately clear was whether the mother and father had previous domestic altercations nor what informed Gomez she had the right to seek to drive over her daughter's father….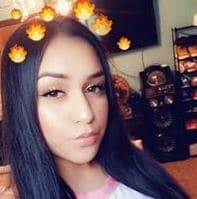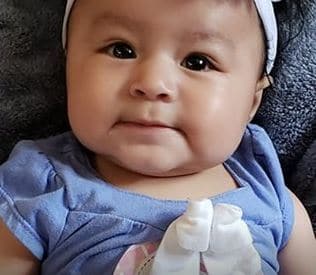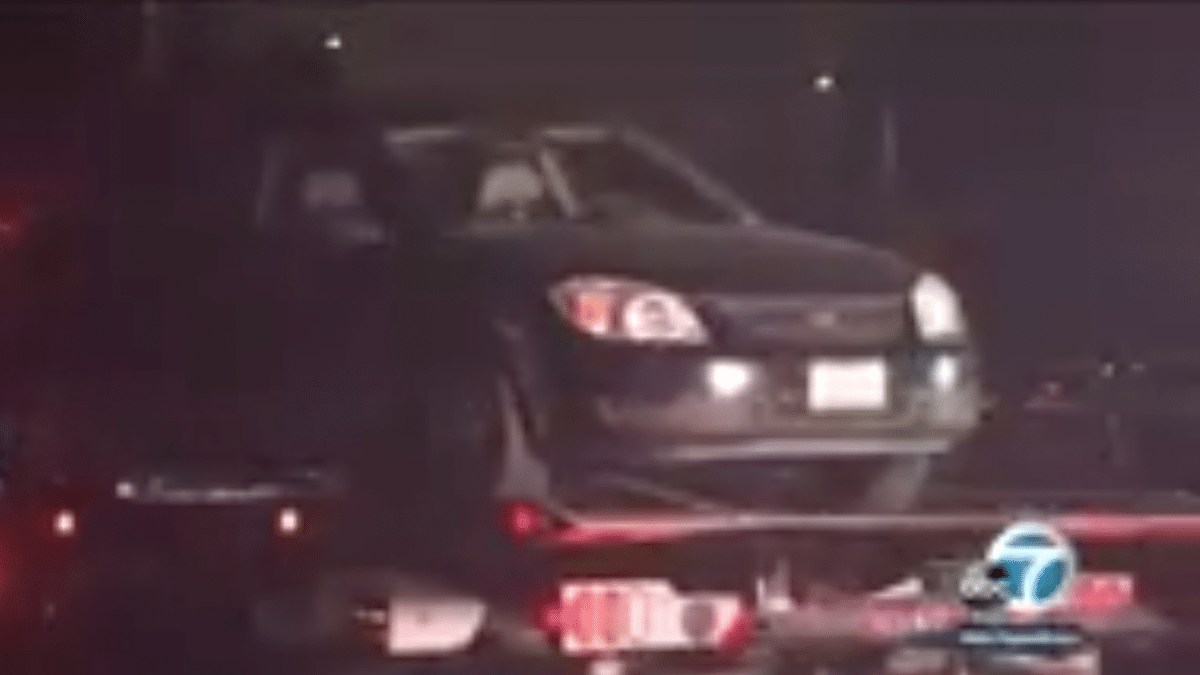 UPDATE: Sarah Gomez was initially arrested on suspicion of assault with a deadly weapon, but @OntarioPD just stated they have been changed to murder and attempted murder. She is being held at West Valley Detention Center. https://t.co/YGND3ugOLa

— Beatriz Valenzuela (@BeatrizVNews) May 29, 2018