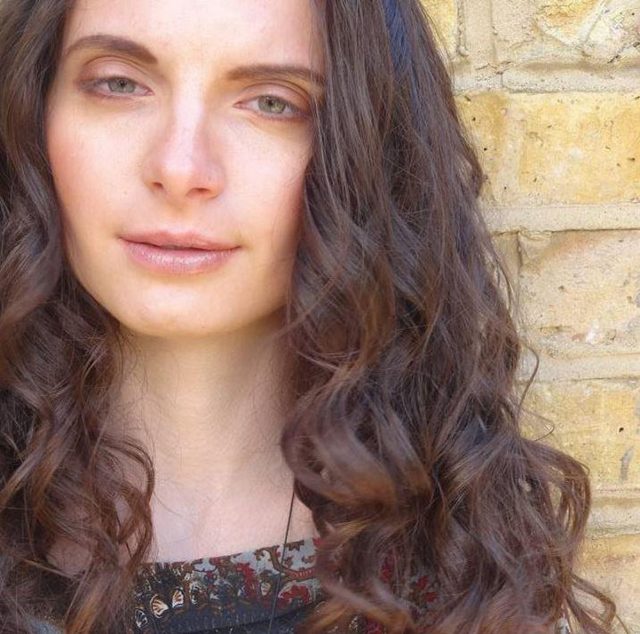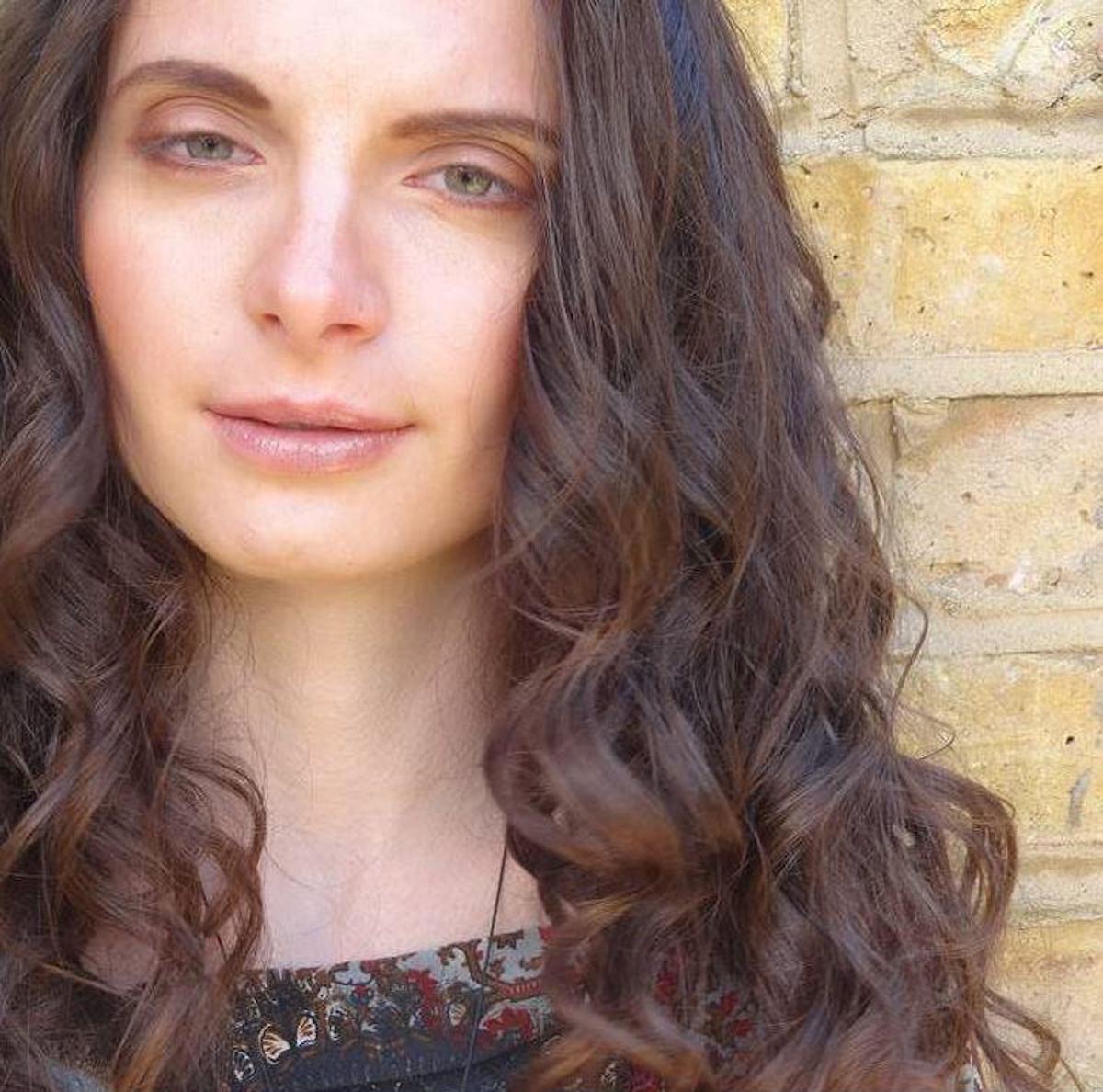 Sabrina Kouider and Ouissem Medouni a wealthy French couple living in London found guilty of the 'psychotic' murder of their live in nanny, au pair Sophie Lionnet. 
A well to do French couple living in London were on Thursday found guilty of torturing and murdering an au pair.
The guilty verdict follows photos of an emaciated 21 year old Sophie Lionnet showing the girl emaciated just two days before her beating death.
French press reported Sabrina Kouider, 35, and her former banker boyfriend, Ouissem Medouni, 40, turning their 21-year-old nanny into 'something less than human' after becoming convinced she was in cahoots with Kouider's ex.
Prosecutors claimed the wealthy couple killed the 21 year old in the bath, before burning her body in the garden of their Wimbledon home — as they barbequed chicken nearby to cover the stench of scorching flesh.
Kouider an aspiring fashion designer and mom of two, was obsessed with her ex Mark Walton, an LA-based member of Irish band Boyzone — calling police on him more than 30 times, accusing him on Facebook of being a pedophile, of sexually abusing her cat, and of using black magic and a helicopter to spy on her, the court heard according to the UK's Sun. 
Matters escalated when the the girlfriend became convinced Lionnet was spying on her on behalf of her ex and that they were trying to frame Medouni for rape.
Sabrina Kouider had a history of being psychotic: 
Following Lionnet's death, Walton conceded having been 'in love' with Kouider while saying their relationship broke down when his ex would 'flip' and go 'crazy' for no reason.
Another ex Anthony Francois told cops Kouider was 'fickle' and a 'lunatic' who would target and manipulate the weak.
He told police, 'She could be as lovable as she could be detestable.'
'There was no explanation for this change in her moods, she would often shout and become aggressive. Her behavior was difficult, incomprehensible.'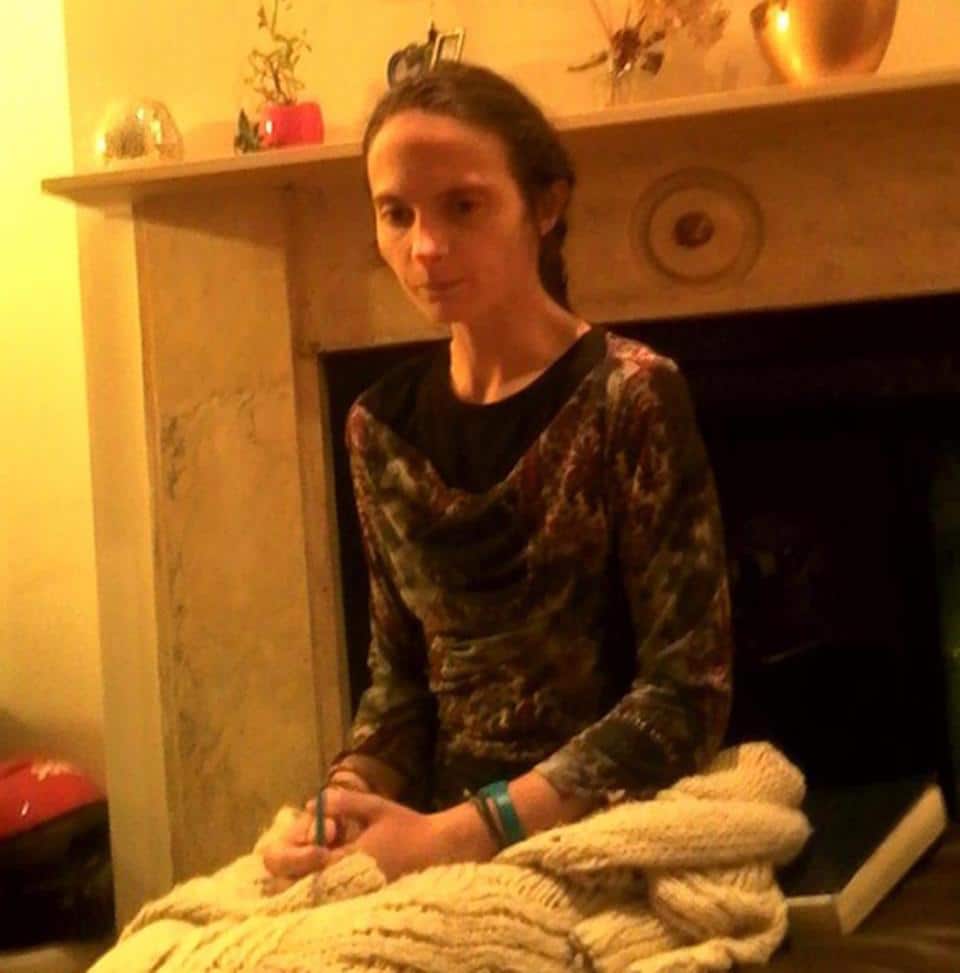 Sophie Lionnet a victim of myopic baseless obsessions:
During trial proceedings, prosecutor Richard Horwell argued the couple's 'unhealthy, myopic, all-consuming and groundless' obsession with Walton deprived them of reason and caused them to turn their nanny into "something less than human". 
So deranged had matters become The Guardian reported the couple torturing Lionnet — starving her to the point that she became skeletal and emaciated, as noted by photo of her released by Metropolitan Police.
They also told the nanny they would never let her go home unless she admitted to working with the Irish ex, dunked the young woman's head under water until she made a false 'confession,' which they filmed before murdering her.
The shy, innocent girl from northern France was 'ripe for exploitation' by her violent employers, the prosecutors said.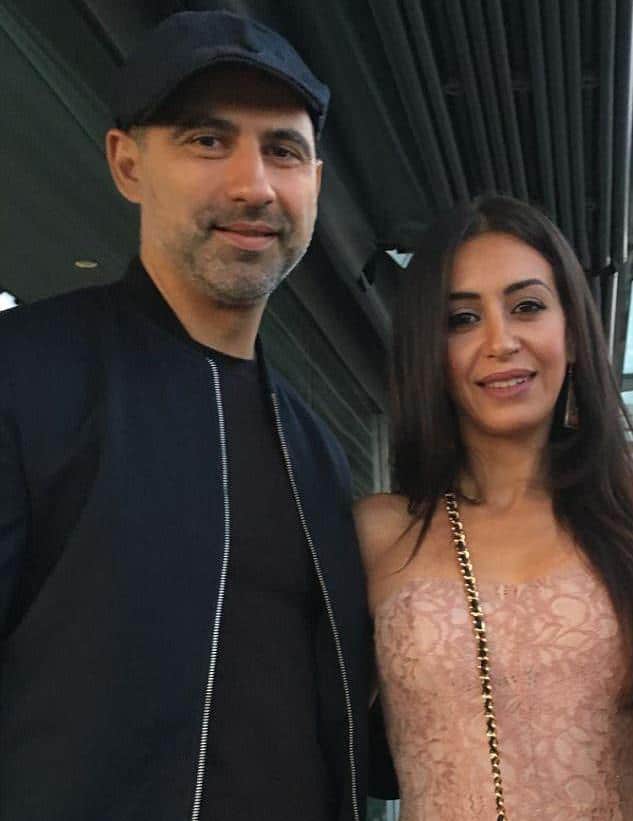 Sophie Lionnet trapped with no money or no friends: 
Leading up to the French nanny's death prosecutors told of Kouider hitting Lionnet with an electrical cord along with accusing her of stealing a diamond pendant. Either she or Medouni, broke five of Lionnet's ribs and breastbone last September. They refused to let her out of their two-bedroom apartment for the last 12 days of her life.
Notes belonging to the nanny revealed the au pair being too broke to afford traveling home and feeling trapped, with Lionnet writing, 'I want to go home' in one entry and 'I want to leave', elsewhere.
When her remains were uncovered on Sept. 20, firefighters thought she was a child because she was so small and frail. The exact cause of death could not be established.
Kouider and Medouni turned on each other and blamed the other for the murder but were convicted by the Old Bailey jury of seven women and five men.
'Those monsters beat her to death,' the girl's mother, Catherine Devallonne told in court. 'They left her hungry. They took away her dignity, and eventually, her life.'
Adding, 'Sophie was from a rural area 100 kilometers from north east Paris. She lived in a small community and lived a sheltered life,'
'She was kind, reserved, shy and had a small circle of friends. I did not think for a moment Sophie's life would end so tragically.'
Kouider and Medouni are expected to be sentenced on June 26.