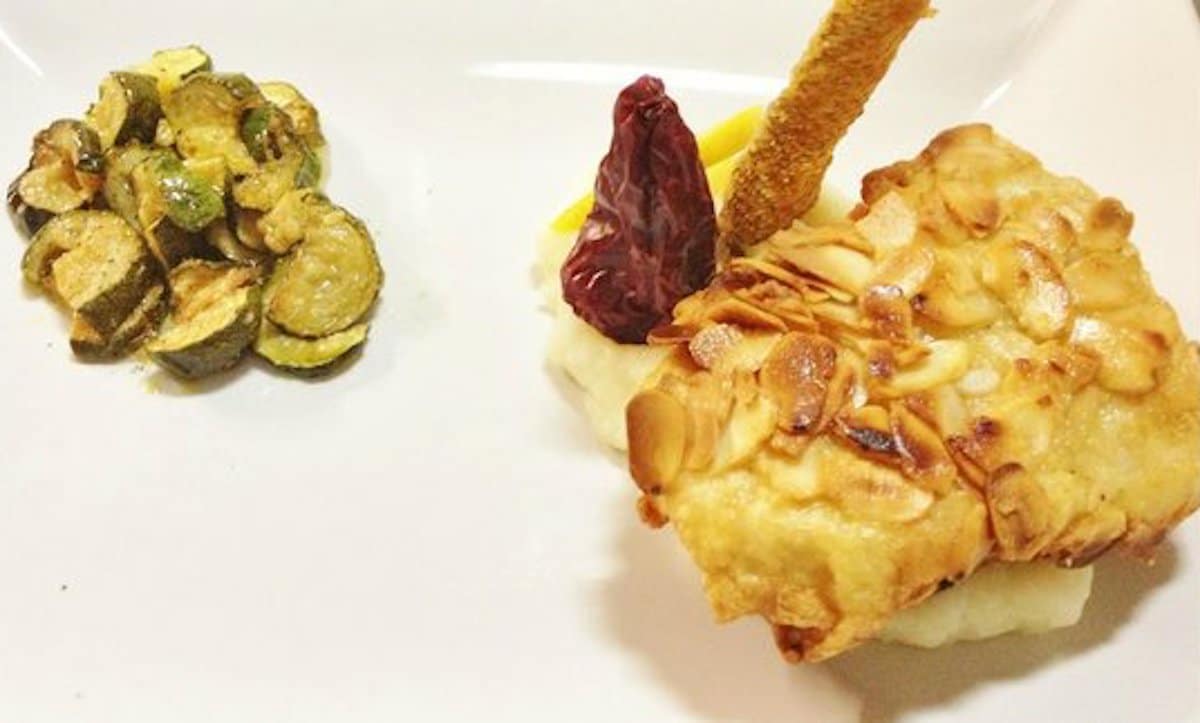 Roman Cuisine dishes worth trying when traveling Italy: Perhaps nothing could be more authentic than local eating favorites during one's travels. A primer for the gourmet:
Rome is a city located in the country of Italy and happens to be its capital as well. The city is known for a number of things and places altogether, one of which happens to be the authentic cuisine of this city. A lot of people adore this city due to plenteous reasons and food is one of the major reasons. If you too are a foodie and wish to know more about some exquisite flavours of Rome then you should head straight to the following sections of this blog, as we describe some of the best dishes from Roman cuisine.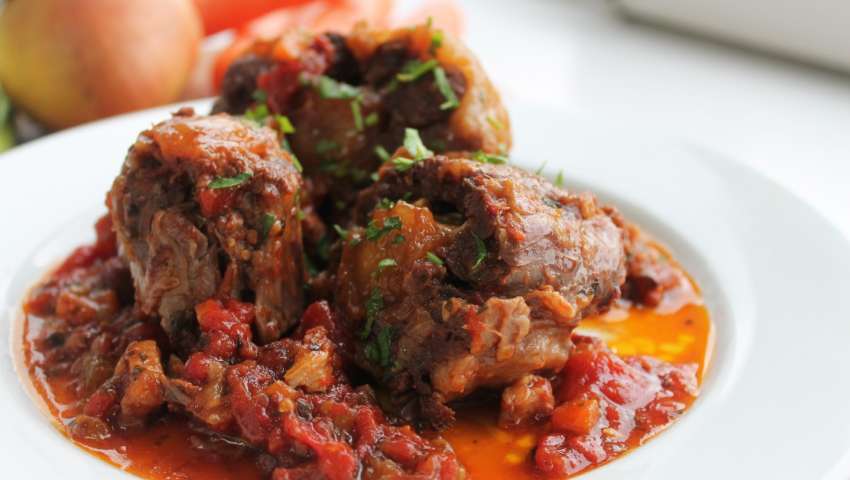 Coda alla vaccinara
If you are into fitness and you are always digging on protein, then dish could become your favourite roman cuisine as it is high in protein and is extremely healthy. This one healthy option is adored by many as not much of healthy options are available when it comes to Italian cuisine.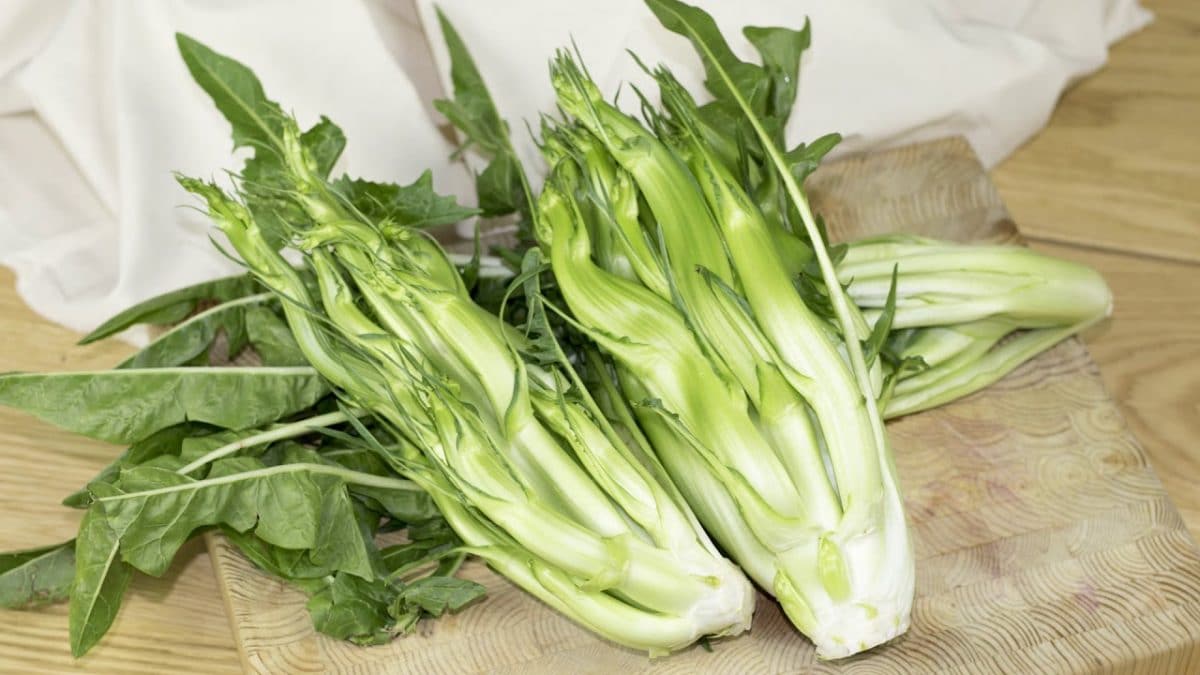 Puntarelle
Puntarelle is yet another green dish from the roman cuisine and is actually a type of salad. These are green leaves with a bitter taste and they are soaked up in water until the time they get curled up a bit. After they get curled they are cooked in multiple ingredients including olive oil, lemon juice, and anchovies.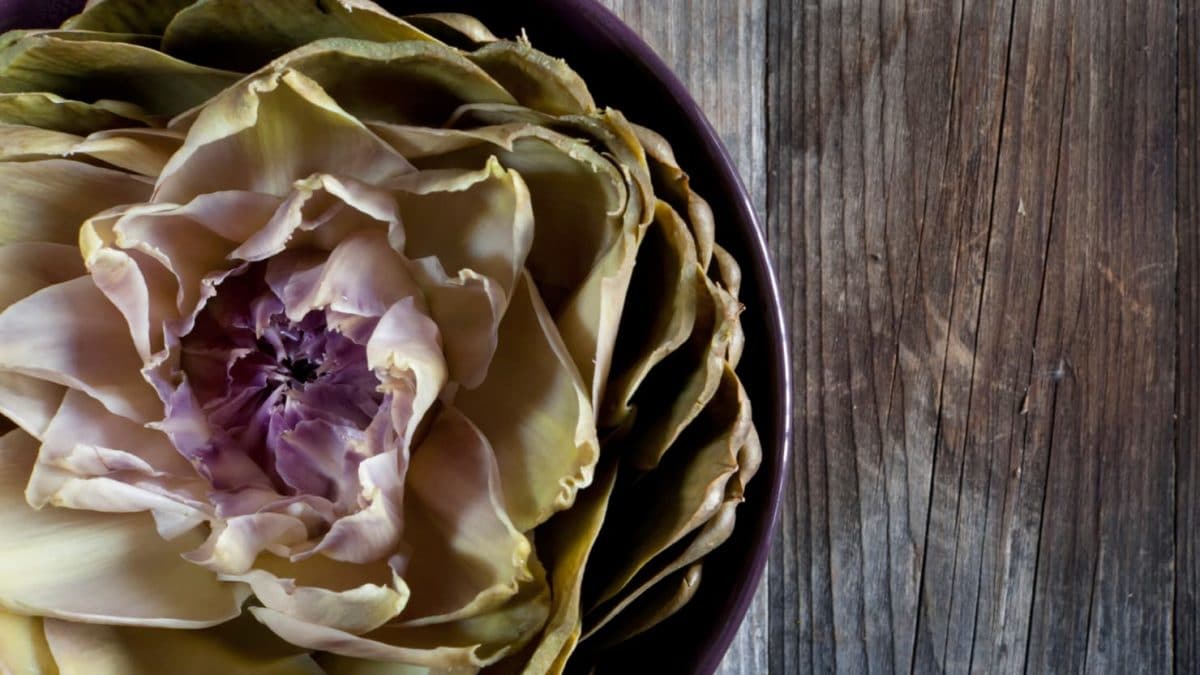 Carciofi
Carciofi is an authentic dish from ancient Rome and prepared using Artichoke. There are two main procedures of preparing this dish, one being a traditional roman technique and the other being a jewish style. It is prepared in roman style by stuffing the  artichokes with parsley, garlic, breadcrumbs and couple of other ingredients and are then given a bath of water and olive oil. The jewish style of the same dish is prepared by opening up the artichoke to bloom and deep frying it.
Filetti di baccalà fritti
This one is an exotic seafood dish prepared from multiple types of seafoods. It is cooked with cod, sardines and anchovies that are cooked to perfection in order to make its taste savoury and flavoursome. It is a dish which is a must try for everyone who is fond of seafood.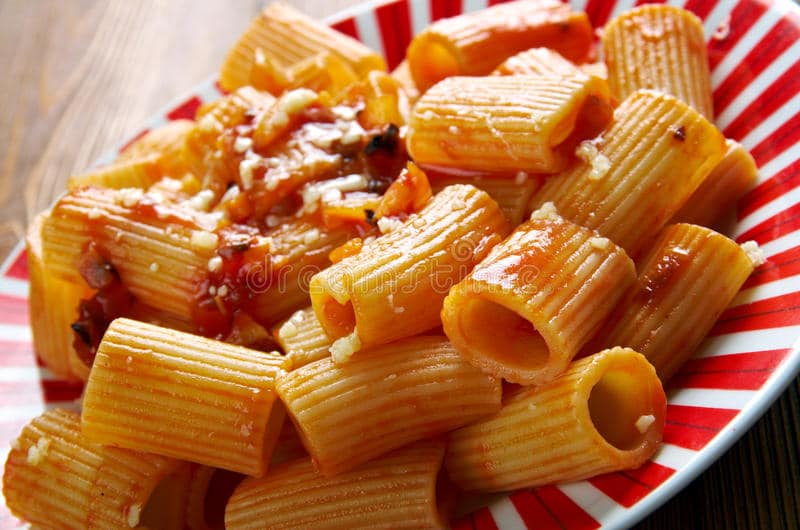 Rigatoni con la pajata
Pasta is the signature dish of Italy and when in Rome, you should definitely go for pastas. This particular pasta is made extra creamy and juicy by making use of a sauce which is prepared from small intestine of a calf which has been milk fed. Although, the pasta is considered to be unlawful and is striked off from a number of menus but there are still some restaurants that serve the dish.
These are few dishes that are a must try when you visit to Rome. It is a beautiful place serving some of the most scrumptious meals of the world. Also, while travelling Rome, ensure that you secure your trip with safety and protection by making use of Rome Airport Transfers.