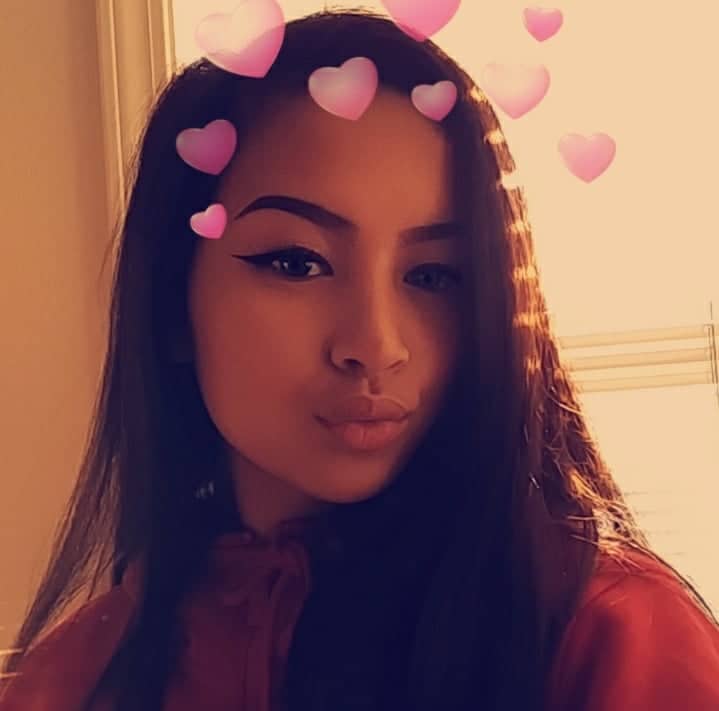 Raelyn Domingo a 15 year old aspiring sugar baby is arrested after shooting her would be sugar daddy after demanding more money at the married man's Oregon home. 
Raelyn Domingo a 15 year old Washington state teen has been arrested after shooting her would be 56 year old sugar daddy after the pair met on the 'dating site' last week.
Upon her arrest this weekend, Domingo was charged with first degree assault and now also faces robbery charges in a separate case told cops in a press statement.
The Oregonian reported police being called to a home in Beaverton, Washington County, Oregon on May 11 following the shooting. The victim, married man, Thomas Licata, 56, told authorities a woman he believed was named 'Samantha' came over to his home that day (to party).
The victim met "Samantha" on SeekingArrangement.com believing she was between the ages of 19 and 20 years old and employed as a certified nursing assistant. The teenager who attended Heritage High School in Washington state had a username'asainperssuasion' [sic] on the site.
Of note, the website advertises itself as "Sugar Babies and Sugar Daddies … both get what they want, when they want it."
The 'hook up' occurred following Domingo exchanging text messages with the husband before arranging to meet last Friday.
Licata said he gave 'Samantha' $260 and seltzer before 'sharing his vape pen', where the pair proceeded to get high smoking weed.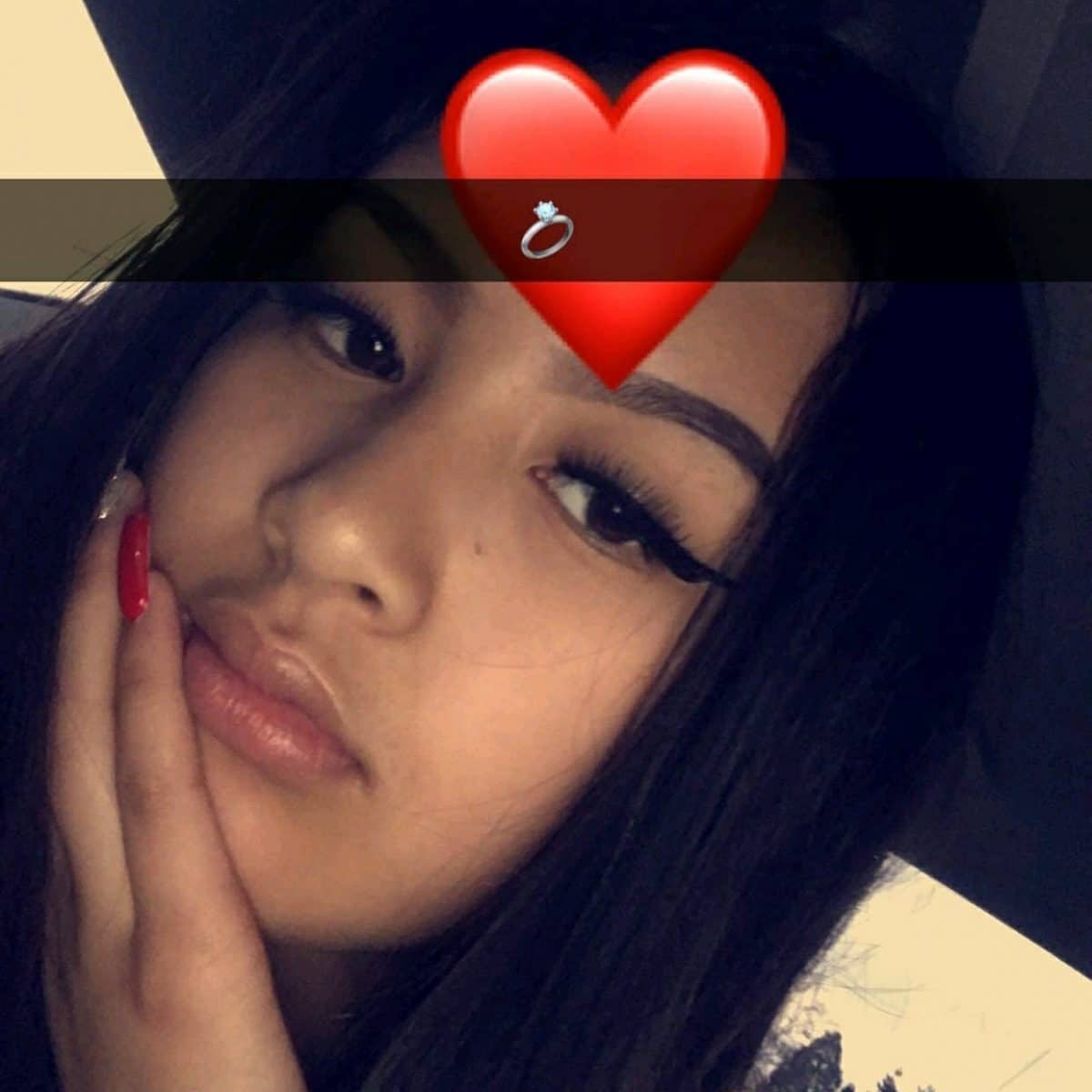 The aspiring sugar daddy told cops Domingo left to use the bathroom only to return with a gun, shooting him in the stomach. The teen demanded more money from her would be sugar daddy (do you see where this is going kids….?) telling the girl he did not have any more. She fled the scene leaving the victim with a gunshot wound 'that went into his stomach and through his buttocks,' KATU reported.
But it gets better.
Come Saturday early morning, less than a few hours after her sugar daddy fiasco, Domingo and three men in masks allegedly robbed residents at gunpoint in their houses circa 3am. Washington State Police have opened an investigation into the robbery.
Domingo was arrested in Vancouver and was being held at the Clark County Juvenile Justice Center. She faced a 'first-degree robbery charge' and was expected to be extradited from Oregon to Washington.