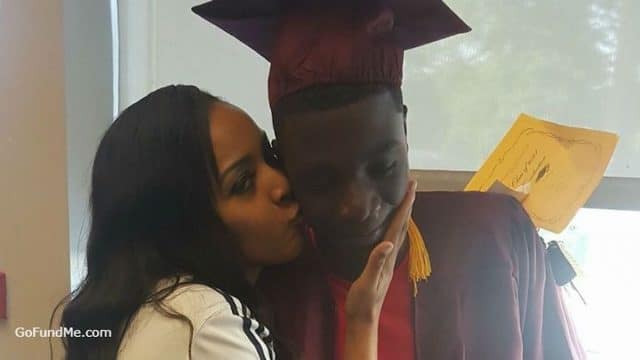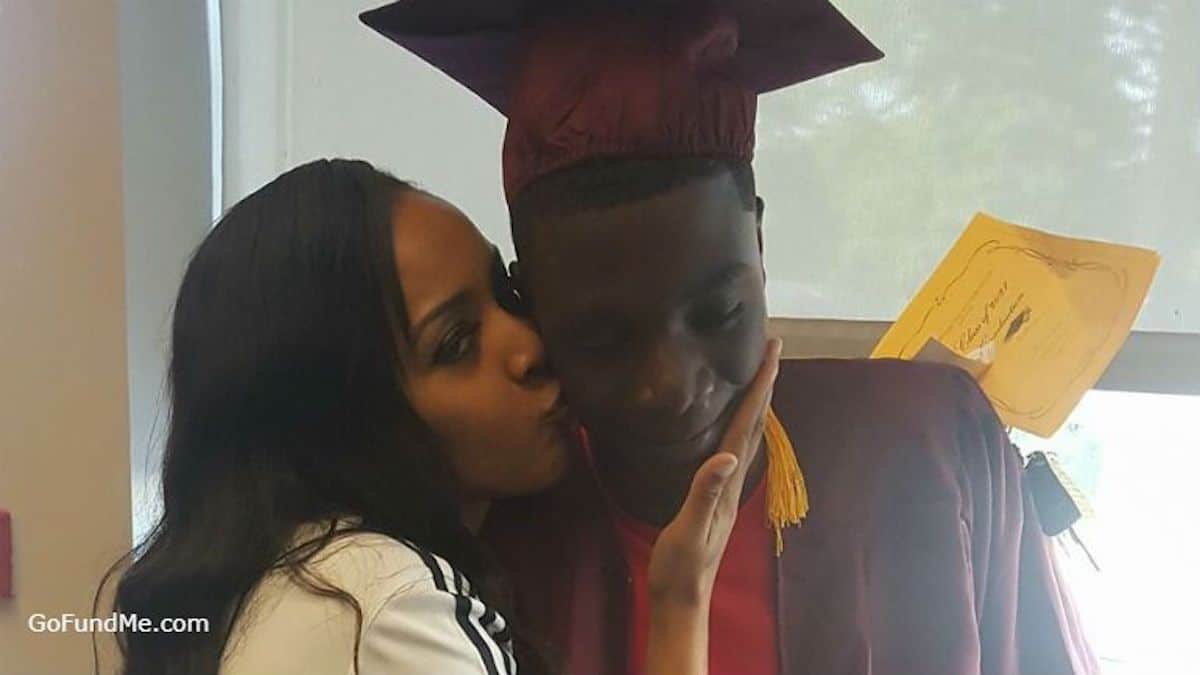 Malik Terrell a 21 year old Milwaukee man is charged with the intentional murder of 15 year old teen Dennis King (also known as Boo Man) after believing the boy was involved in the theft of his video game. 
21 year old Milwaukee man, Malik Terrell in charging documents has been alleged to have beaten a 15 year old teen boy with a hammer, repeatedly stabbed him in the neck and burned his body over a stolen video game system.
In a filed criminal complaint prosecutors on Tuesday charged Terrell in relation to the discovered burned remains of his 15 year old alleged victim, Dennis King. Prosecutors booked Terrell with one charge of first degree intentional homicide which carries a life sentence.
Terrell's arrest on Monday in Chicago came a day after the teen's charred remains were found in an abandoned Milwaukee house. King's family reported their son, also known as 'Boo Man' amongst the neighborhood missing May 11.
Terrell is now expected to be extradited to Milwaukee where he will face murder charges.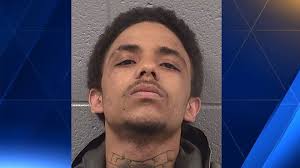 Terrell Malik conspires to murder Dennis King as revenge….
Cbs58 reported Terrell and his two younger siblings believing a friend of King's stealing their video game system and had come to the belief that King had been involved.
According to prosecutors, one of Terrell's younger brothers told police that Terrell showed up with King at their home and they began to question him. Terrell and one of his siblings started beating King to get him to confess before Terrell attacked the boy with a hammer, prosecutors said.
But it didn't stop there…
Terrell then asked one of his siblings to go to the basement to look for lighter fluid, with the brother upon returning upstairs observing Terrell stabbing King in the neck, prosecutors said. Terrell used a garbage cart to move King to a nearby abandoned house before setting his body on fire before fleeing to Chicago.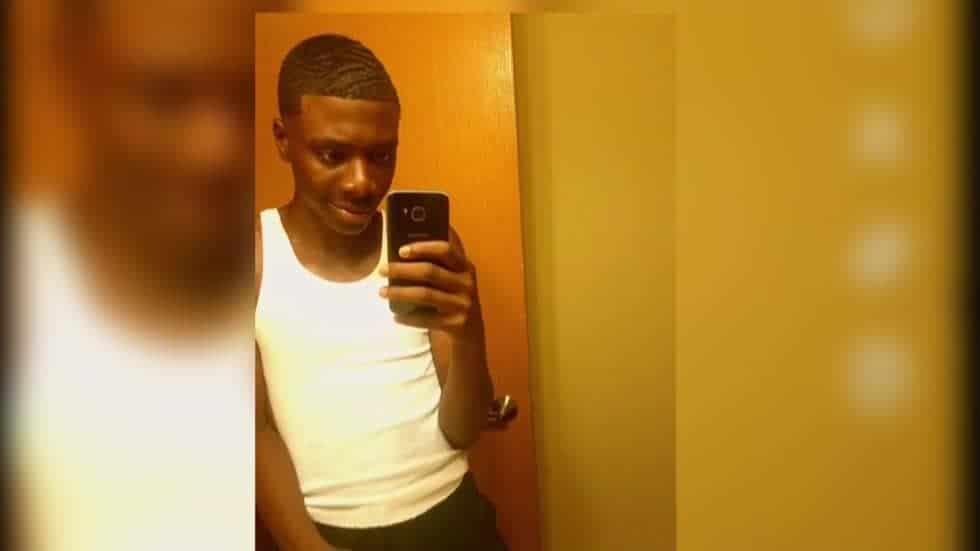 Dennis King aunt: 'These kids nowadays are so heartless and vicious it's ridiculous. You act like you have no morals and no values.'
In an attempt to cover up King's brutal murder, prosecutors in a filed criminal complaint allege Terrell having one of his brothers lock him outside of the house 'and then Terrell forced his way back inside, apparently in an effort to make it appear that a home invasion had occurred on May 11.'
At that point, Terrell apparently called 911 and saying that 'Jermaine' and an accomplice had broken in and robbed Terrell and (an acquaintance) of their gaming system at gunpoint. Terrell claimed to have detained the accomplice, and requested that the police respond. The caller also said the name of the person detained was 'Dennis King.' The complaint says the 'caller became irate, and ended the 911 call by simply stating that he is going to kill the person he has detained.'
Of note, Terrell's brothers are minors and haven't been charged, and they aren't mentioned by name in the court documents.
An autopsy concluded that King died from blunt-force trauma and stab wounds.
Told Kelley Wilson, King's aunt via fox6now, 'I'm heartbroken. I'm devastated. You hurt my family so bad, I will never forgive you. He's a good kid. He never deserved none of this'.
Added the aunt, 'These kids nowadays are so heartless and vicious it's ridiculous. You act like you have no morals and no values. They all need to pay. They all need to be caught. They all need to be in jail for the rest of their lives'. 
The Journal Sentinel reported Dennis King being a freshman at James Madison Academic Campus with friends and family gathering for a vigil for the murdered boy Monday evening.
Terrell's first court appearance has not been scheduled and no bond has been set.
Welcome to a brave new America….