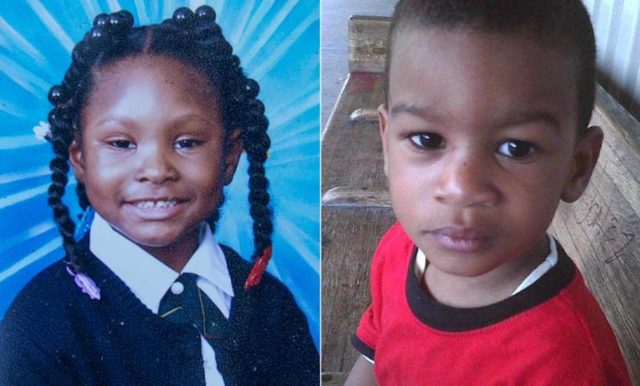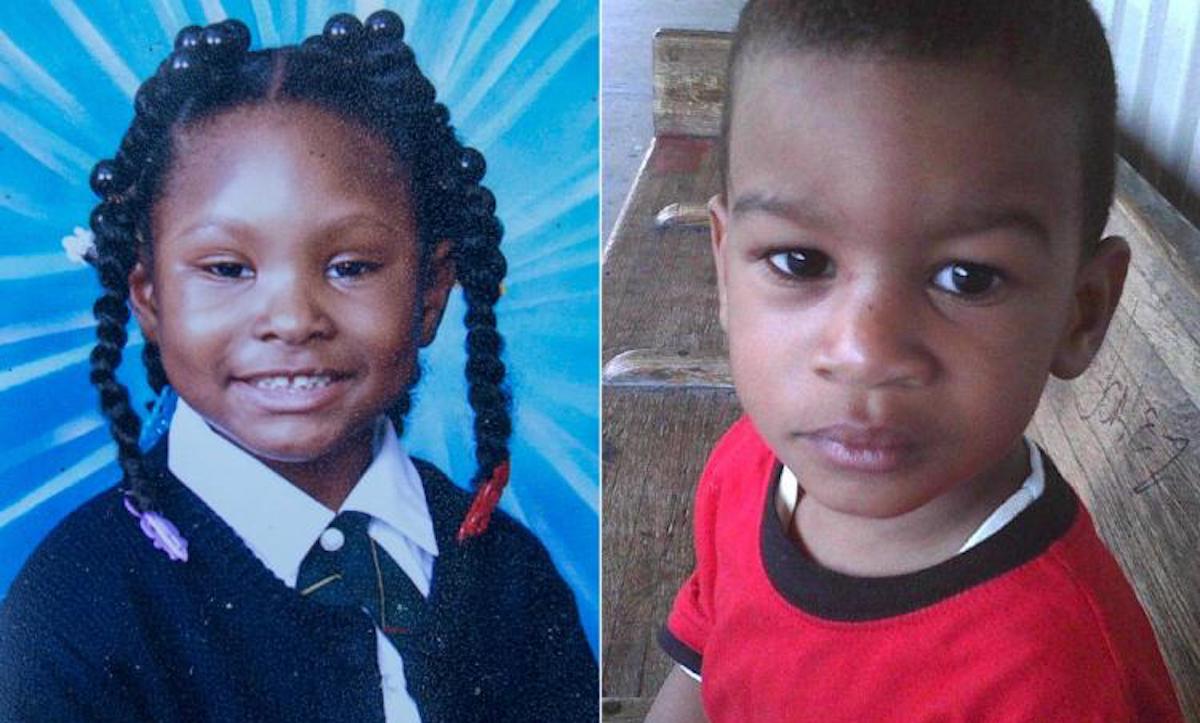 Daniel St Hubert aka the Brooklyn Ripper falls asleep while being sentenced 50 years jail after fatally stabbing six year old boy, Prince Joshua 'PJ' Avitto and severely injuring seven year old girl, Mikayla Capers. 
Disconcert has come to the fore after a homeless man fell asleep during his sentencing for the murder and attempted murder of two boys in a NYC elevator.
It came as Daniel St Hubert, 31, also dubbed the 'Brooklyn Ripper' was handed  a 50-year jail term for fatally stabbing six-year-old Prince Joshua Avitto and seven-year-old Mikayla Capers with a nine-inch knife during a 2014 attack.
While Avitto died of his injuries, a then seven year old Capers survived after spending nine days recovering in hospital after her body was punctured with stab wounds. 
The childhood friends were alone in the East New York housing complex elevator while making their way to P.J.'s sixth-floor apartment for Italian ices. It was then that St Hubert stepped aboard and soon after forever changed their lives. 
St Hubert attacked the boys with a nine-inch blade after continuing to talk after demanding the children 'quiet down.' Avitto died of his injuries, while Capers survived his 16 stab wounds.
While in custody, St Hubert reportedly made the claim, 'the devil made me do it'.
And then it got eerily grim….
50 years to life in prison.
That's the sentence handed to Daniel St. Hubert who is convicted of stabbing two kids, one of them fatally, back in 2014.#MorningsOn1 pic.twitter.com/WmNfzQ4awi

— Spectrum News NY1 (@NY1) May 23, 2018
Daniel St. Hubert nods off in the courtroom as he's sentenced to 50 years in prison for stabbing a 6-year-old Brooklyn boy to death and nearly killing his cousin https://t.co/D3kAss7gn9 pic.twitter.com/PUHT1o5FDg

— New York Daily News (@NYDailyNews) May 22, 2018
Daniel St Hubert stabbing spree came days after family begged mental assistance for homeless man.
During his sentencing hearing St Hubert dozed off before launching into a diatribe pleading his innocence, reported the nydailynews. 
Implored the Brooklyn Ripper, 'I've been saying from the beginning I'm innocent'.
Adding, 'Can you look me in the face, your honor, and see I'm a good guy?' while saying he was a 'very nice' guy who would never harm children, 
The sentencing judge Vince Del Giudice remained unmoved, particularly in light of damning DNA evidence (which the defense described as 'junk science') and the victim testimony of Capers, now 11.
'I try not to remember that day, but every day I look at these stab wounds all over my body and I know they'll be there for the rest of my life,' she told the court.
Leading into sentencing, St Hubert's family told of the defndant suffering from mental illness and having previously served time in prison for attempting to kill his mother inside her Queens home.
Upon his release, St Hubert received no psychiatric assistance despite city doctors labeling him 'severely and persistently mentally ill' in 2009, his sister Judith Perry, said. The attack against the children took place just days after the afflicted man's release….
Mikayla Capers is in a #Brooklyn courtroom near the man who tried to stab her to death in an elevator, killed her best friend PJ. Daniel St Hubert.Mikayla says sometimes she tries to not remember this "bad man" but looks down at her body & sees 16 stab wounds. @ABC7NY #nypd pic.twitter.com/6PzigPImwn

— Kemberly Richardson (@kemrichardson7) May 22, 2018