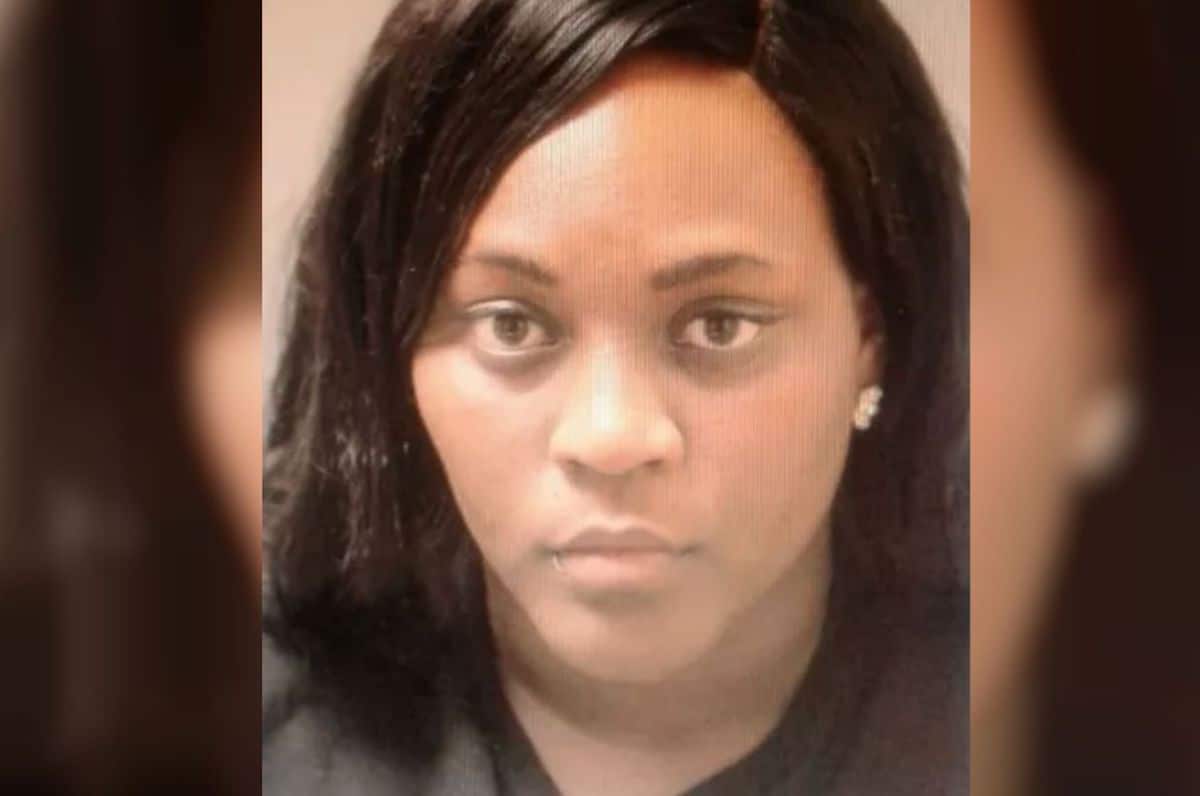 Correill Bradley, a

 Eunice, Louisiana woman is arrested after conspiring insurance fraud after falsely alleging suffering injuries after biting into a fast food sandwich with a razor blade inside it. 
A Louisiana woman who claimed finding a razor blade in her sandwich after purchasing the item at a fast food drive thru outlet has been arrested after conceding fabricating the alleged incident in a botched insurance fraud claim. 
Eunice Police responded May 15 to Mercy Regional Medical Center on a report that a woman suffered a 'facial injury' from biting into a sandwich which contained a razor, KATC reported.
The supposed victim, Correill Bradley, told cops that she felt a strange object in her mouth while consuming fast food purchased from a local chain restaurant.
Bradley, 29, said that she then went home and discovered her pain was the result of a razor blade inside the sandwich.
Investigators, however, determined that the injuries were not consistent with her claims and likely self-inflicted. 
Police say that an examination of the sandwich and razor blade revealed that there were no signs that the blade was mixed into the contents of the sandwich.
Authorities reviewed security footage from a local store where razor blades were recently stolen. Of note, video showed Bradley stealing a pack moments before she ordered the fast food.
There was also no sign the fast food ever contained a razor blade, police said.
Investigators said they believe she faked the incident for insurance money since she filed a claim with the restaurant.
Bradley was arrested Friday on suspicion of criminal mischief and theft. Come Monday, Chief Randy Fontenot says that other charges are possible as police continue investigations. 
KSBW reported Correill Bradley posting bail over the weekend.