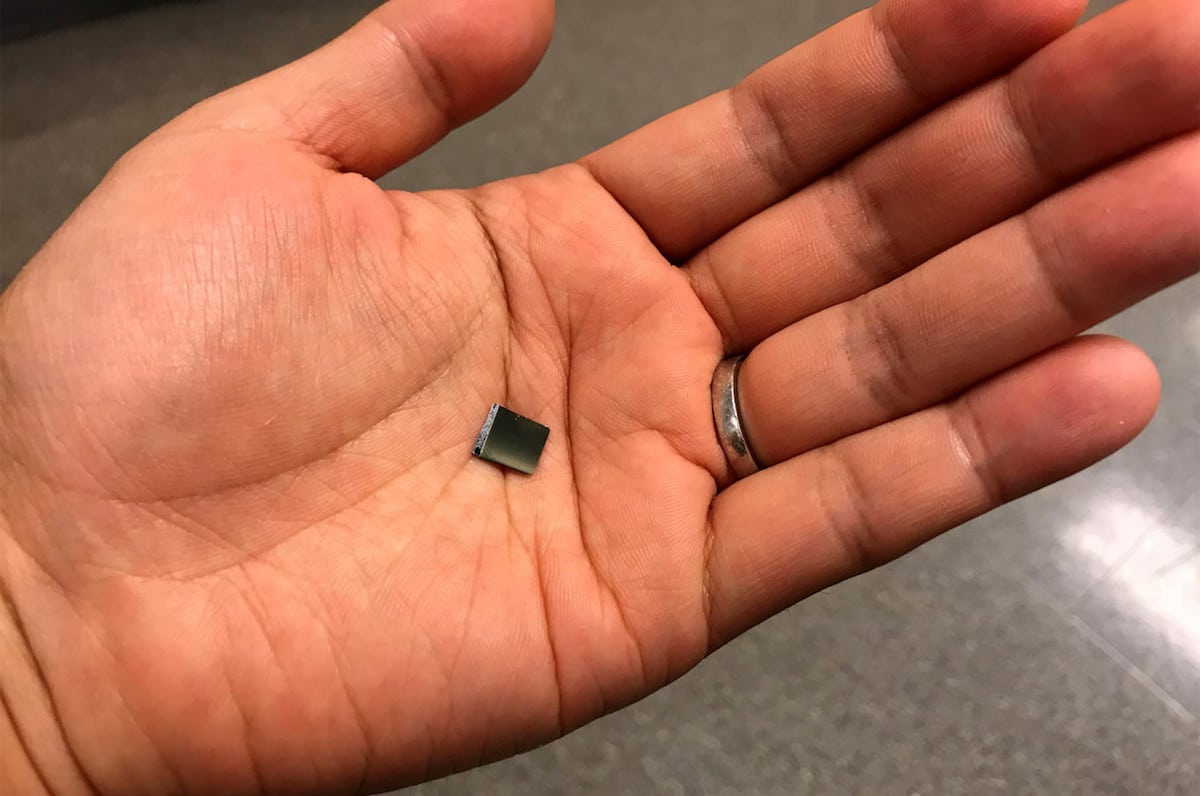 Cocaine Breathalyser a very real new possibility is being produced in cost effective manner which will allow police to catch drug using drivers. 
Watch out all you cocaine driving maniacs on the street. That is the message being sounded off as a new portable device is set to hit the market which would allow police to 'sniff out' within minutes if drivers are under the influence of the drug whilst driving.
The cocaine breathalyzer according to a Monday announcement from the University of Buffalo could become a reality thanks to a new low cost, chemical sensing chip developed by the school.
In it's press release, the school told of the possibility of the chip being integrated into a handheld device and used by authorities to detect drugs in breath, spit, urine or blood.
Told Buffalo educator, Qiaoqiang Gan, 'Currently, there is a great demand for on-site drug testing,'
'The high-performance chip we designed was able to detect cocaine within minutes in our experiments',  added the associate professor of electrical engineering in the University at Buffalo School of Engineering and Applied Sciences.
Gan and the other developers of the chip hope to use this technology to spot other drugs, including opioids and marijuana in the future.
Reiterated Gan, 'The widening legalization of marijuana raises a lot of societal issues, including the need for a system to quickly test drivers for drug use'. 
And how is the technology supposed to work?
According to researchers, the device will be able to detect chemical compounds using an existing technique called surface-enhanced Raman spectroscopy (Sers).
Clarified Nan Zhang from Buffalo University, 'We created our chip by depositing various thin layers of materials on a glass substrate, which is cost-effective and suitable for industrial-scale production.'
When a substance such as cocaine is put on the chip's surface, light is 'scattered' and forms recognizable patterns that act as fingerprints, revealing what is present.
Offered Joshua Harris from the UK road safety charity Brake via the bbc, 'These findings have the potential to improve the speed and accuracy of roadside drug testing'. 
'Shockingly, drug-driving was a factor in 81 fatal road crashes in 2016 and it is clearly an ever-increasing danger on our roads,'
'We are calling upon the government to prioritize the type-approval of roadside screening devices that can detect all banned drugs and step up roads policing levels to deter offending.'