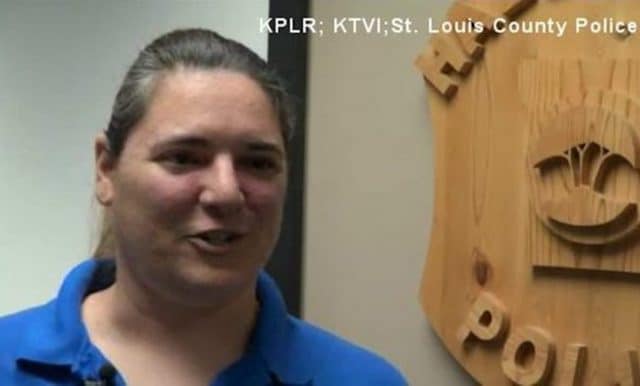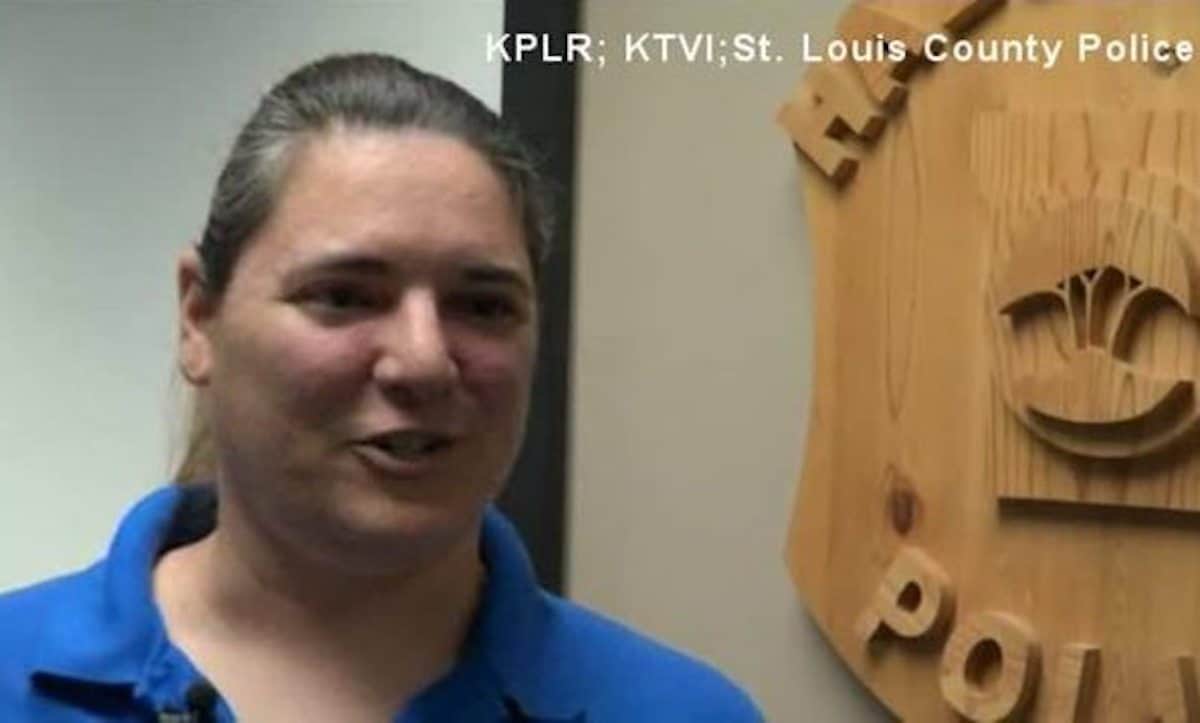 How a much lauded Hazelwood, St Louis dispatcher,

 April Briscuso who came on board to raise donations for paralyzed Hazelwood cop, Craig Tudor ended up raising close to $75K only to lose it all gambling. 
A Hazelwood, St Louis dispatcher is waiting on a judge to decide her fate after gambling away  what is believed to be close to $75, 000 she helped raise for a paralyzed cop.
Appearing in court on Monday, 40 year old woman, April Briscuso, entered a blind plea  to one count of felony stealing, meaning a judge will determine her sentence without a recommendation from prosecutors who earlier sought a seven-year suspended sentence with 30 days of shock time in jail, the St. Louis Post-Dispatch reported.
Briscuso was arrested in November after organizing several fundraisers for former Hazelwood Police Officer Craig Tudor, who was paralyzed in an on-duty crash in August 2016. Police in St. Louis County said Briscuso, a veteran dispatcher of 11 years, admitted stealing at least $9,500 in donations intended for Tudor before gambling it away at local casinos. But that sum as it now appears might be just the tip of the iceberg (more on that below). 
The thefts were uncovered after Tudor and his wife, Christine, told investigators they had not received money raised at several events hosted in their name — including at a St. Louis Cardinals game — except in cases where checks were made payable directly to them.
'I've been a dispatcher for 19 years and I just feel very strongly about my police family…I didn't think anything of it,' Briscuso told via fox2now last year as police at the time had organized a tribute for the 'commendable' dispatcher. 'One of our guys got injured and he needed us to kick in and help him out, that's just what we do.'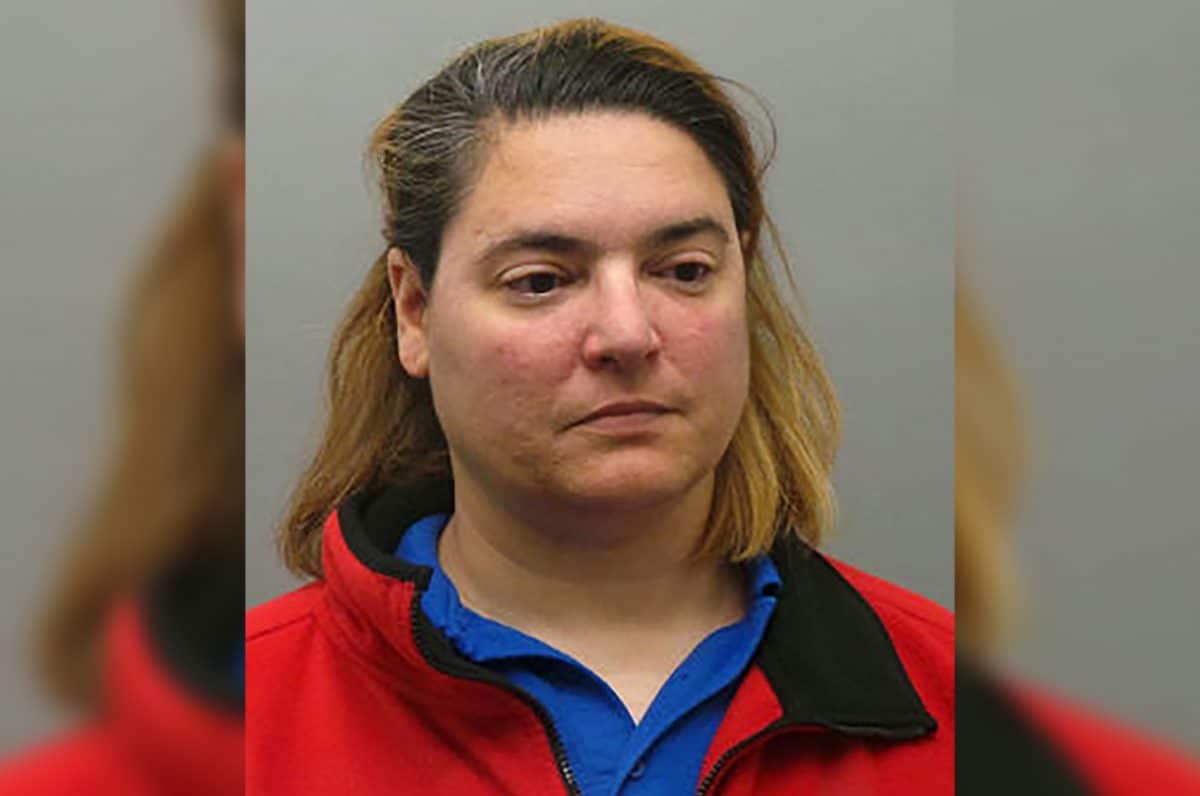 Hazelwood dispatcher April Briscuso used donation drive for paralyzed cop to feed gambling addiction: 
Matters became undone when Briscuso unwitting told donors to make checks payable to her even after the Tudors told her to stop. She had been previously depositing donations into her personal account, court documents showed. 
In a statement released Tuesday, the Tudors said they assume Briscuso's decision to enter a blind plea is a 'gamble on her part' to hopefully receive a lighter sentence than the one recommended by prosecutors, which also included five years of probation, restitution and a gambling ban.
'We pray that the judge in this case will be fair and just, and take this matter seriously,' the statement read. 'Not only has April stolen from Craig, but also intentionally defrauded hundreds of our friends, family members, and kindhearted, generous citizens and organizations.'
Briscuso's arrest in November stunned city officials. 
'She did a hell of a job raising money,' told a Hazelwood spokesperson via KMOV. 'We thought it was all going to him. Kind of a shock to everyone.'
Briscuso told the Post-Dispatch after her arrest that she raised more than $75,000 for Tudor and intended to hand over all the proceeds. But the Tudors received 'nowhere near that amount,' they told the newspaper.
Which is to wonder where did all the money go and did Briscuso use the funds to finance her gambling addiction? 
Briscuso resigned following her arrest, with the nypost noting the former dispatcher will still get to keep her pension connected to her $47,000-a-year post along with receiving more than $2,800 for unused time off. 
A GoFundMe account established for the Tudors as of Wednesday early evening EST has raised more than $35,700. The couple has said the account is the only website where donations will reach them. 
'There is no need for the Hazelwood Police Department Benevolent Association to be an intermediary,' the website reads. 'This is a start and we will keep everyone informed as details are released.'
Briscuso is due to be sentenced July 16.