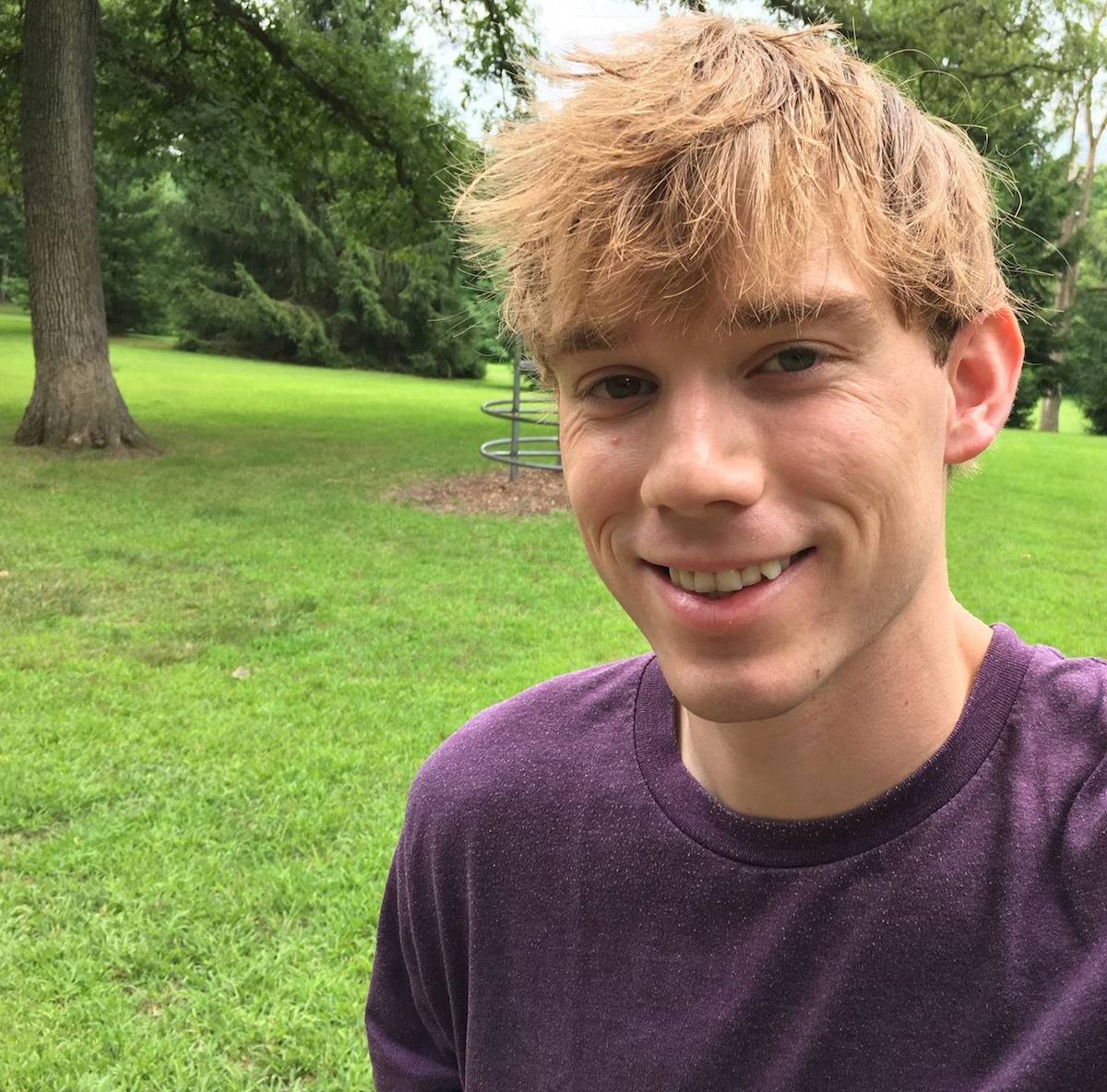 What led to Travis Reinking going on a shooting spree at a Tennessee Waffle House? Suspect believed to have specifically targeted African Americans. Four dead, four injured.
Travis Reinking has been identified as a person of interest after allegedly opening gunfire at a Tennessee Waffle House early Sunday morning leading to the deaths of three individuals and the injuring of four others.
Metro Nashville Police Department released a statement stating the shooting occurring circa 3.25 am in Antioch, near Nashville when the suspect entered the premises wielding an AR-15 rifle while wearing nothing but a green jacket.
The shooting only stopped after a customer was able to wrestle the rifle away from the alleged suspect who then fled on foot. WSMV reported Reinking remaining at large.
Of disconcert, unconfirmed sources said the targeted victims were African American.
Photo of assault-style rifle used by Waffle House gunman; suspect Travis Reinking still being sought by @MNPDNashville 4 dead, 4 hospitalized. @cbs12 https://t.co/LZAh36xIeQ pic.twitter.com/IILSQPa6Y2

— Gary Detman (@GaryDetmanNews) April 22, 2018
In their press release, police said the vehicle the gunman had arrived in was registered in Reinking's name- with the 29 year old man hailing from Morton, Illinois.
Authorities said the gunman was last seen walking south on Murfreesboro Pike and is now completely nude after shedding his coat. Latest reports told of Reinking last seen near an apartment complex wearing black pants without a shirt.
Wrote Reinking in his last post on Facebook, weeks before Sunday morning's shooting,  'The illuminati is real'. 
Reinking also shared a YouTube video below the caption which was taken down because it violated the site's bullying and harassment policy. 
Following the shooting, Waffle House spokesman, Pat Warner issued a statement saying the outlet was 'very concerned' and 'gathering all the details' surrounding the shooting.
Warner said that senior leadership is on site and that the restaurant's 'thoughts are with those affected'.   
Nashville Mayor David Briley in a statement called the shooting 'a tragic day for our city anytime people lose their lives at the hands of a gunman.'
Adding, 'My heart goes out to the families and friends of every person who was killed or wounded in this morning's shooting," Briley said. "I know all of their lives will be forever changed by this devastating crime.'
'There's clearly more to be said about these circumstances, but for now I ask Nashville to pray for and rally around these victims and join me in thanking the Metro Nashville Police Department as it works to find and apprehend the shooter.'
Vanderbilt Hospital spokesperson Jennifer Wetzel said the hospital had accepted three of the injured patients, all of whom were in critical condition, ABC News reported.
One of those is listed in critical but stable condition.
Follow up reports told of two victims dying inside the Waffle House and one outside, while a fourth died at the hospital.
Sunday's violence took place less than two miles from the mass shooting at an Antioch church in September, where one person died and nine were injured after Emanuel Samson opened fire during Sunday morning services.
To date police have not released a motive for the Waffle House shooting.
Welcome to a brave new America…
Travis Reinking wanted to meet Donald Trump and claimed Taylor Swift stalking him.
This man was at the Waffle House in Antioch when the shooter showed up and started firing. His friend "T" was shot and killed @WKRN pic.twitter.com/WJeB7jso9e

— Maura Sirianni WKRN (@MauraSirianni) April 22, 2018