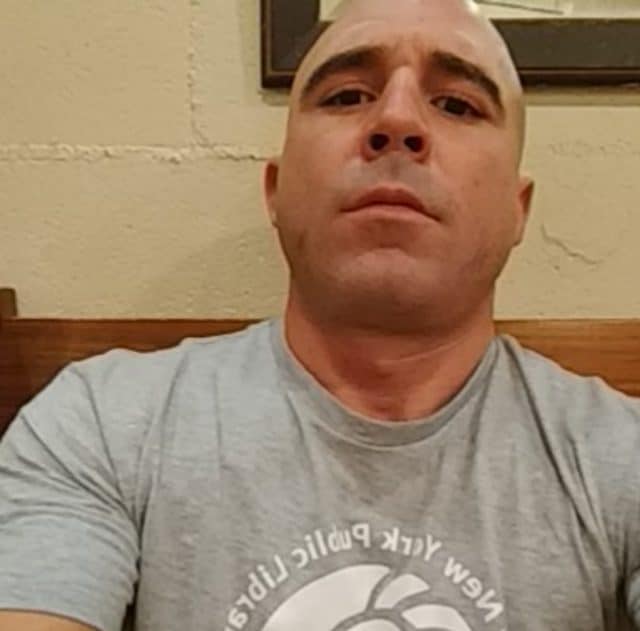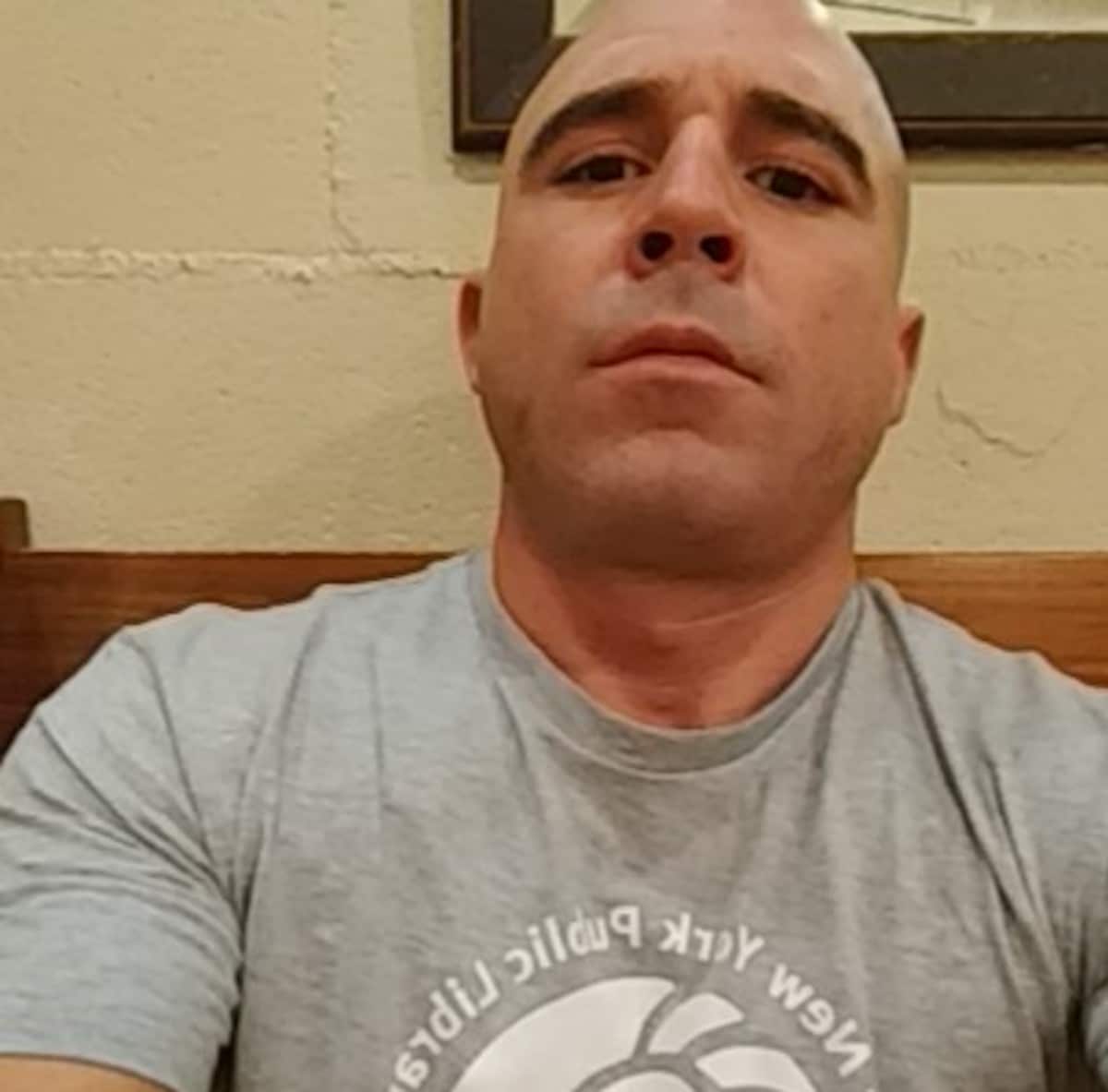 What led to 

Rocco Joseph Mantella a Florida man violently kicking swans in the head at Orlando's Lake Eola Park? Got kicks watching witnesses freak out.
Rocco Joseph Mantella a 34 year old Jacksonville Beach man has been arrested after witnesses at a Florida park told of the man kicking swans in the head.
An arrest report cited by The Orlando Sentinel described witnesses being called Thursday morning to Orlando's Lake Eola Park, which is known for its swans and swan-shaped paddle boats.
Multiple people told officers they saw Mantella kicking swans 'as hard as possible' as he appeared to practice karate, causing the animals to fall down. 
The police report also noted Mantella also kicked a sleeping duck.
According to one witness, Mantella appeared to laugh when he saw her reaction as he went about abusing the birds. 
According to WESH, responding officers tried to find the injured swans when they got to the park, but were unable to track them down.
Mantella was arrested on a cruelty to animals charge and remained in the Orange County Jail on Friday pending $1000 bond. To date no understood motive exists.
Jail records don't list a lawyer for the arrested man.