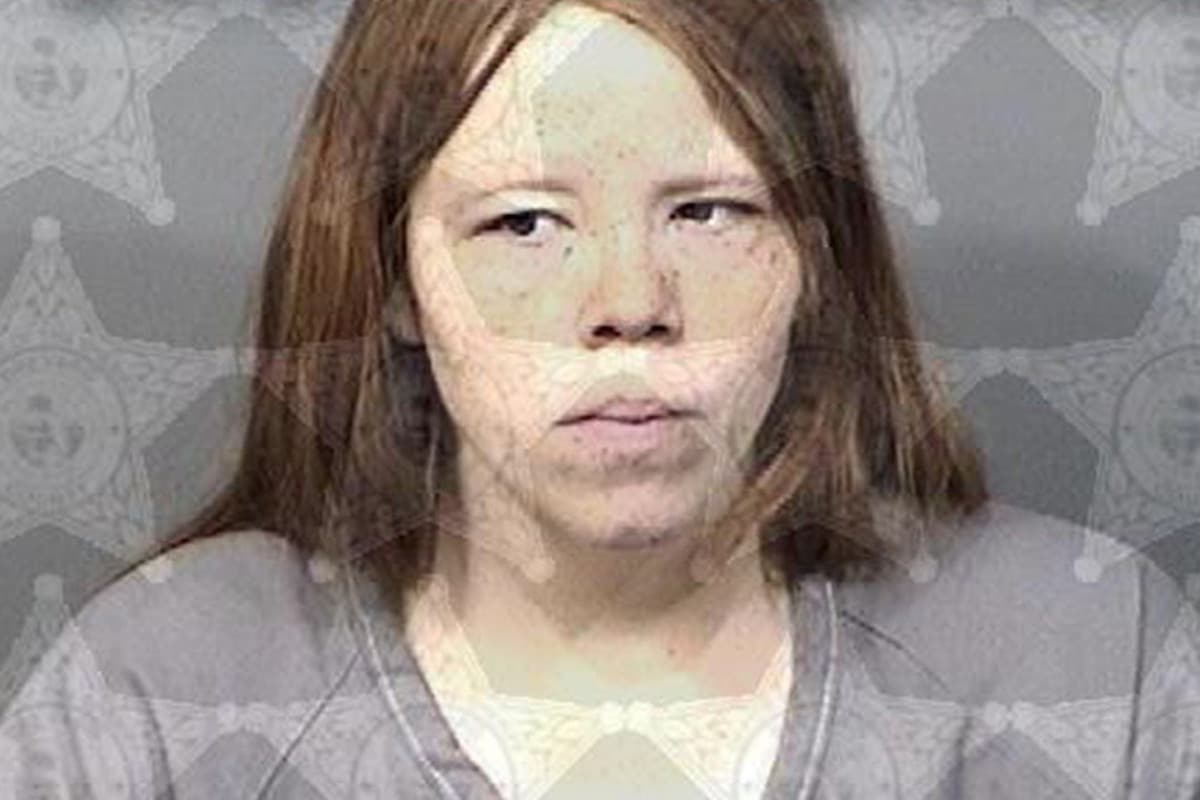 What led to Rachael Lynn Thomas a West Melbourne, Florida mother 'facilitating' the neglectful deaths of her newborn children? 
Rachael Lynn Thomas a West Melbourne, Florida mother has been arrested following the deaths of her newborn twins over the weekend.
Upon her arrest, Thomas, 30 was Monday afternoon charged with two counts of child neglect and one count of tampering with evidence.
West Melbourne police say officers responded to the woman's home Sunday after she called 911. One child was pronounced dead on scene while the other died at the hospital.
Investigators have declined to release the cause of death for either child, a boy and a girl, while saying 'there are suspicious circumstances involved.' 
'It is something that is very serious. We will methodically investigate this to try to get the answers that the children here deserve,' Richard Cordeau, captain of the West Melbourne Police Department, told WFTV.
'The fact that there are two deceased infants — that's not normal,' Cordeau reiterated via clickorlando.com. 'There could be a reasonable explanation for this and that's part of the investigation, but there could not be a reasonable explanation.'
The Medical Examiner's Office is conducting an autopsy to determine how the infants died. Authorities say that it could take several weeks to get all the results, including toxicology reports.
Neighbors were cited saying Thomas living at the West Melbourne home with her mother and keeping to herself.
Thomas was being held at the Brevard County Jail on a $30,000 bail. Jail records didn't list an attorney.
The police department and Department of Children and Families, which is investigating the case, have not had any previous contact with Thomas. The infants' siblings are being cared for by relatives,
Additional charges are pending.