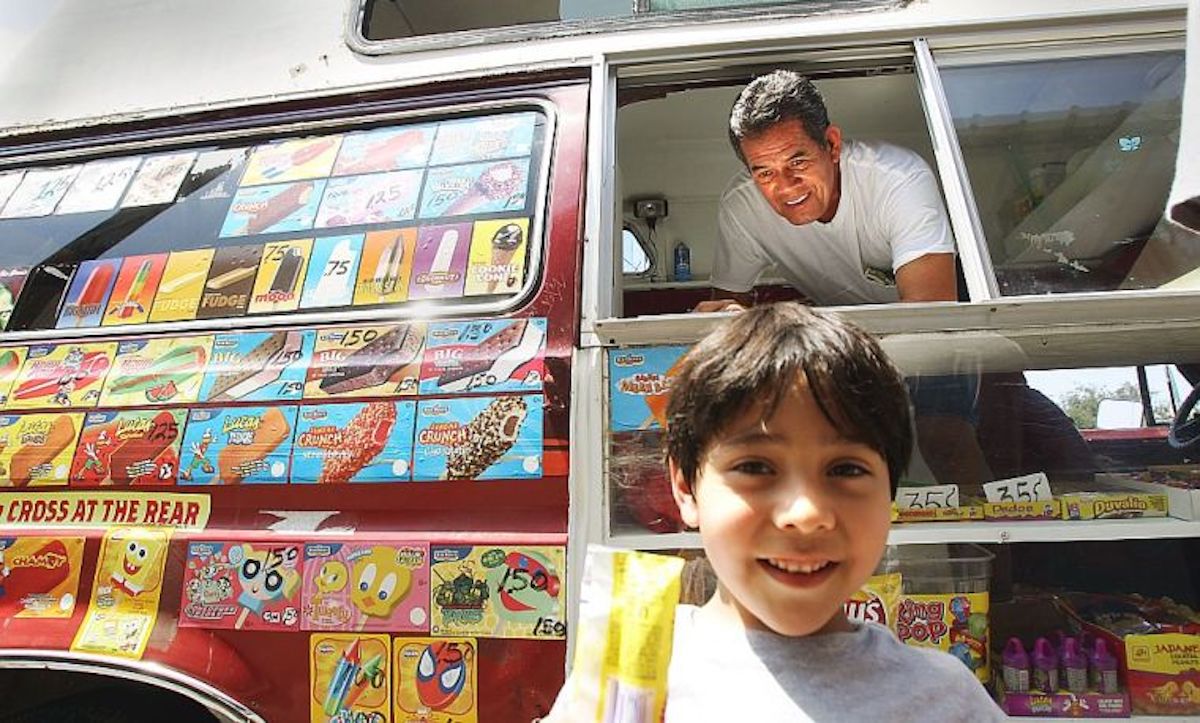 Newport News, Virginia ice cream truck driver robbed by boy at gunpoint. No arrests made after a group of boys approached vendor over the weekend. 
A Newport News, Virginia ice cream truck driver has told of being robbed by a boy at gunpoint.
The Daily Press reported the 30-year-old Portsmouth man being approached by a group of five or six boys while he was in the truck Sunday.
One of the boys asked for ice cream while the others stayed back. The driver, whose identity wasn't made public says he handed over the ice cream when the boy pointed the weapon at him, demanding money.
The ice cream truck driver gave the boy money with the group then running away.
Newport News police spokesman Master Police Officer Brandon Maynard says there were no reported injuries and that the investigation is ongoing.
The ages of the boys wasn't immediately known. Also not known is how the youths were able to access a gun.
Wtkr reported the suspect who pointed the gun at the victim was said to be wearing all black clothing and a hooded outer layer with the hood up.
To date no arrests have been made.
So much for demanding hot chocolate dipping….