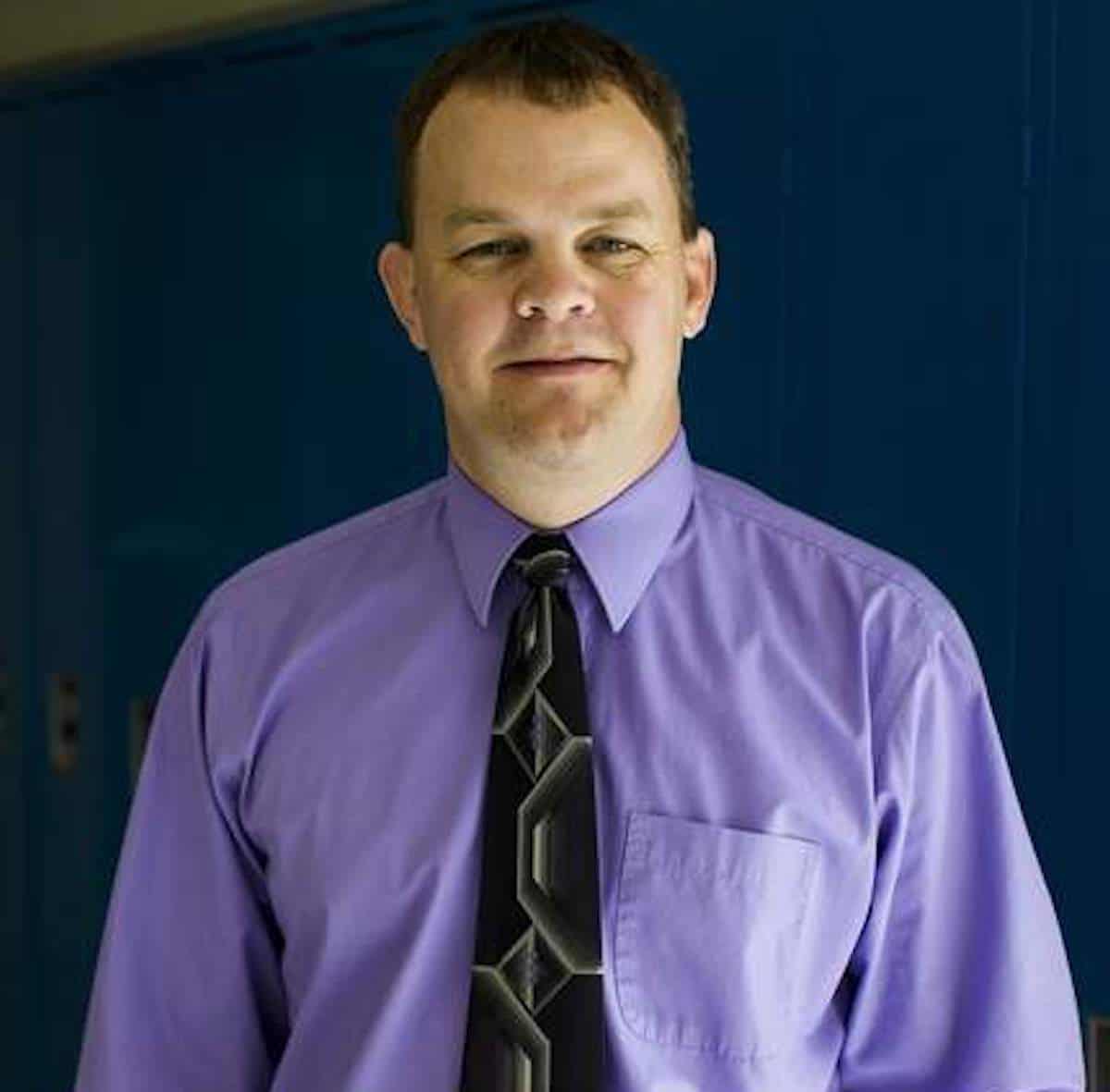 Troy Schueller Coeur D'Alene High School principal suicide. Educator kills self after years of school tragedies.
Troy Schueller an Idaho school principal at Coeur D'Alene High School has apparently killed himself, the result of years of being subjected to school tragedies told authorities.
The educator's death on Wednesday at Kootnai Health Hospital reported The Spokesman-Review comes after the educator earlier in the day having shot himself at his place of residence.
'This is a horrific incident that we all need to help each other recover from, and this will not be over in an hour or day or week,' Superintendent Stan Olson said in a statement. 'It will take time and focus and effort. The district will do all we can.'
Schueller's death comes after the educator talked candidly last year about several 'harrowing incidents' during his career.
He said a fatal bus accident in January 2001 was never far from his mind. When he was a wrestling coach at Kellogg High School, the team was en route to a tournament, and the bus driver, George Wild, died from cardiac arrest at the wheel.
Schueller and another student were critical in stopping the bus.
'I was just doing my job trying to protect my kids,' Schueller said.
The educator stepped down from the wrestling coach position following the crash.
'When that accident happened, I was in the hospital for five days with a broken jaw, broken knee and broken ankle,' Schueller told the Coeur d'Alene Press. 'The very first person on scene was my pregnant wife, and thoughts go through my mind if I really should be doing this. I sat down with that year's juniors and told them I'm hanging it up and I can't do this anymore.'
In 2010, while still employed at Kellogg High School as an administrator, tragedy struck once again when a graduate, Tim Bush whom Schueller was close with, was killed in a mining accident. The educator had kept a relationship with Bush's family after the student graduated — even attending the former pupil's football games at the University of Montana.
'He was a hard-working kid,' Schueller said. 'He put his heart and soul into everything he did.'
Not immediately clear was whether the educator had been undergoing any recent turmoil in his personal life and what remedies the teacher may have been afforded.
To date it remained unclear if the school principal left a suicide note.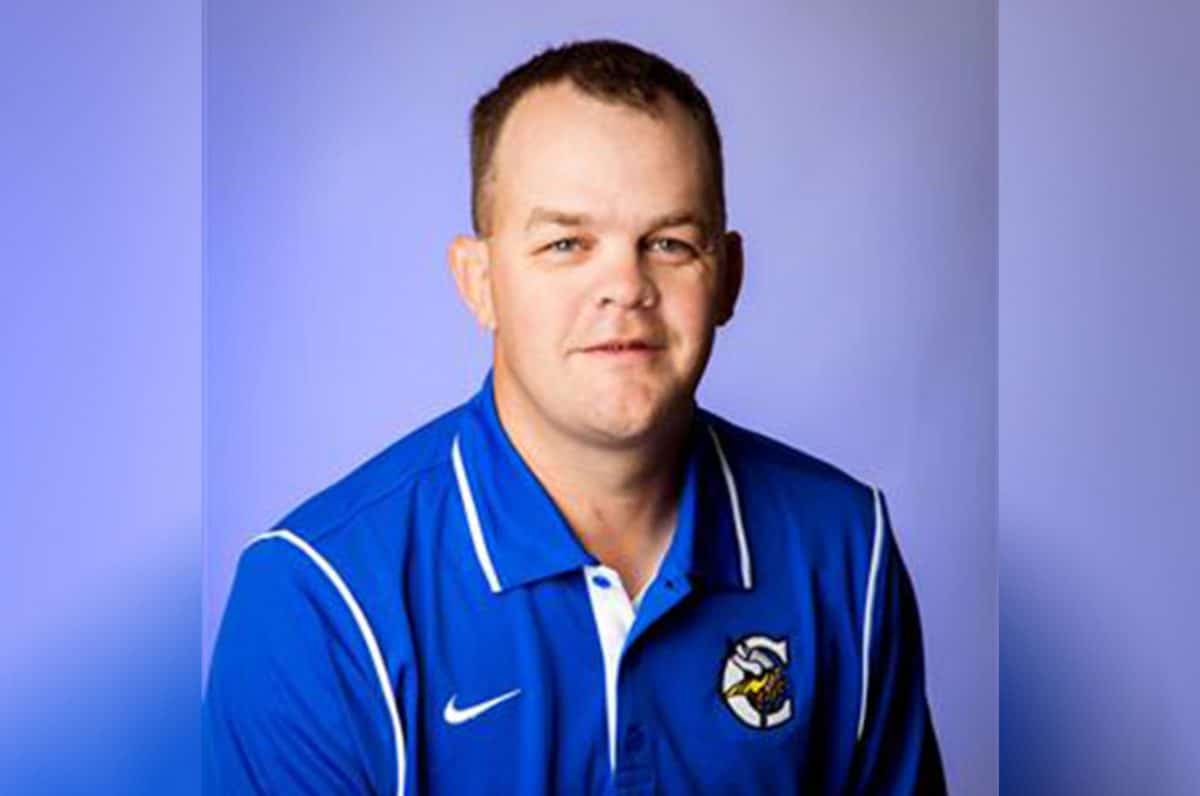 Coeur D'Alene High School principal, Troy Schueller: an outpouring of grief:
Schueller was a beloved educator with 10 years at Coeur D'Alene High School, the past two as principal. He previously spent 11 years in the Kellogg School District as a teacher, coach, activities director and principal.
'Our community is grieving the loss of our dear friend and colleague,' Trina Caudle, director of secondary education, said in a statement to the Spokesman-Review. 'Troy truly, deeply cared about everybody. As principal at Coeur d'Alene High, his top priority was to improve the culture of the school and make sure all students and staff knew they were cared for.'
While, Casey Morrisroe, chairman of the district's board of trustees, added, 'Troy was a great husband, father and friend. His death is tragic and will leave a hole in our hearts for a long time. My thoughts and prayers go out to his family.'
Classes had been scheduled to be cancelled on Thursday out of deference to Schueller, while crisis counselors were scheduled to be on hand to help students and staff.
Schueller is survived by his wife, a teacher at nearby Canfield Middle School, along with two children and one grandchild. Schueller's son is a student at Coeur d'Alene High School.