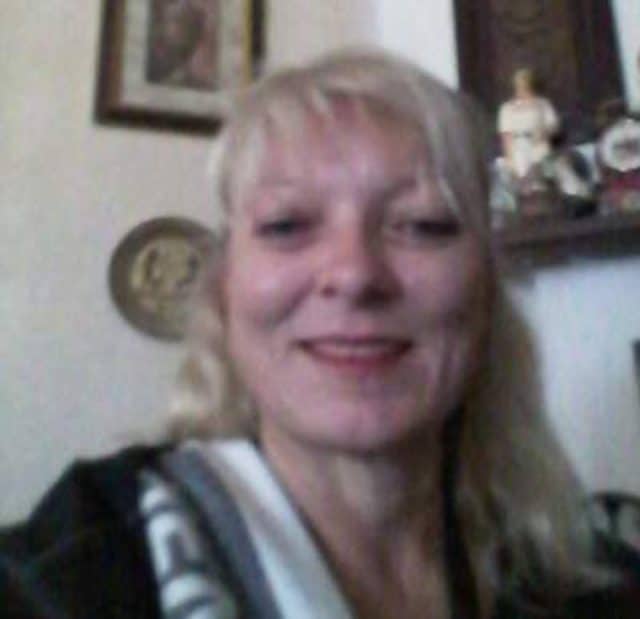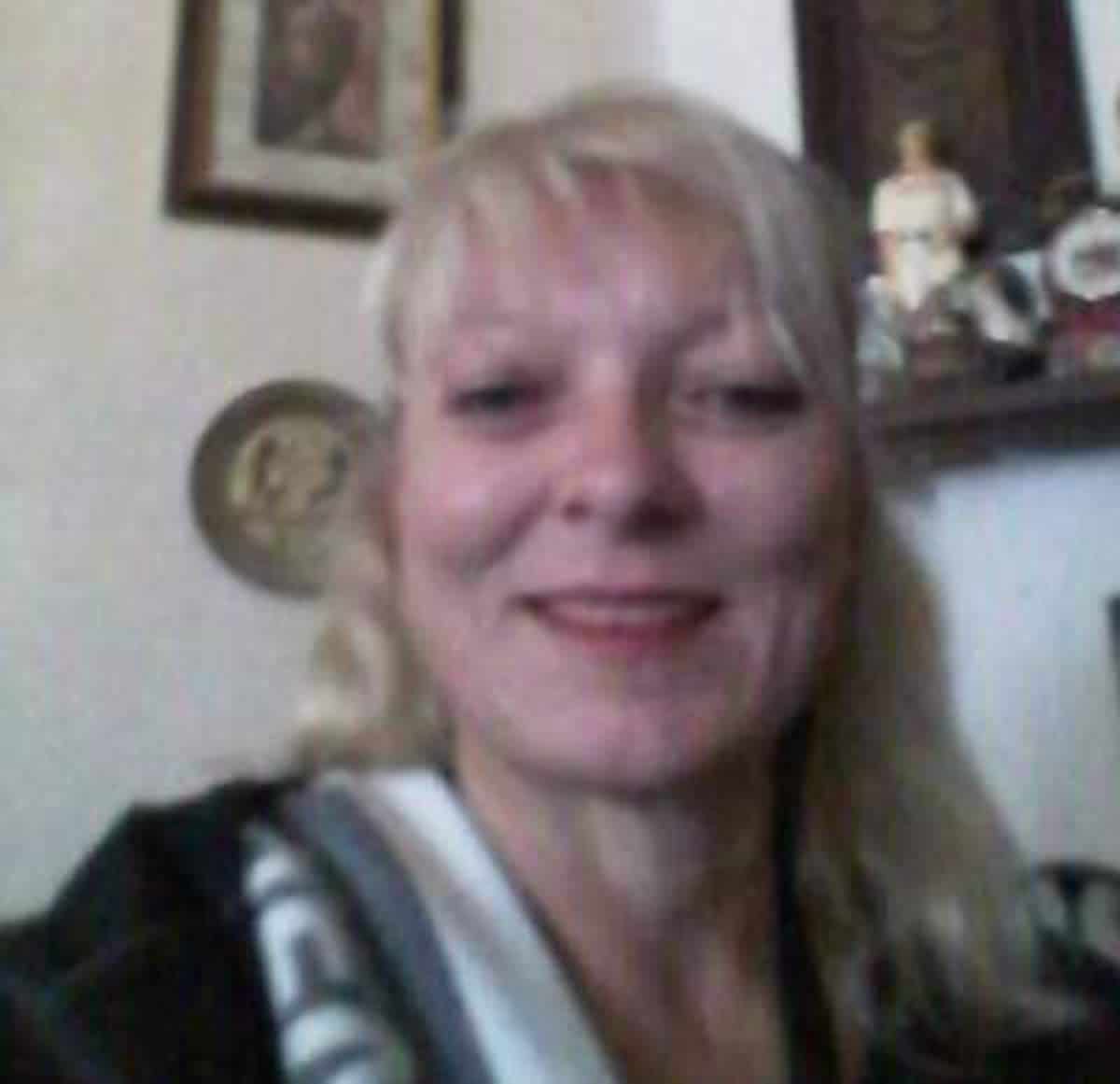 Elaine Herzberg Arizona pedestrian death leads to Uber Self driving Uber program being put on hold. 
Disconcert has come to the fore with the revelation that a self driving Uber car hit and killed an Arizona pedestrian as 49 year old woman, Elaine Herzberg was crossing the road.
The fatality which occurred over the weekend is the first fatality involving the controversial fleet of autonomous vehicles.
ABC15 reported Herzberg being hit by an SUV circa 10pm Sunday in Tempe while walking outside of a crosswalk.
The car crash​ occurred near Mill Avenue and Curry Road at around 10:00 p.m. local time.
Despite being immediately rushed to hospital, the woman soon died from her injuries.
A regard of the victim's social media profile revealed her first becoming a mother at 15 and 18. The woman who also had a number of drug related arrests graduated from Apache Junction High School in 1985.
Tempe Police say the SUV was in autonomous mode at the time of the crash and a vehicle operator was also behind the wheel. 
A bicycle was seen at the scene but it is unclear if it is related to the incident. 
The accident is the first time a pedestrian has been killed on a public road by an autonomous car, which has been praised as the safer alternative to a traditional car.
Following the 'accident', Uber released a statement saying that they were 'fully cooperating with local authorities in their investigation'.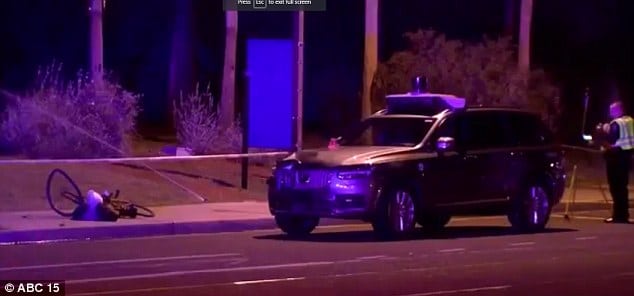 Elaine Herzberg Arizona pedestrian death puts focus back on viability of self driving Uber program. 
Uber CEO Dara Khosrowshahi offered his condolences to the victim's family on Twitter on Monday and afternoon, and reiterated that the company will be working with local law enforcement to figure out what happened.
The ride-share service has since paused its self-driving car operations in Pittsburgh, Phoenix, San Francisco and Toronto.
This is not the first time Uber has grounded its fleet of self-driving cars. In March 2017, an autonomous Volvo SUV got into an accident when the other vehicle 'failed to yield' while making a left turn according to police. 
'The vehicles collided causing the autonomous vehicle to roll onto it's side. There were no serious injuries,' Tempe police spokeswoman Josie Montenegros said. 
The only known death involving a self-driving car and a driver was when Tesla driver Joshua Brown was killed in 2016 while operating the company's Autopilot software.
Investigators at the time found the crash occurring after Brown ignoring repeated warnings to put his hands back on the steering wheel. 
Tesla has stated that Autopilot is a driver assistance feature, not a replacement for a human driver.
The US National Highway Traffic Safety Administration and the National Transportation Safety Board said on Monday that it will be sending teams to Tempe to investigate the accident.
In a statement, the NHTSA said it is 'in contact with Uber, Volvo, federal, state and local authorities regarding the incident' and will take appropriate action. 
Other states are already checking action. California regulators ordered Uber to stop its newly launched self-driving car service in San Francisco until it gets a state permit. 
In a letter obtained by The Associated Press, DMV officials wrote that Uber 'must cease' deploying the cars or face unspecified legal action.
Uber knew about the permit requirement but argued that its cars do not meet the state's definition of an 'autonomous vehicle' because they require a person behind the wheel to monitor and intervene if needed.  
In September, US Transportation Secretary Elaine Chao released new guidelines that permit more testing of self-driving cars and address regulation between the federal government and states.Chao argued that self-driving technology could also improve mobility for the elderly, disabled and other restricted populations.
But the non-profit Consumer Watchdog has warned that roads are being turned 'into private laboratories for robot cars with no regard for our safety.'
And then there were these comments on the web that caught this author's attention, see what you think?
'It was only a matter of time , this is why self driving cars will never become a thing because who do you blame now ? the guy who was behind the wheel now crying "the car did it" , he was supposed to be in control of the car not the car controlling him , you have one job …try actually doing it.'
'Keep jobs for humans…..don¿t let robots rule!!! Technology has gone too far in some instances!!'
'Why do we even need self driving cars ? It's dangerous enough already.'