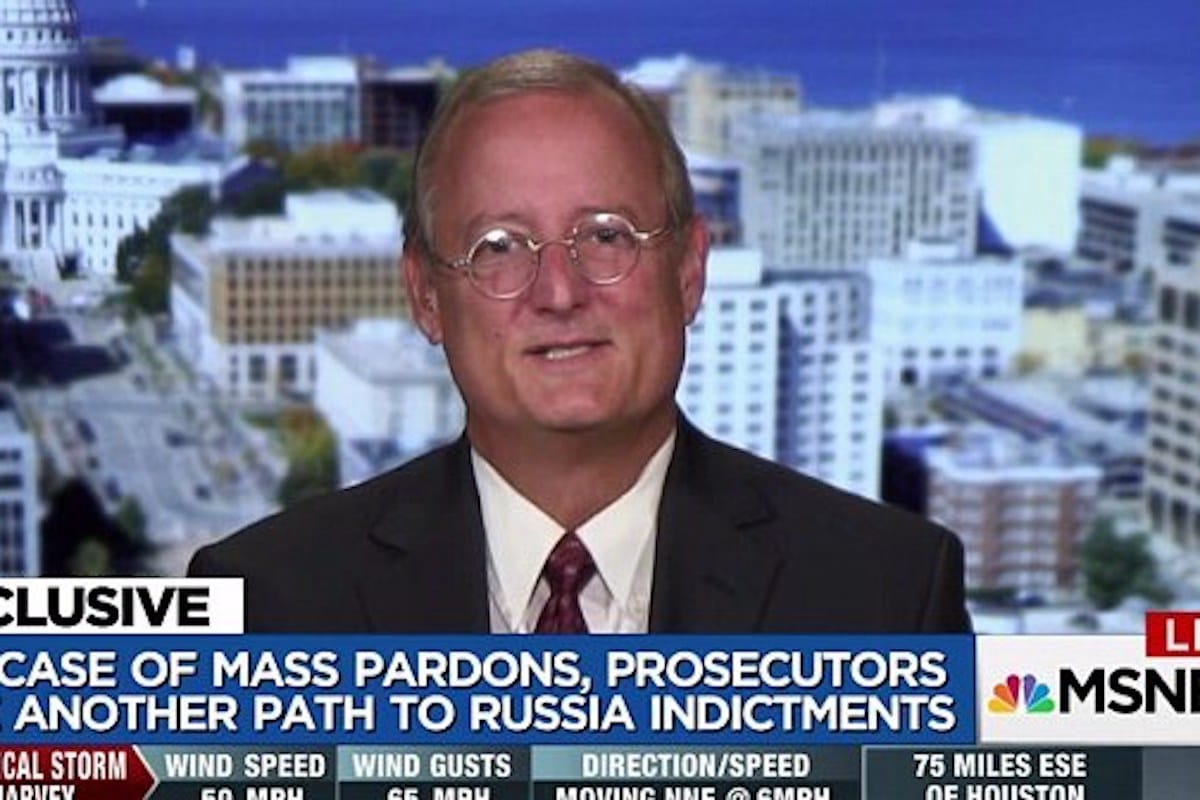 P.S. Ruckman Jr double murder suicide: What led to a nationally renowned political scientist commentator murder his two young children then self?
A nationally renowned political science professor best known for his writings on presidential pardons has allegedly shot and killed his two young sons before turning the gun on himself in a suspected double murder suicide.
Identified as the victims were the children's father, P.S. Ruckman Jr, 58 and his two young sons at the professor's Cherry Valley, Winnebago County, Illinois home. Full disclosure is expected upon the next of kin being notified on Sunday. 
Notice of the deaths came after the teacher's estranged wife, Heidi became concerned after not having heard from Ruckman for a few days- leading to police making the morbid discovery upon making a safety concern visit at the home, Saturday morning, circa 7.10am.
A police report noted finding the body of the father and two boys in separate bedrooms with gunshot wounds.
Bill Hintz, the county's coroner, is expected to formally release the identities of the three on Sunday after notifying the next of kin. 
The children's ages and names were not given, with WIFR reporting 'the older one was an outstanding musician, often traveling to Memphis to play with bigger bands and the younger one being a great baseball player.' 
Rrstar.com reported P.S Ruckman and his lawyer partner wife, Heidi Ruckman divorcing in August and sharing custody of their two children.
P.S. Ruckman Jr hadn't been heard from in days leading into estranged wife's weekend custody:
Winnebago County Sheriff's Department Deputy Chief Mike Schultz confirmed that Ruckman's estranged wife, who works as an attorney in Chicago firm, 'Heyl and Royster,' as the individual requesting the welfare check.
'(She) hadn't heard from them for a couple days and it was her weekend for custody of the kids,' Schultz told via WIFR.com. 
The sheriff noted that it had been the estranged wife's weekend for custody and that police had received no prior signs of problems at the home.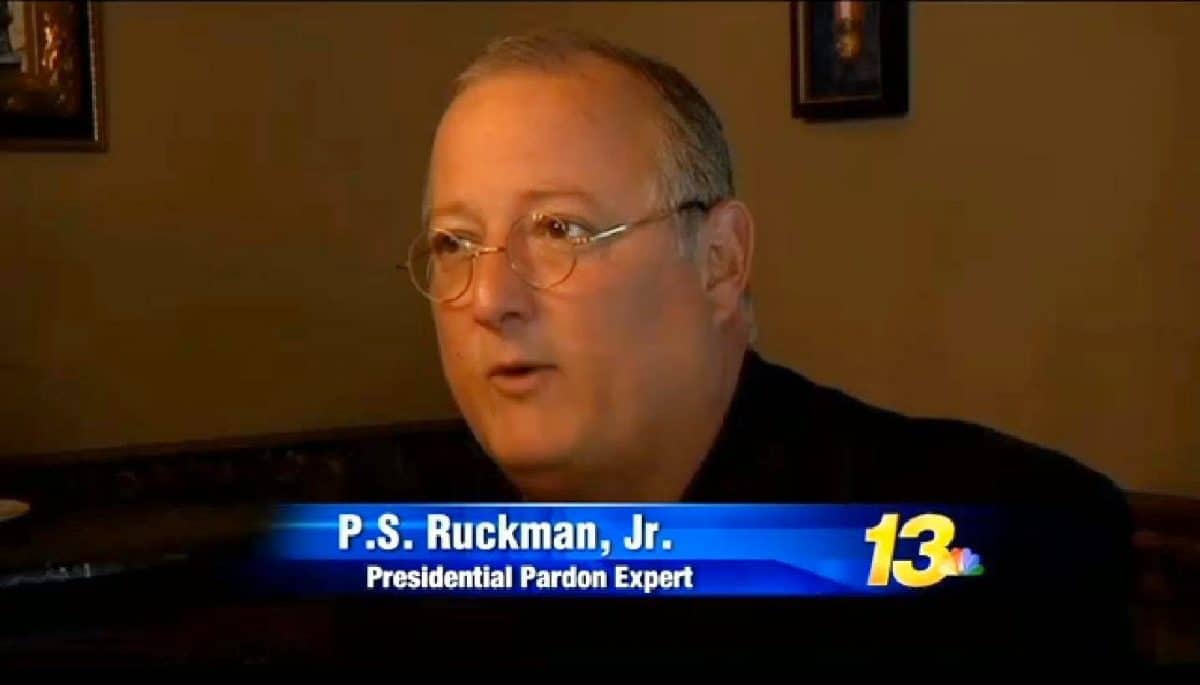 P.S. Ruckman Jr revered teacher and political commentator: 
The media outlet reported Ruckman working as a professor at Rock Valley College and an instructor at Northern Illinois University.
The teacher was also an expert on presidential pardons and author of two books, with his personal website noting the publishing of the following books:  'Pardon Me, Mr. President: Adventures in Crime, Politics and Mercy' and 'The Pardon Power in the 21st Century.'
Ruckman was also noted as being a much sought after source for numerous publications, including, The Chicago Tribune, The New York Times, Los Angeles Times, The Washington Post, Forbes, Christian Science Monitor, USA Today and The Associated Press. 
He has also appeared on major networks, including BBC, PBS and MSNBC. 
It wasn't immediately clear if the teacher and political commentator had in recently run into professional quagmire and had been sanctioned at the school where he taught or had seen a loss of esteem as a political commentator. Or whether he had been struggling with depression and or money woes pursuant to his recent divorce, or the sense of belittlement in the face of his wife's rise as a partner lawyer?
Winnebago County court documents show that the Ruckmans filed for divorce in July 2017.
No prior reports of domestic violence between the estranged couple existed in police records.
'We're trying to figure out what the (family) dynamic was and what may have led up to this tragedy,' he said. 
Neighbors of the Ruckmans said they were shocked and horrified to discover what happen earlier Saturday morning. 
'I think it's terrible,' Steve Derr told via WIFR. 'Those two boys had a long life ahead of them.'