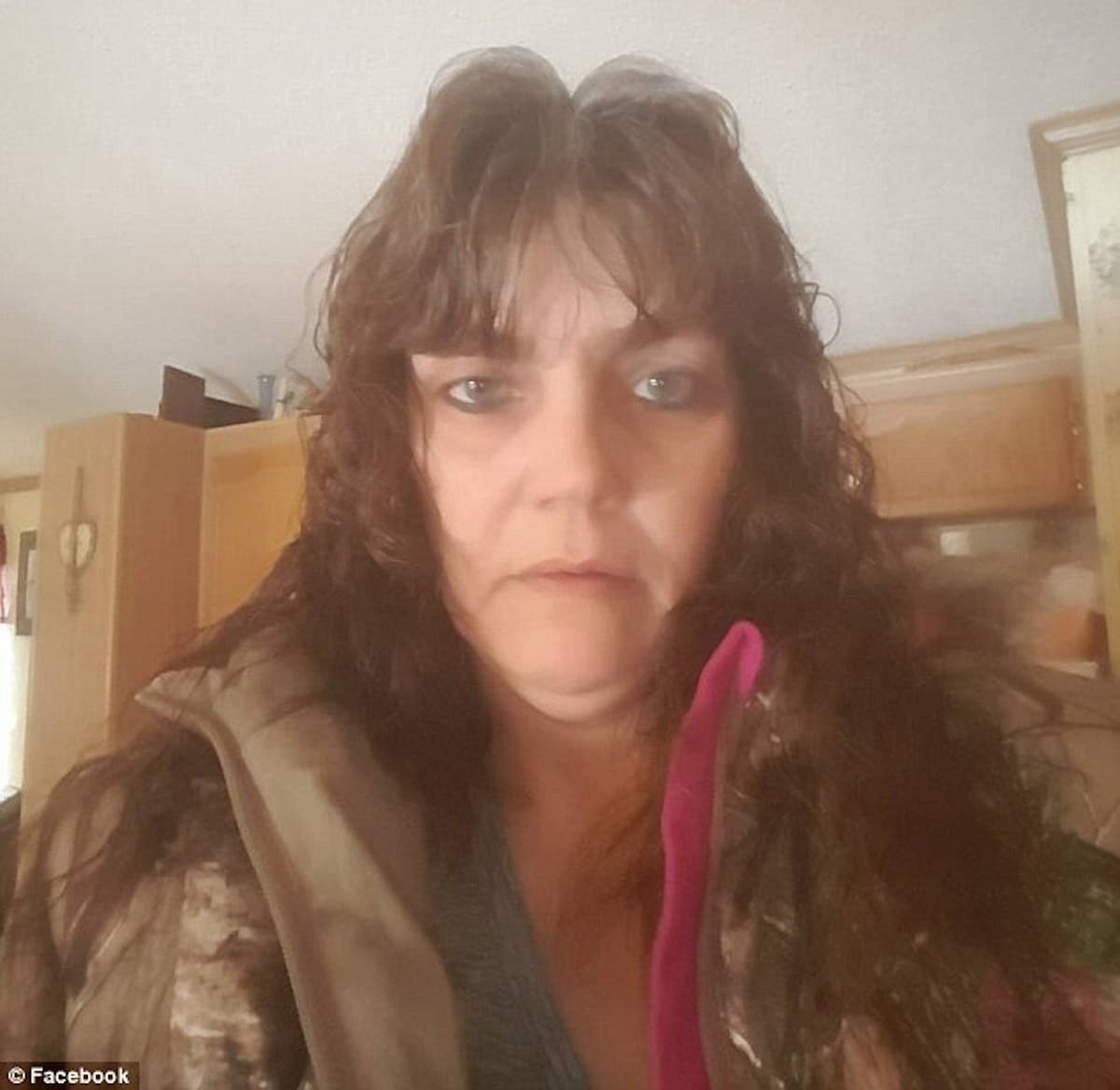 Lisa Rote Potwin a Vermont woman awaits trial after using a sledgehammer and knife to put down her sick dog cause it was cheaper than paying for a vet to have the animal euthanized. 
Concord, Vermont cops have arrested a dog owner after using a sledgehammer and knife to put down her sick dog on the account of it being cheaper than paying to have it euthanized.
The Caledonian Record reported 51-year-old Lisa Rote Potwin appearing at Essex County court on February 20, where she pled not guilty to a charge of aggravated cruelty to animals and related misdemeanors last month.
Essex County State's Attorney Vince Illuzzi says Potwin was released on the conditions that she not buy or possess any new animals ahead of an upcoming trial. 
Police say Potwin's roommate, Brenda Chase, said she saw Potwin hit the German Shepherd mix named Cody over the head with a sledgehammer twice in 2017 before proceeding to stab the dog's neck with a knife.
The roommate said Potwin told her she first tried giving Cody the sedative Klonopin and three EpiPen shots.
At the time, Potwin told police she was sick of seeing the 18-year-old German Shepherd mix suffer, but said she couldn't afford to pay for euthanasia.
'Chase said that she had set up an appointment with a vet in Lancaster N.H. to have the dog put down but (Potwin) refused to bring the dog stating she did not have the money to do it,' Essex County Deputy Sheriff Casey Noyes wrote in the arrest affidavit.
After killing the dog, Potwin wrapped his body in garbage bags and then buried him in the backyard of their home on Oregon Road.
It remained unclear what efforts Potwin made in finding veterinarians and animal shelters that could've assisted with the destruction of the dog humanely and at a fraction of the price of traditional euthanasia services. Or simply have surrendered the pet to a shelter, no questions asked.
Potwin is now awaiting trial. If convicted the former dog owner faces the possibility of up to six years in prison and a fine of up to $6,000.