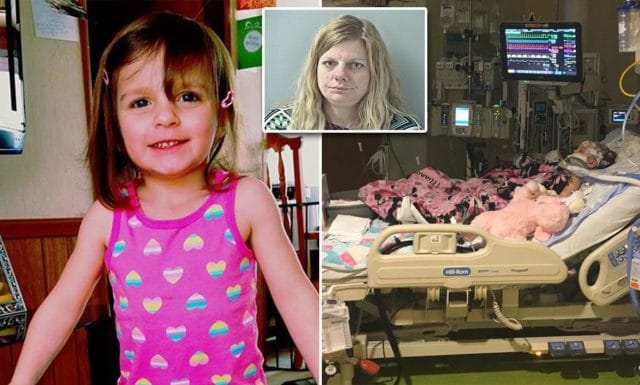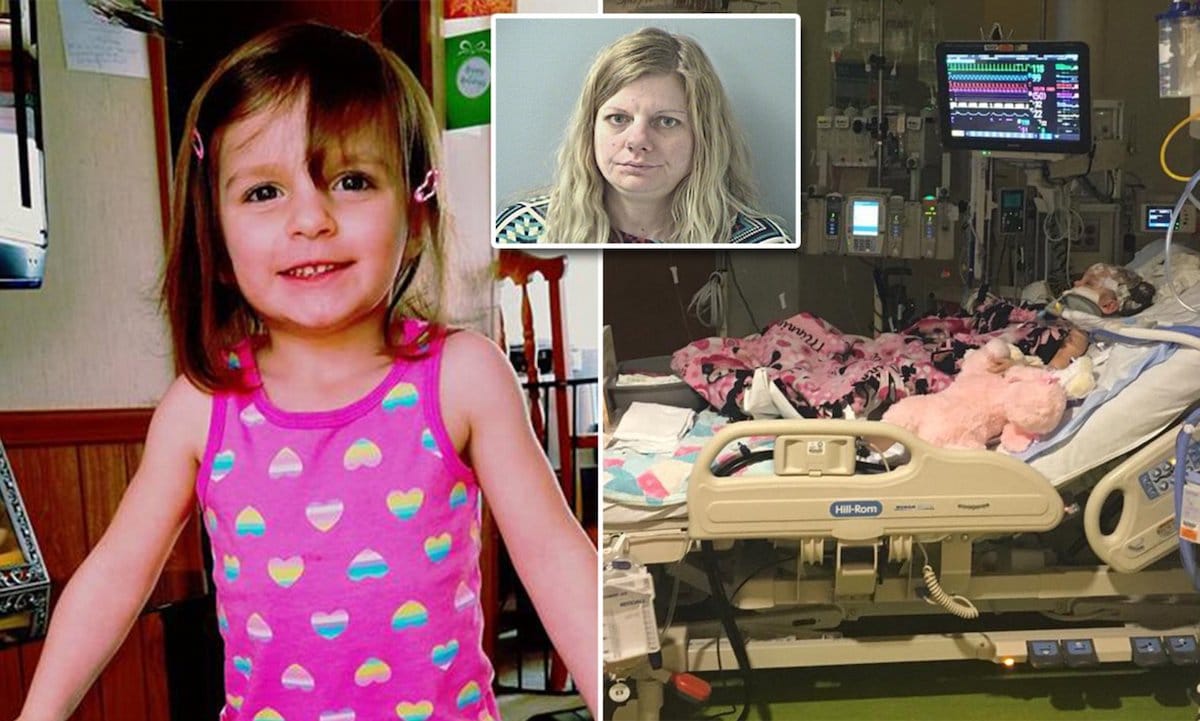 Lindsay Partin a Butler County, Ohio babysitter indicted after assaulting three year old toddler girl now left brain dead. Came recommended with 'perfect credentials'. 
Lindsay Partin a 35 year old Butler County, Ohio babysitter has been arrested after admitting to beating and shaking a three-year-old girl that left the toddler brain dead.
The Butler County Sheriff's Office arrested the babysitter on Friday where she was booked on felonious assault and endangering children. 
Come Monday morning, Partin was formerly arraigned with bond set at $30,000 following entering a not guilty plea. Lawyers for Partin noted their client having no previous criminal background. 
The woman remains in custody at Butler County Jail.
The charges stem from three year old girl, Hannah Wesche being shaken while in the care of Partin at the her Butler County residence, Thursday.
WXIX-TV reported the victim being taken from her caretaker's home in Hanover Township to Cincinnati Children's Hospital Medical Center, where the family said she was listed in critical condition.
Court records allege that Partin struck and shook the toddler, causing 'serious physical harm'. No motive for the alleged attack was given.  
According to Hannah's father, Jason Wesche, doctors concluded the toddler was brain dead.
Told the father Monday morning, 'We just want to stress that this situation is devastating. She is not expected to survive'. 
Adding, 'Within the next couple of days we are told that it's going to come to an end.'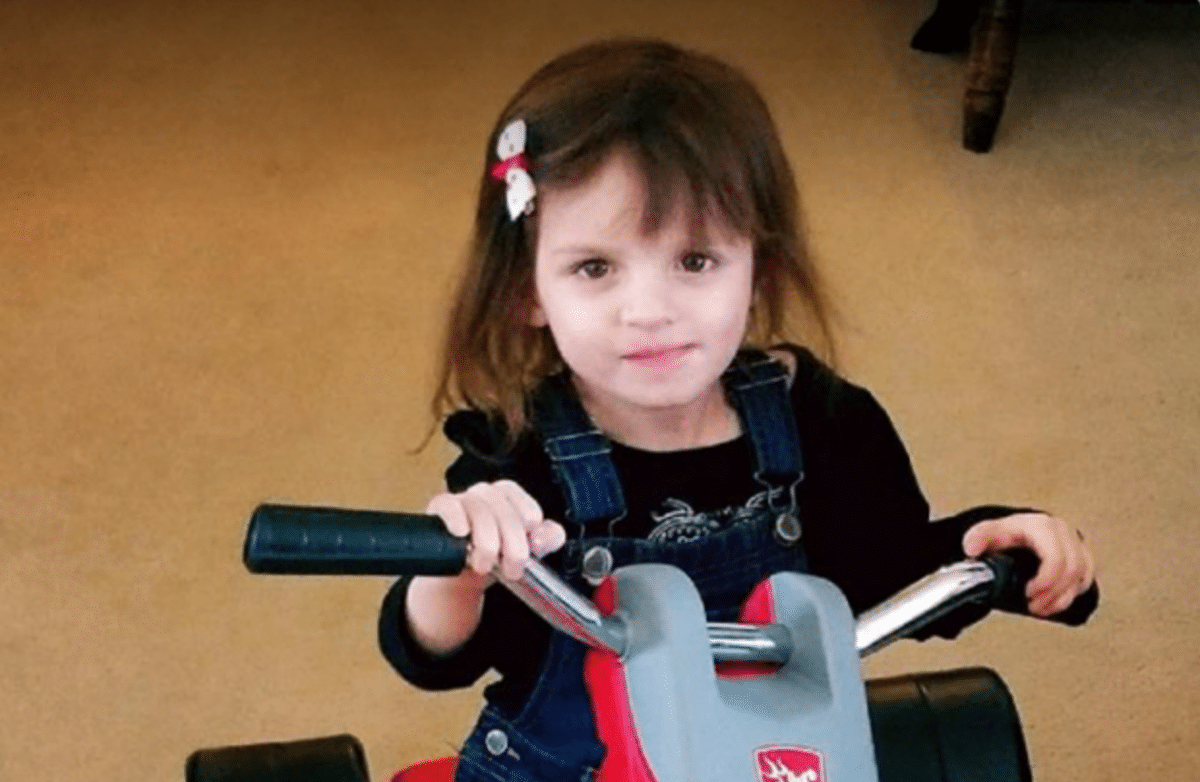 Lindsay Partin Butler County babysitter came recommended with perfect credentials.
The single father of three said that he had been taking the girl to Partin's home for months. 
Wesche said he knew Partin through a friend and she had all the necessary credentials to look after his youngest daughter, Hannah. The father added there had been no prior incidents and that Partin had the 'perfect credentials'.
Notice of his daughter's assault came shortly after the Wesche dropped off his daughter at Partin's house after receiving a 'frantic phone call' from Partin. Upon rushing to the woman's residence, he found Hannah unconscious and with a black eye.
Partin called 911 and told a dispatcher that Hannah was unconscious shortly after her father dropped her off about 7 a.m.
'I babysit kids. He just drooped her off and all of a sudden she just passed out,' she told the dispatcher.
'Who's passed out?' the male dispatcher asked.
Responded Partin, 'The little girl. She's 3. She fell pretty bad yesterday and she's been fine and then all of a sudden he dropped her off this morning and she walked in and kind of passed out, she went limp.'
'Are you with her now?'
'Yes, Hurry she's bad. There's something wrong.'
'Is she awake right now?'
'Yes,' responded Partin, heard crying.
First responders found her unresponsive, with labored breathing and obvious bruises about her head and face. After further investigation, detectives and hospital personnel noted additional bruising on Hannah's body.
When interviewed by police, the babysitter allegedly admitted to shaking and striking Hannah while claiming the toddler falling and hitting her head against a concrete garage floor the previous day.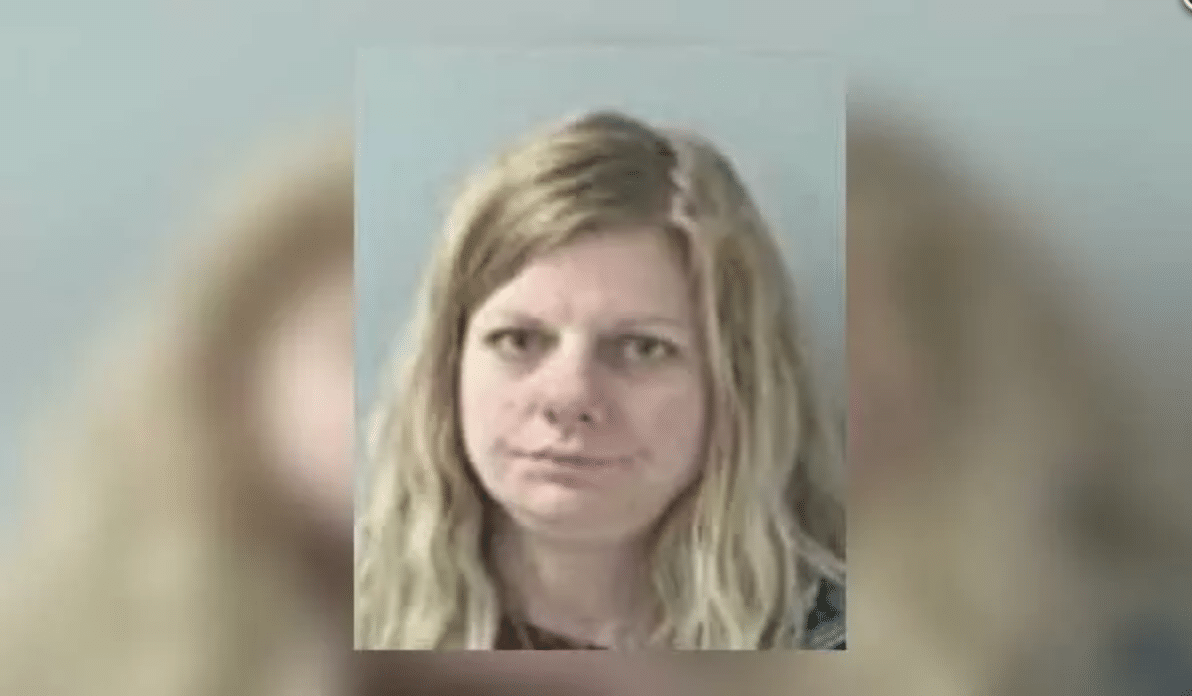 Hannah Wesche aunt: 'In order to do something like this to an innocent, fragile child, you would have to be a monster'.
Hannah's family say doctors have removed a portion of the girl's skull to relieve the swelling on her brain, but she is not expected to recover from her injuries.  
'We have to sit here and look at our dead little Hannah and just wait for these exams to tell us what we already know,' Hannah"s aunt Megan Latham told via WLWT.
Added the aunt, 'In order to do something like this to an innocent, fragile child, you would have to be a monster'.
Hannah's aunt said she hopes in time she can forgive, but she will never forget.
'This little girl is hanging on by a thread,' Sheriff Richard Jones told via WLWT. 'Cases like this rip your heart out. I don't understand why or how anyone harms a child.'
The sheriff urged parents to make sure they know who is watching their kids.
Offered the sheriff, 'Get background checks, talk to neighbors, friends and family members before letting anyone watch your children, know who you are leaving your babies with'.
Hannah's father has since launched a GoFundMe campaign to help pay for Hannah's medical expenses. The page features a photo of Hannah hooked up to monitors and other equipment, with stuffed animals in her bed.  
The victim's eldest sister, Kaitlyn Wesche, has been posting messages on Facebook asking for prayers. 
'Everyone just pray for her that she is comfortable and finds peace,' she wrote on Sunday night. 'Pray that she isn't in pain and is at ease.' 
To date, as of Monday noon, EST, $1205 has been raised from a $250,000 targeted funding….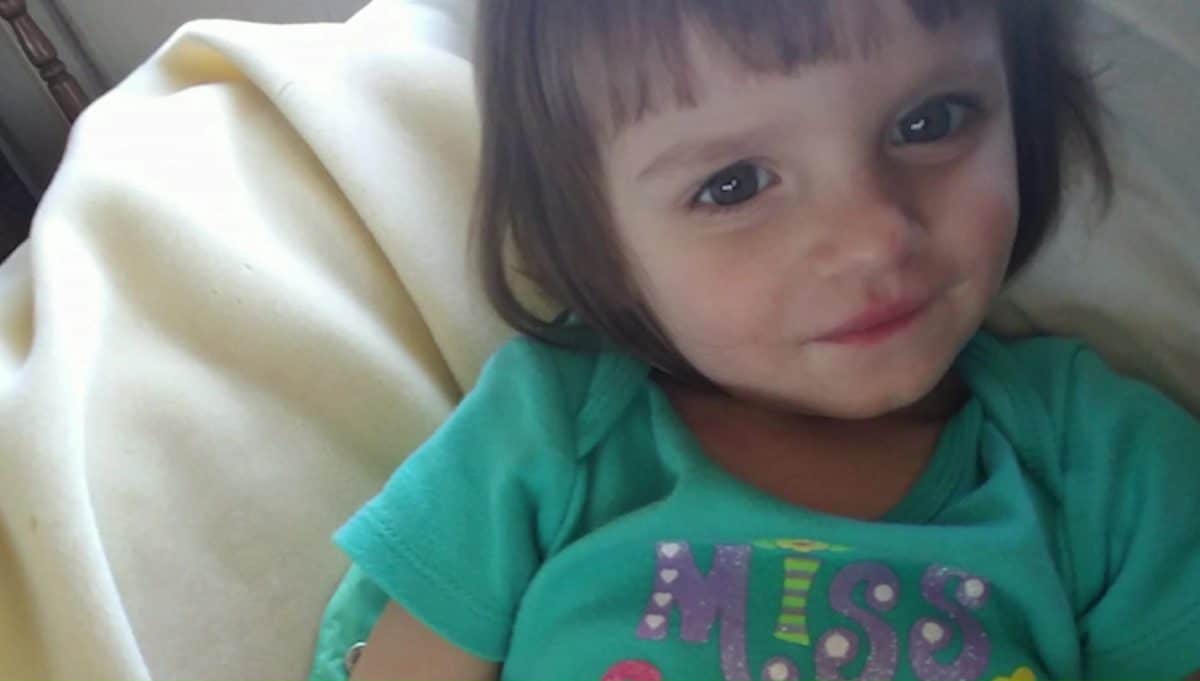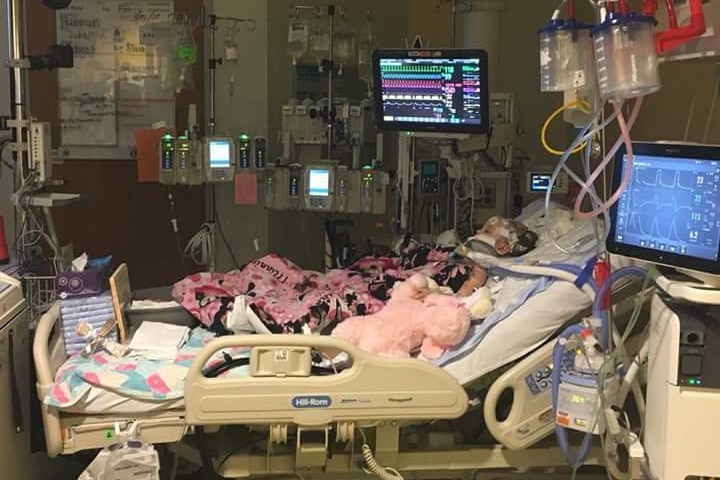 WATCH: Hannah's father Jason Wesche addresses the court, tells the judge she will likely not survive. @FOX19 pic.twitter.com/LjvN9M9nGO

— Robert Guaderrama (@FOX19Robert) March 12, 2018
BREAKING: Bond for Lindsay Partin, babysitter accused of child abuse set at $30K cash. Partin enters not guilty plea. @FOX19 pic.twitter.com/a0MkHLp4m1

— Robert Guaderrama (@FOX19Robert) March 12, 2018