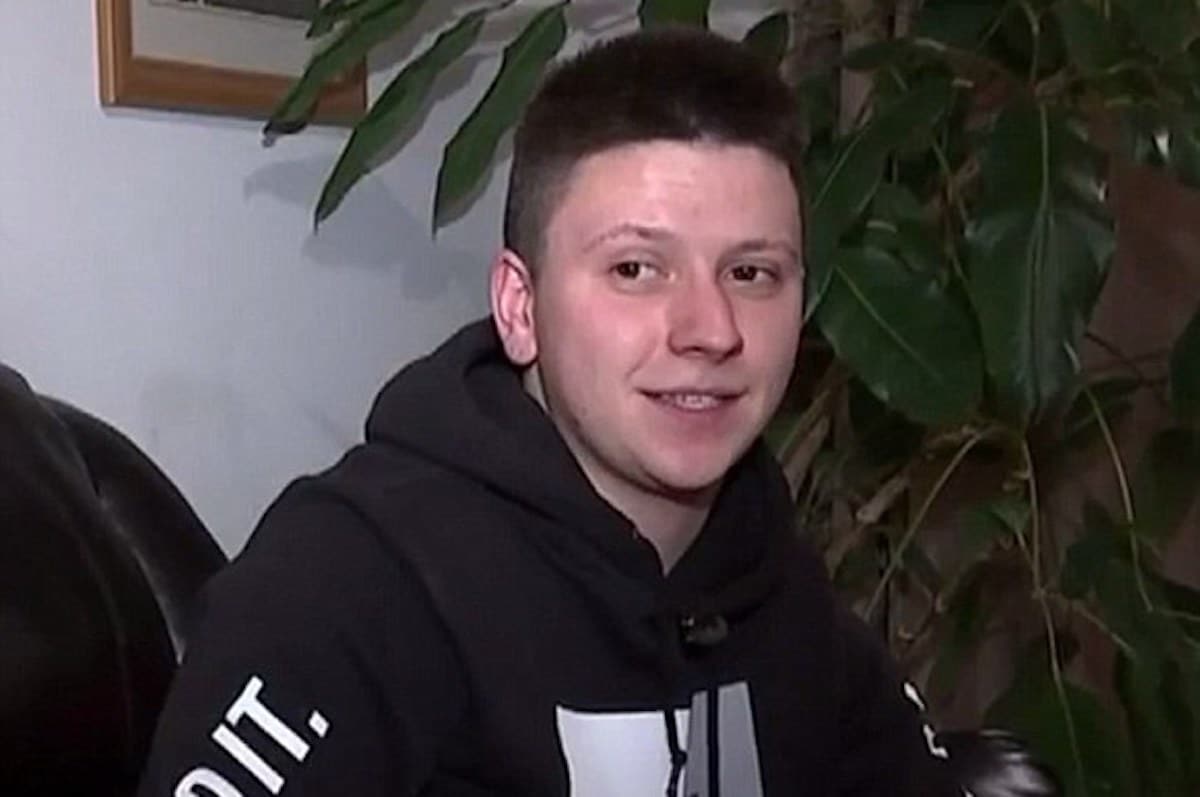 How 

Kenneth Bachman ended up with a $1635 Uber bill after catching the ride sharing app 300 miles away from his NJ home after a night of partying in West Virginia. 
So much for drinking to abandon. Kenneth Bachman a 22 year old New Jersey man is on the hook for $1635.93 to Uber after having caught the car sharing outlet from West Virginia to his Garden State home. Some 300 miles away. 
The 'incident' told Bachman followed a spectacular evening of drinking.
CBS Philadelphia reported Bachman blacking out after hiring the car service after having partied with friends in Morgantown near the campus of West Virginia University last Friday.
The only problem according to the Sewell, New Jersey, resident, is Bachman has no memory of how he got into an UberXL, the ride-sharing app's priciest travel option. That said, the Gloucester County resident conceded he knew he 'just wanted to go home.'
'We went to a frat party and then went to the bar. I was getting drinks all night; I probably spent like $200 at the bar after already drinking all day,' said Bachman.
'Basically, I kinda just blacked out. The last thing I remember was being at the bar and then I just woke up in the Uber next to an older dude telling me I was an hour out from Jersey.'
Added our collective hero, 'I was just like, 'That's crazy. Why did you agree to take me to New Jersey from West Virginia?"
Kenneth Bachman $1600 Uber bill breakdown: 
Because Bachman completed the trip, he had no choice but to pay for the entire cost of the ride.
A breakdown of the trip found the following: a $3.94 base fare, plus $2.35 booking fee, $696.95 for distance and $115 for time. He also had to pay for tolls because the driver didn't have cash.
Bachman is now hoping he wont make the same mistake twice.
'I'm heading back to West Virginia this weekend to pick up my bags, so if you guys see me, say, 'What's up!'' Bachman said. That or another $200 round of the best grog one can handle….