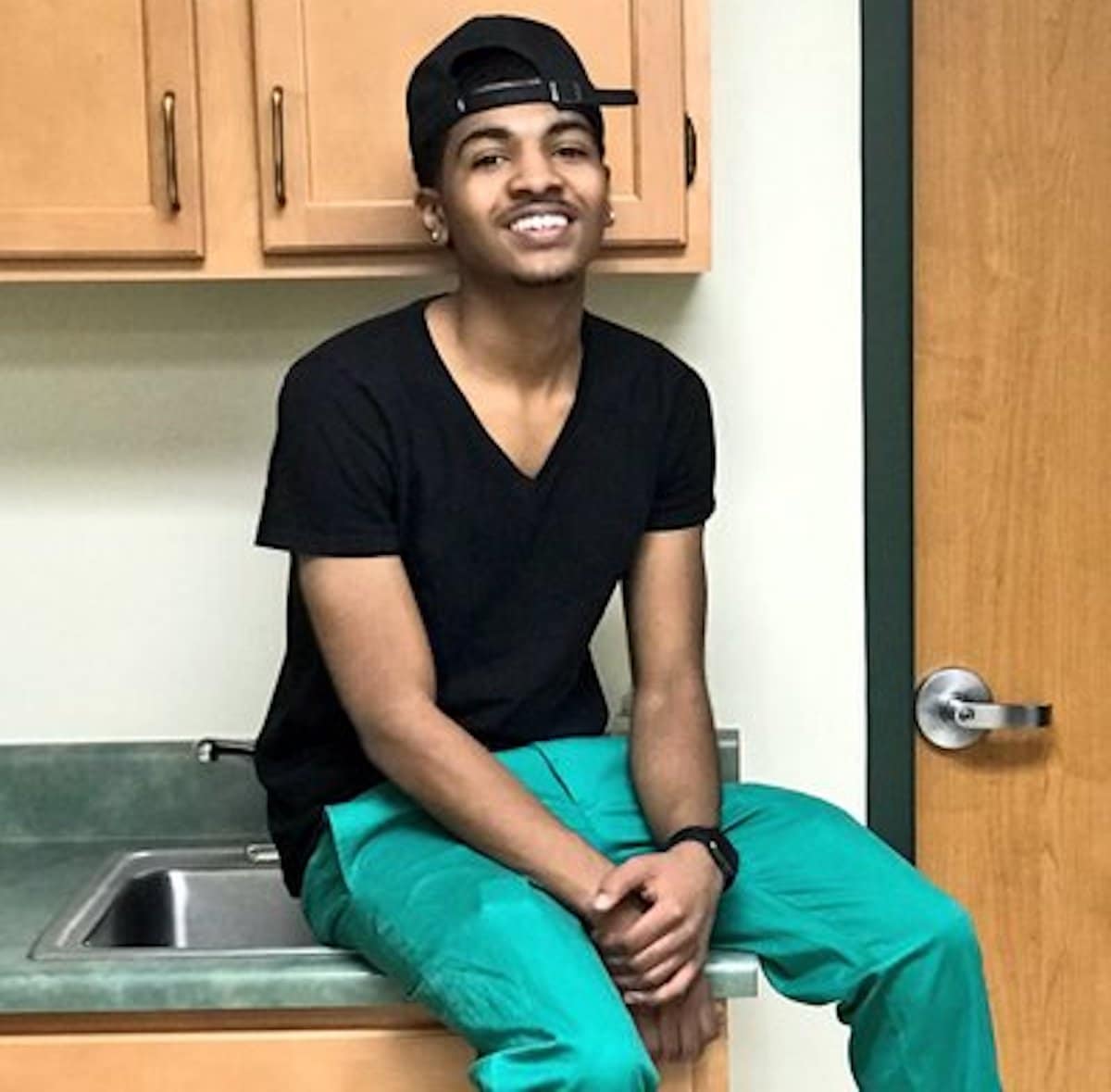 What led to

James Eric Davis.Jr, a 

Central Michigan University student fatally shooting his parents dead at a school dorm? Fugitive student caught just after midnight after having gone on the run.
Mount Pleasant, Michigan authorities have identified 19 year old black youth, James Eric Davis.Jr as the individual opening gunfire inside a Central Michigan University dorm building, Friday morning that led to the deaths of two individuals.
The shooting which took place inside Campbell Hall circa 8.30am was described the result of a 'family type domestic issue'.
Freep reported the victims as Davis's parents, Diva Davis, 47, and James Davis.Sr , 48, with the father noted working as a a part time police officer in Plainfield, Bellwood, IL.
During the course of Friday, authorities had yet to locate Davis who had remained at large after fleeing by foot.
Come early Saturday morning, just after midnight an officer with Mount Pleasant Public Safety told Detroit's Fox 2. that Davis had been captured.
No details were immediately available about where or how Davis was arrested, but the city of Mount Pleasant, Mich., tweeted about the arrest (see below).
During a Friday afternoon press corps meeting, University Lt. Larry Klaus described Davis as 'armed and dangerous' while also noting that the school was 'safe'. 
According to Davis' Twitter page, under hashtag @HesoGod, Davis listed himself as a sophomore at Central Michigan University slated to graduate in 2020.
Officials described Davis as being approximately 5 foot 9 inches tall and wearing yellow-colored jeans, a blue hoodie with a weapon tucked in his belt. Officials said he may have shed certain clothes while on the run.
Klaus said Davis was taken to McLaren Central Hospital Thursday night with a drug related injury, possibly an overdose, but would not elaborate more, except to say Davis complaining of 'bad reaction to drugs'.  
The hospital has no record of Davis being a patient, Rachel Blizzard, a spokeswoman, said in an email according to reuters.
BREAKING: The suspect in the shooting on the campus of Central Michigan University has been taken into police custody without incident.

Thank you to the community for your help and cooperation throughout this situation.

— City of Mt. Pleasant (@MtPleasantMI) March 3, 2018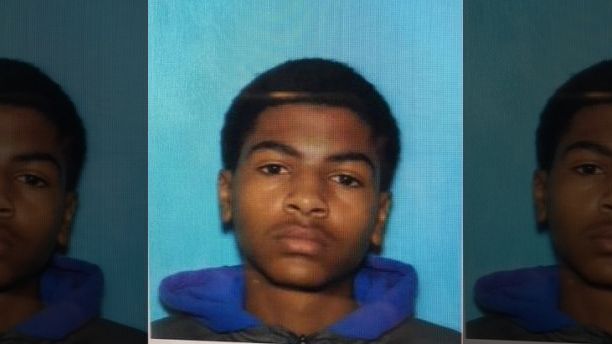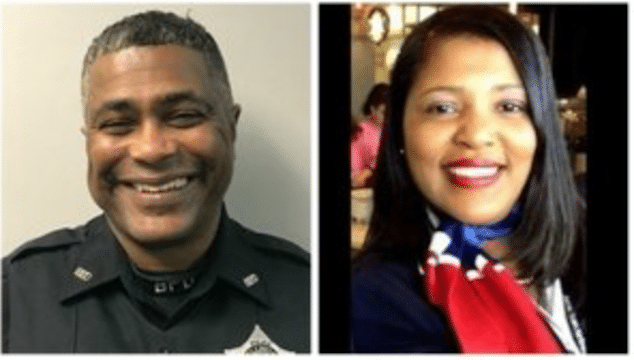 Help police find the Central #Michigan University shooter, James Eric Davis Jr.
He shot and killed his parents. Call 911 if you see him but do not approach as he is considered armed and very dangerous. pic.twitter.com/ONu6IcD3OG

— deplorable susie (@gs777gs777) March 2, 2018
James Eric Davis.Jr social media posts provide clues of state of mind:
Central Michigan University went on lockdown after students and faculty were sent emergency alerts around 9 a.m. on Friday.
Fox News reported student, Halie Byron, 20, saying she locked herself in her off-campus house, about a 10-minute walk from Campbell Hall. 
Told Byron, 'It's scary thinking about how easy a shooter can come into a college campus anywhere — a classroom, a library. There's so much easy access'. 
Police in patrol cars and helicopters continue to search for the gunman around an area of apartments just north of the campus in the city of Mount Pleasant.
While little was known about Davis, the youth graduated from Plainfield Central High School in Plainfield, Illinois in 2016 and ran track for the school.
A regard of Davis's twitter feed revealed innocuous retweets, save for a retweet from Feb. 14, Valentine's Day which showed a black man waving with a gun, with the quote, 'My mood all day.'
Another retweet included Davis re-tweeting a post saying, 'The hood is considered "dangerous" but you'll never hear about a school shooting in the hood.'
According to its website, Central Michigan University is a four-year, public institution with more than 23,000 students enrolled. Access to most of the buildings is limited, and individuals must have identification to enter, according to campus officials.
The campus is in Mount Pleasant, about 70 miles north of Lansing.
Central Michigan University suspect, James Eric Davis, Jr., retweeted that "you'll never hear about a school shooting in the hood."#JamesDavis #CentralMichiganUniversity pic.twitter.com/HbabJ3uVic

— #ThePersistence (@ScottPresler) March 2, 2018
The hood is considered "dangerous" but you'll never hear about a school shooting in the hood pic.twitter.com/yABI1Dxr0V

— QP ? REE ? (@_papiwarbucks) February 1, 2018
My mood all day pic.twitter.com/snw2euwpEP

— DEVIN (@freedevo_) February 14, 2018