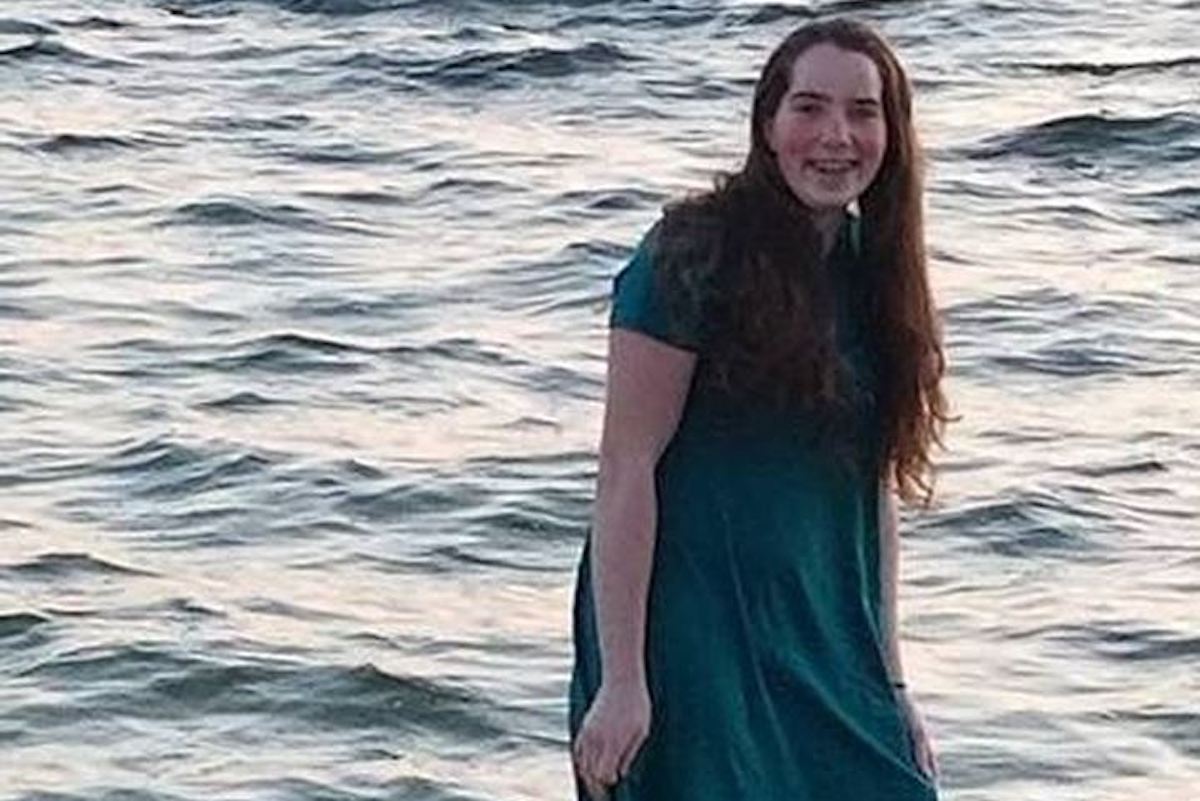 Jaelynn Willey identified as Great Mills High School shooting victim at hands of Maryland teen student, 

Austin Wyatt Rollins. Revenge over recent break up? Life support machine to now be turned off. 
Jaelynn Willey a 16 year old teen Maryland high school student has been named as the shooting victim of Great Mills High School shooting suspect, Austin Wyatt Rollins, 17.
The girl's shooting in a school hallway comes following the alleged recent dissolution of their relationship. The teen girl remains in critical condition with 'life threatening' injuries told St. Mary's County Sheriff Tim Cameron.
***Update: Melissa Willey, the mother of Jaelynn Willey, on Thursday night announced that the family made a decision to turn off life support machine for their daughter after her condition deteriorated, with doctors saying the teen had been left brain dead.
'As of now Jaelynn is still on life support, but she will not make it,' Willey said. 'We will be taking her off life support this evening. She has no life left in her.'
Jaelynn was one of nine siblings, her mother said, and a member of the swim team.
A YouCaring page for Willey's hospital costs, which has already raised $73,000, said she has been in critical condition since the shooting.
Tuesday's school shooting also led to a 14 year old boy, Desmond Barnes being shot after a bullet ricochet in the hallway. The boy's injuries were not serious.
Police said Rollins died after being confronted by a school resource officer, Blaine Gaskill.
A school resource officer is a sworn law enforcement officer who is armed and specially trained to be in schools and work with children.
While authorities have not formally identified the victims, a crowdfunding page set up for Jaelynn revealed she was the 16-year-old girl who was shot.
The motive behind Rollins shooting at the girl was not immediately clear, ABC7 reported. That said rumors circulated the shooting was motivated by a recent break up between Rollins and Willey.
'There is an indication that a prior relationship existed between the shooter and the female victim,' Sheriff Cameron said.
The extent of the teen's relationship between was unclear with authorities saying the motive was under investigation, while stressing the shooting wasn't random.
'You train to respond to this and you hope that you never ever have to,' the Sheriff said.
'This is the realization of your worst nightmare — that, in a school, that our children could be attacked. And so as quickly … as that SRO responded and engaged, there's grievous injuries to two students.'
Great Mills High School shooting suspect: Teen ex girlfriend revenge.