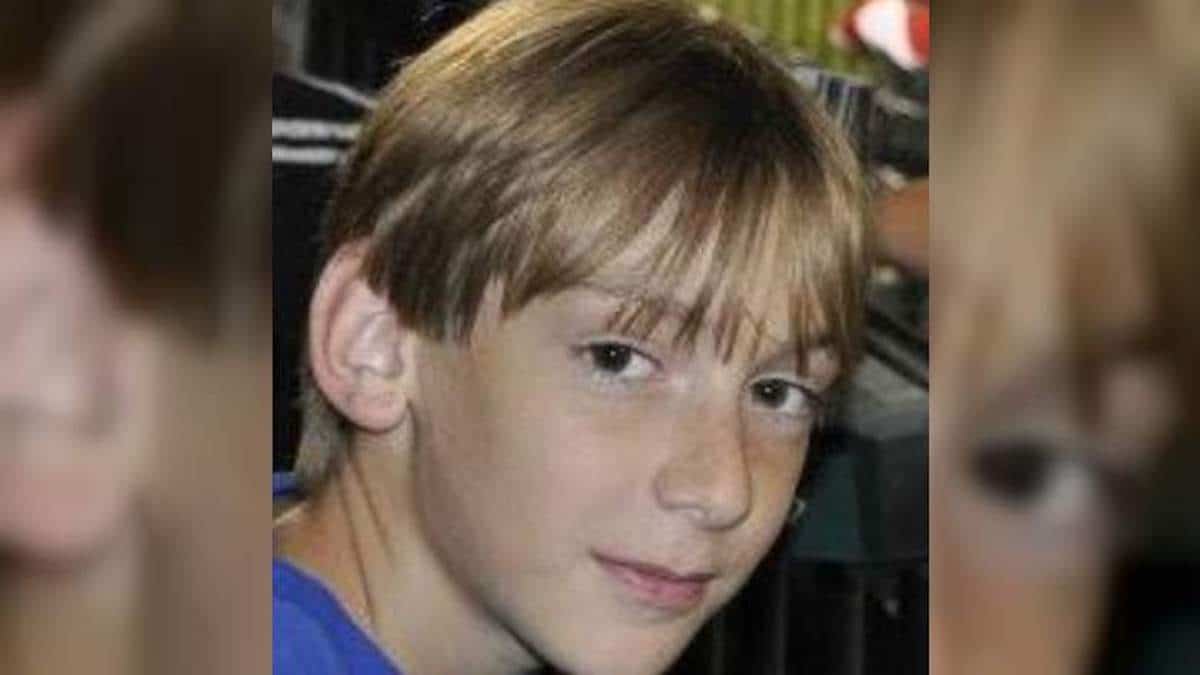 Austin Wyatt Rollins is identified as the Great Mills High School shooting suspect in a believed case of the teen seeking revenge against a former student girlfriend. 
Austin Wyatt Rollins, a 17 year old Maryland male student is dead after opening gunfire Tuesday morning at Great Mills High School. The 'shooting incident' led to two fellow students being injured with the suspect eventually subdued following police response.
NBC Washington reported a 16 year old girl and 14 year old boy being shot. The teen girl has since been identified as Jaelynn Willey. 
The female victim is in critical, but stable condition, while the male is in good condition. 
Police told of Rollins shooting a female in the hallway of the school with a bullet hitting a male student.
It is thought that the female had been specifically targeted and may have been a former girlfriend of the teen shooter. 
Media reports told of the school shooting happening just before 8 a.m. at a school hallway. The shooting which happened in the town of Great Mills is about 60 miles south of Washington, DC.
'Great Mills High School began its school day at 7:45 a.m. like many other days, except for on this day a male student produced a handgun and fired a round, wounding a female student and another male student in a hallway of Great Mills High School just before classes begun,' St. Mary's County Sheriff Tim Cameron said at a press conference. 'The victims of the shooting were transported by EMS.'
'When the shooting took place, our school resource officer who was stationed inside the school, was alerted to the event and the shots being fired,' Sheriff Tim Cameron told reporters. 'He pursued the shooter, engaged the shooter, during which that engagement he fired a round at the shooter. Simultaneously the shooter fired a round as well. In the hours to come, and the days to come, through detailed investigation, we will be able to determine if our school resource officer's rounds struck the shooter.'
The resource officer, identified as Blaine Gaskill, was not injured. Cameron said the gunman died after being transported to a local hospital. Reports told of Rollins using a Glock semi-automatic handgun.
While police have yet to say what motivated the shooting suspect, social media posts intimated the teen gunman shooting his girlfriend or ex-girlfriend, but the sheriff said that cannot be confirmed yet.
'I'm alerted to a number of things that are out there on social media about the potential relationship between the shooter and any of the victims,' responded Sheriff Tim Cameron. 'At this time, we cannot confirm any of that. That is what this investigation will do.'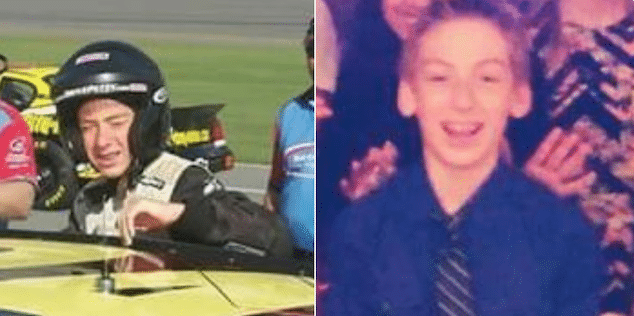 BREAKING: St. Mary's County Public Schools says there has been a shooting at Great Mills High School in Great Mills, Maryland pic.twitter.com/KgDheMm6II

— CNN (@CNN) March 20, 2018
Here's a look from the scene outside Great Mills High School in Great Mills, Maryland, which is currently on lockdown after a shooting at the school, St. Mary's County Public Schools says https://t.co/O0tm9C2l8X pic.twitter.com/2dJ05pghF6

— CNN (@CNN) March 20, 2018
Gov. Hogan on this morning's shooting at a Maryland high school: "We need more than prayers…We've got to take action." https://t.co/SNDjO6eBoL pic.twitter.com/IwJxE2WCmh

— ABC News Politics (@ABCPolitics) March 20, 2018
During Tuesday's midday press conference, Maryland Republican Gov. Larry Hogan thanked the first responders and law enforcement officials who responded to the attack,
The governor emphasized the need to take action, although it was not exactly clear what kind of action he was referring to.
Of note, the governor's comments come a month after Hogan expressed his support for legislation to ban bump stocks and trigger cranks. He also said that he was against President Donald Trump's calls to arm teachers.
Great Mills High School shooting victim girlfriend identified.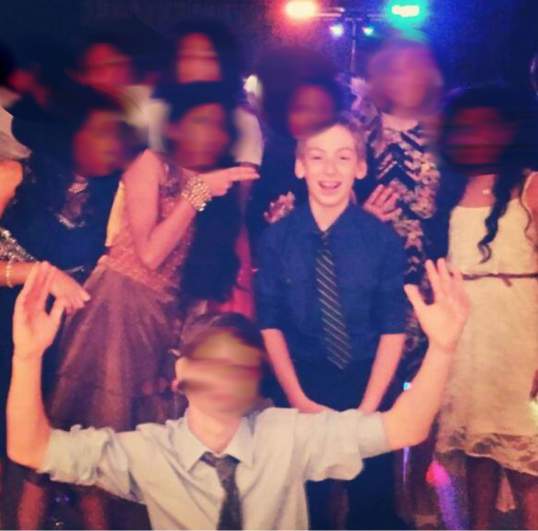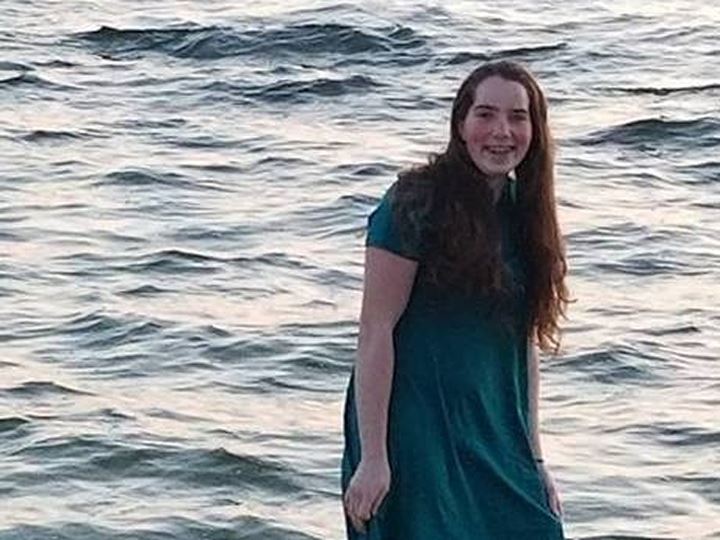 Austin Wyatt Rollins Great Mills High School shooting suspect: prior threat? 
Senior Terrence Rhames heard a shot around 8 a.m. while standing with friends outside their first-period class, according to the Baltimore Sun.
As he was running toward the nearest exit, he saw a girl fall.
'I just thank God I'm safe,' said Rhames, 18. 'I just want to know who did it and who got injured.'
Of particular disconcert was a February report via The Bay Net which told of Great Mills High School principal, Jake Heibel, telling parents last month that the school had investigated threats of a possible shooting. The school official at the time said such threats were 'not substantiated.'
Heibel told parents that school officials interviewed two students in February who were overheard mentioning a school shooting and found that they posed no threat.
However, Heibel said the school still increased its security after social media posts about a possible school shooting 'circulated quite extensively.'
Great Mills High School shooting: Just another weekly shooting in America. 
Tuesday's school shooting incident comes more than a month after another  school shooting at Marjory Stoneman Douglas High School in Parkland, Florida. That massacre, carried out by a former student, Nikolas Cruz, left 17 people dead.
The Great Mills High shooting also comes days before some 500,000 people were expected to march Saturday in Washington, D.C. to protest gun violence and push for gun control legislation.
Welcome to a brave new America….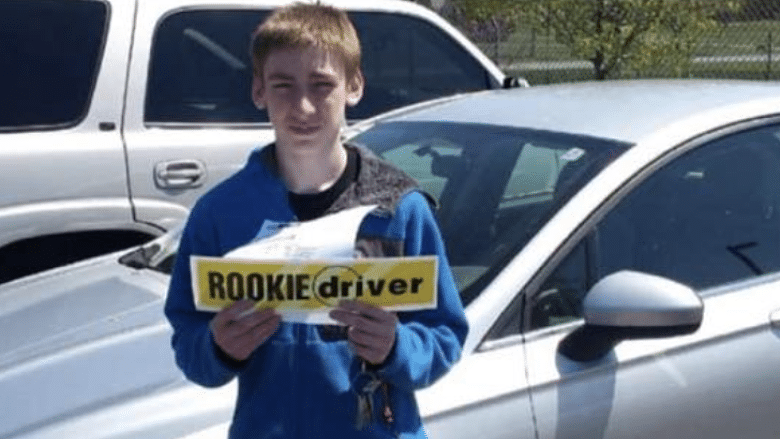 This kid was on honor roll, was likely a product of witnessing poor interpersonal skills between his father and mother…has all the signs of stalking a former girlfriend, who moved on without him. Austin Wyatt Rollins….sounds Anglo to me.

Pray for the young girl.

— Ceecee (@SjdsCeecee) March 20, 2018
GREAT MILLS SHOOTING: St. Marys County Sheriff Tim Cameron said that the shooter, Austin Wyatt Rollins, had a prior relationship with the female student he shot.

— Gage Goulding (@GageGoulding) March 20, 2018
GREAT MILLS SHOOTING: This is Blaine Gaskill, the school resource officer that shot and stopped the 17-year-old shooter Austin Wyatt Rollins from shooting more students at Great Mills High School in Maryland. (Photo: Facebook / St. Marys Sheriffs) pic.twitter.com/KEfmUolTz8

— Gage Goulding (@GageGoulding) March 20, 2018