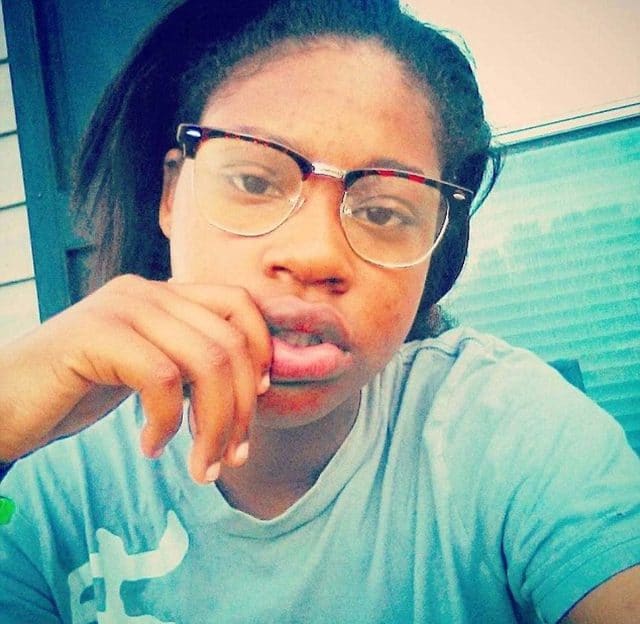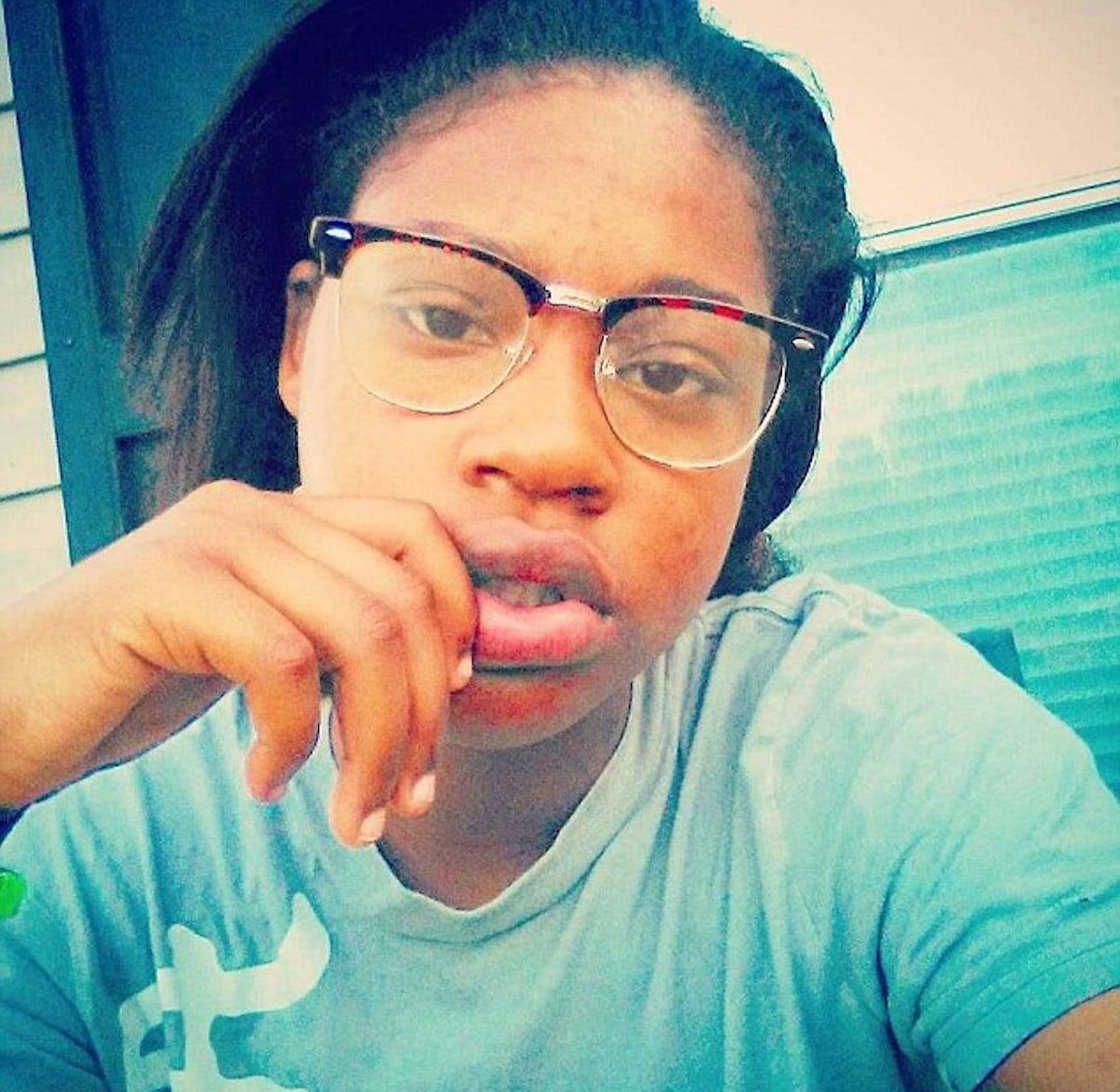 Dijonae White a 13 year old, Tupelo, Mississippi teen girl is shot dead by her 9 year old brother over an argument over a video game controller. 
Dijonae White, a 13 year old Tupelo, Mississippi teen girl, died over the weekend after being shot by her nine year old brother after refusing to cede a video game controller.
A statement from Monroe County Sheriff Cecil Cantrell told of the boy grabbing a .25 caliber handgun when his sister refused to give up the video controller and in turn shooting the girl dead on Saturday.
Cantrell said the boy shot White, a student at Tupelo Middle School in the back of the head, with the bullet entering her brain.
A report via WTVA told of the teen girl being rushed to Le Bonheur's Children's Hospital in Memphis, Tennessee, where she succumbed to her injuries shortly before 7pm on Sunday. 
Sheriff Cantrell said the siblings' mother, Chalandra White was in another room at the Okolona family home feeding lunch to other children when 'the incident' happened,
Authorities said they do not yet know how the firearm used in the shooting had been accessed.
The sheriff added that the circumstances of the shooting are still being investigated.
He added that he isn't sure what consequences the brother face will face.
It also remained unclear whether the children's parents would face any consequences.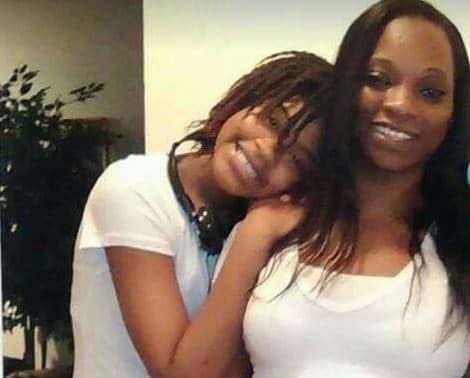 How did 

Dijonae White's 9 year old brother gain access to a gun? 
'He's just nine. I assume he's seen this on video games or TV,' Sheriff Cantrell told the Clarion Ledger.
Adding, 'I don't know if he knew exactly what this would do. I can't answer that. I do know it's a tragedy.' 
Reiterated Sheriff Cantrell, 'We don't know yet what kind of charges or if charges will be pressed. We want to make sure we're doing everything correctly,' 
'That's why I'm not too fast to say anything because there are juveniles involved. We want to do what's right and we're going to get it right.'
Relatives and friends of Dijonae took to Facebook on Sunday to express condolences for the family and mourn their loss. 
One family members shared a group photo showing the girls' basketball team Tupelo Middle School, with a serious-looking Dijonae posing in her No 30 jersey with a ball in her hand. 
Then there was this comment on the web that caught this author's attention:
'A 9 year old will live this rest of his life with the guilt and stigma of being the kid who killed his sister over a stupid video game. None of this would have happened if the parents had done their job and protected their children. That gun should have been locked up in a place where kids could not get access to it. Now is not the time to pray. Now is the time to take action before something like this happens again. ENOUGH! It's time to act. When parents are held responsible, then perhaps parents will begin to behave responsibly when they know they may be held accountable.'
Welcome to a brave new America….