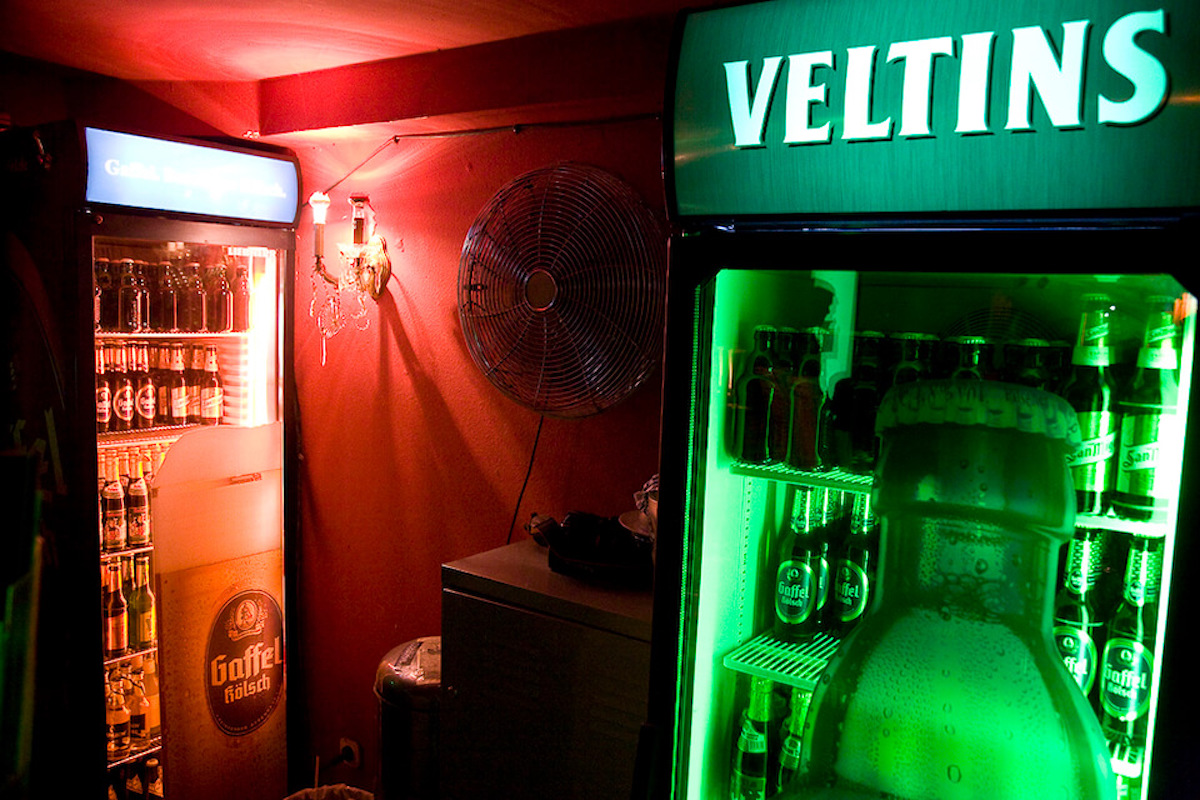 Cologne nightlife numerous attractions: From the old town square along the Rheine, to artistic marvels and evening party pursuits, the city that never sleeps. 
If you want to visit a vibrant and exciting city of Rheine, Cologne is the place to go. The Rhine metropolis offers a fascinating picture of the Rhine and above all a fascinating picture of the city.
If you travel to Cologne you should make ample time, because the numerous attractions requires a lot of attention. Cologne can be enjoyed both by day and night. The open and lively city has countless restaurants, cafes, dance halls and bars on offer. Here different styles are experienced.
The local party makers delight visitors and locals every weekend in the various neighborhoods. Of course, it is very clear that tourists also like to party in Cologne. In Cologne loud street scenes can be found as well as large squares and quiet places.
The absolute insider tips for Cologne.
If you want to celebrate in Cologne nightlife, you can of course visit the normal clubs or use the following insider tips. One of these insider tips is the Free State of Odonia. The Free State is designed by artist and sculptor Odo Rumpf. On an old junkyard he designs new and artistically inspired places. Among the students Cologne the junkyard is a real highlight and an insider tip. Odonia has already become a legend in the city of Cologne.
The boathouse is also a legend and an insider tip in Cologne. Because here comes one DJ size after another on the stage. The Techno Club in Mülheim harbour is one of the flagships of the Cologne club scene. Depending on the event, the musical orientation is of course adapted. From techno to electro you can find many musical directions here. 
Another insider tip is the tsunami club. This club is known not only for its extravagant parties where you can meet the rich people with then High Class Escorts Cologne, but for its concerts. In the club unknown and young artists have the opportunity to conquer the stage and inspire the masses. A pleasant ambience and pleasant prices delight the public. Not only can you find a large number of dance floors, but also various seating options to round off the evening.
Odonien – Interview mit Odo Rumpf from coolcologne on Vimeo.