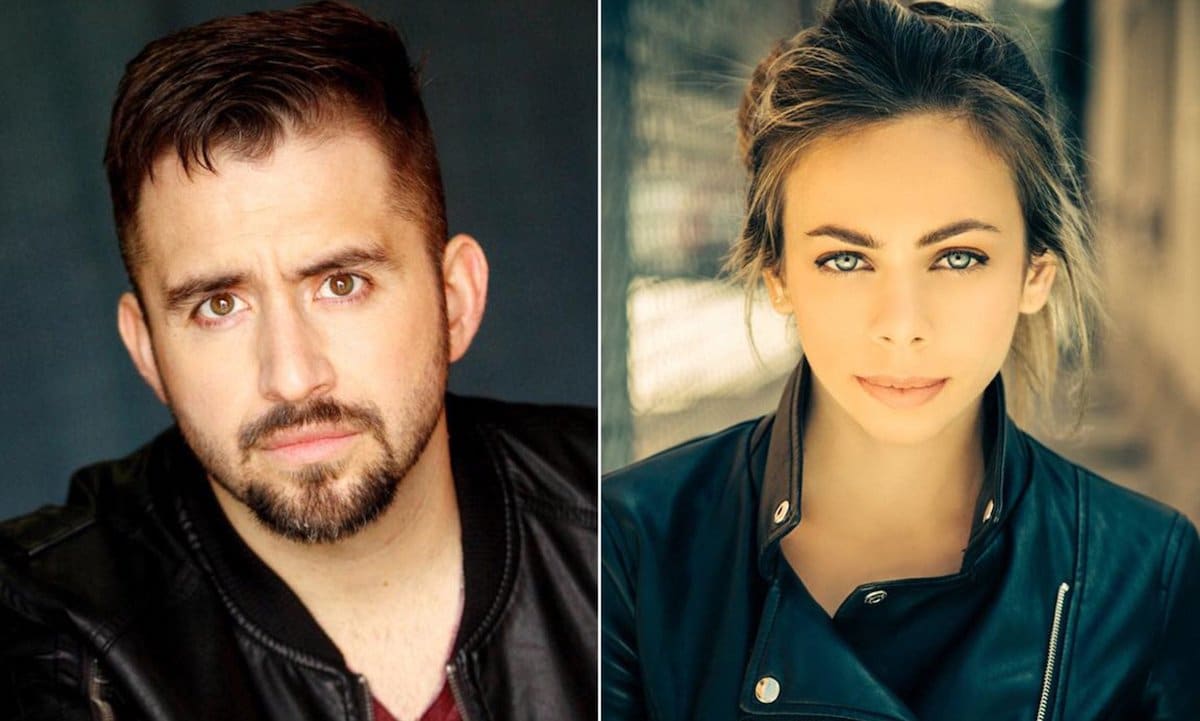 Christopher Spotz the wanted boyfriend of a missing aspiring Hollywood actress shoots himself dead following a police chase. Had been living a double life. 
Christopher Spotz has been identified as the apparent actor boyfriend of a missing aspiring model who killed himself after a police chase Thursday night.
The man's death comes after 25 year old Hollywood woman Adea Shabani was reported missing, February 23.
The 33 year old man's death came while Spotz, led police on a chase through Los Angeles County from Hespeira to Coronona, driving a stolen Toyota Tacoma.
At the end of the chase Chris Spotz fatally shot himself with a handgun, police told NBC Los Angeles. 
Shabani is a 25-year-old Macedonian woman who went missing at the end of February. 
She was last seen near her home in Hollywood on February 23, and family members are now offering a $25,000 reward for any information about her whereabouts.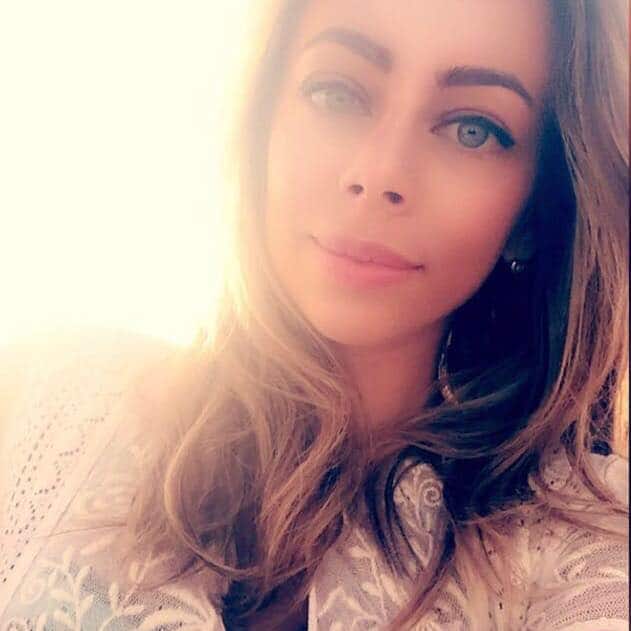 Christopher Spotz hangs up on police and disappears from social media:
Of disconcert, according to NBC, the missing woman's friends reported to police an anonymous call they say was phoned in by an apparent witness who claims to have seen Shabani 'drugged and in danger' in the bed of Spotz's truck.
A call to the boyfriend by police led to the man hanging up and disappearing from social media.
Shabani moved to Los Angeles less than two years ago to pursue a career in modeling and acting, according to friends. 
She graduated from high school in Skopje, Macedonia in 2007 before attending the American University in Paris, where she graduated in 2010.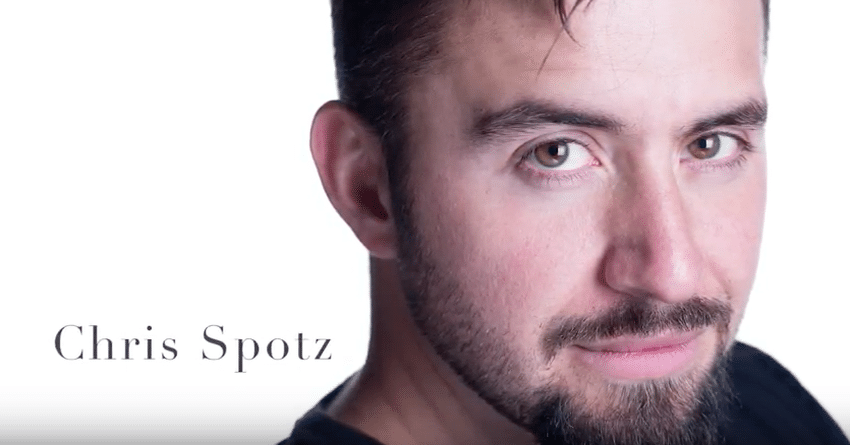 Christopher Spotz two timing double life:
Shabani's disappearance dovetailed that of her aspiring actor boyfriend's  return to Southern California after having gone to visit his fiance in Colorado where Spotz it now appears was keeping a double life.
During Thursday's chase police thought the fleeing vehicle was connected to a homicide in Los Angeles County. 
Cops deployed two spike strips in an effort to slow down the driver during the pursuit, only for Spotz to evade police while continuing onto the freeway. 
At one point during the chase, Spotz reportedly stopped the vehicle briefly to allow a passenger to exit.
Upon getting off of the highway, as officers attempted a felony traffic stop, Spotz pulled out a handgun and shot himself, dying at the scene.
Following Spotz's death, police issued a statement saying they now believe Shabani might not be alive while hey continue to search for her or for a body. Police have intimated the missing woman may have been killed somewhere between Sacramento and Hollywood.
Details attributing Spotz to a homicide that police tied the stolen vehicle he was spotted driving have not been released….