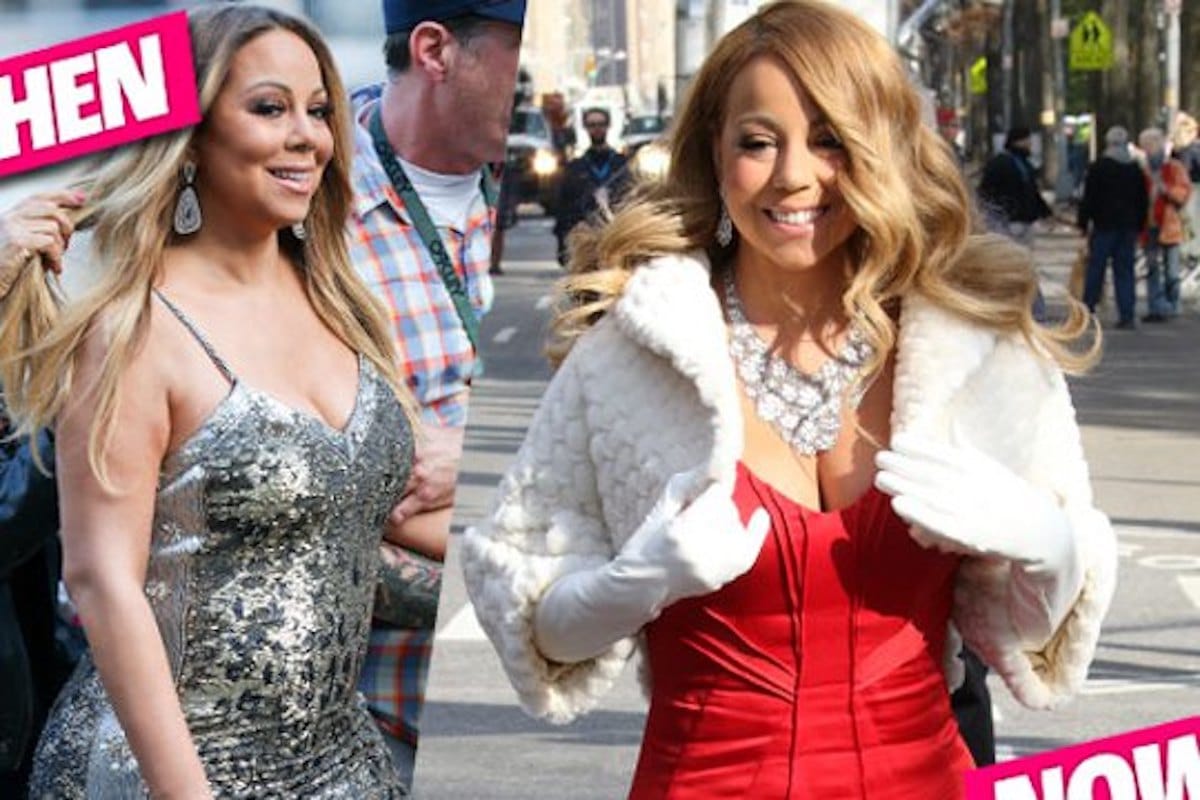 Celebrity liposuction: A regard of five stars who have gone under the knife and had the cosmetic procedure which allowed them to retain their body image, fans and of course non stop press!
Whether their fame comes from movies, television shows, or even sports – celebrities are held to a standard, causing them to maintain a certain physical presence in order to avoid any negative press. One way that celebrities have been able to improve their physical appearances, beautiful skin, and flawless figures could be attributed to the cosmetic procedure, liposuction.
As Cosmos Clinic says, liposuction is effective at reducing fat on nearly all areas of the body. In truth, more celebrities have undergone liposuction than one might imagine because of its effectiveness. So, in today's article, we are going to share with you some of the most popular celebrities that enhanced their body to look better than ever.
Are you ready?
1. Kyle Richards

Kyle Richards is an infamous celebrity in the culture of Beverly Hills, California. While her husband is a popular real estate agent in the area, Kyle Richards rose to popular fame due to her lead appearance on the hit television show, The Real Housewives of Beverly Hills. Richards has admitted that she chose to undergo liposuction in efforts to help keep her figure looking better. In fact, in a conversation Richards has discussed that surgery ensured that she could continue wearing her favorite clothing in confidence.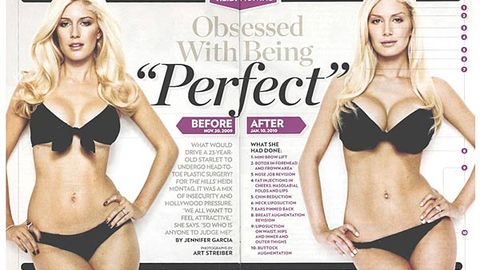 2. Heidi Montag

If there is one celebrity that was subject to intense scrutiny, it was Heidi Montag. If you don't recall, Heidi quickly become famous for her appearances on the wildly popular MTV television show, 'The Hills'. Perhaps you might remember her spat with Lauren Conrad? Montag has been said to have undergone nearly 12 different procedures to secure her current look. This included liposuction procedures on the legs and thighs. The goal with the procedure was to mold and sculpt her legs to appear more fit.
3. Mariah Carey

Everyone knows who Mariah Carey is – one of the biggest musical stars of this generation, alongside one of the biggest divas. Now, in 2002, Mariah Carey gave birth to twins, which, as some people thought, should have impacted her figure. However, years later, Carey underwent both liposuction and tummy tuck surgery to ensure her figure stay fit and in shape. Some people may be shocked when they see a picture of her, especially when you consider that, today, Mariah Carey is 47 years' old.
4. Dwayne Johnson

If there is any celebrity that was transparent about their liposuction procedure, it was Dwayne "The Rock" Johnson. If you get a glimpse in a picture or have seen him perform in wrestling match – he is beyond fit. This is why, in 2005, Johnson decided to sign-up for liposuction to reduce the amount of build up fat in the chest area. In technical terms, Johnson had a gynecomastia surgery, which is a liposuction procedure reducing the fat on the male breast.
5. Jessica Alba

Like Mariah Carey, Jessica Alba is no stranger to having children. In fact, like Carey, Alba had twins as well! With that being said, Alba chose laser liposuction as her technique to help remove stubborn fat cells that built up post pregnancy. So, after just a short couple of months after giving birth, Alba was able to jump back into her bikinis once again.
Celebrities Do It Too!
If you are either embarrassed or insecure as to whether liposuction is a viable option – consider that there are hundreds of celebrities that have chosen liposuction as their solution. In this, there are many different celebrities who proudly support the procedure, giving it a positive reputation. Now, today, the media has given a negative reputation for celebrities that sign-up for plastic surgery. Don't allow this to impact or impair your thoughts or decision as to whether liposuction is for you. As you can tell, liposuction is for everyone, and celebrities do it too!