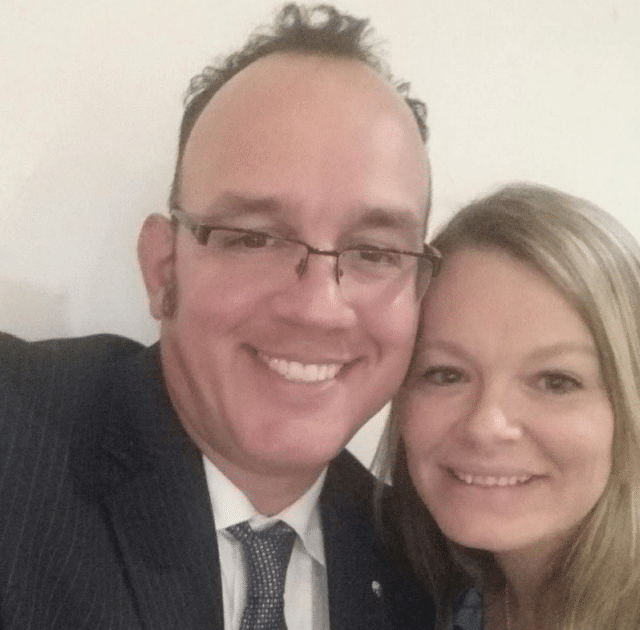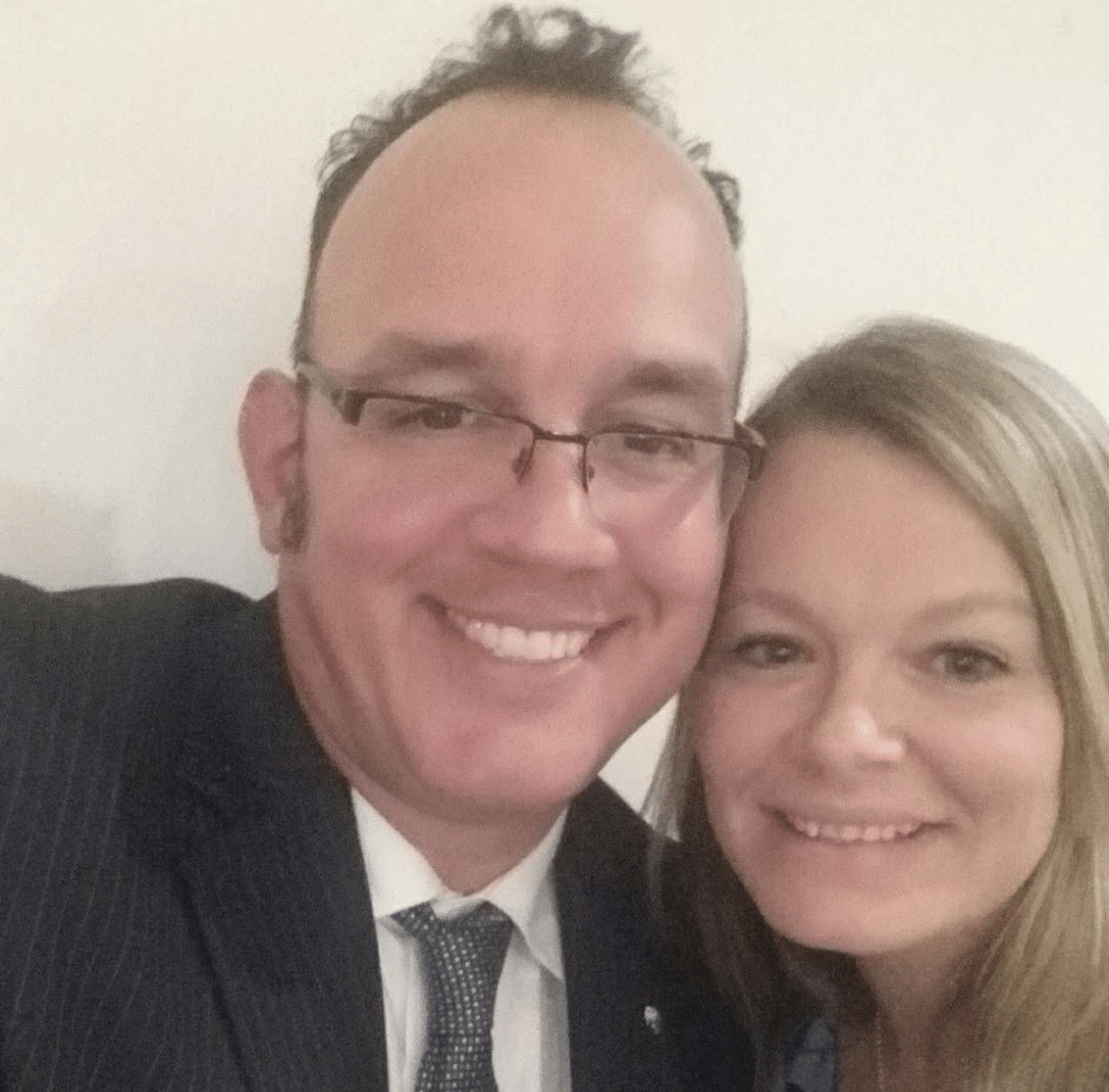 Carol Lynn Stone a Florida wife is booked on domestic battery charges after violently assaulting her husband after forgetting their wedding anniversary. 
Also making her appearance in the tabloid sweepstakes is 35 year old Zephyrhills, Florida woman, Carol Lynn Stone who was arrested Wednesday after assaulting her 'forgetful' husband.
The woman's arrest reported Fox13news follows the woman's husband forgetting the couple's wedding anniversary. Which is to wonder whether the husband had actually really forgotten it or had sought to avoid the awkward topic of still being married to his better half.
Following the husband being assaulted, responding Pasco County deputies noted in an arrest affidavit an argument having erupted between husband and wife, with the husband, identified as Ronnie William Alexander, 41, saying he didn't remember their 'special' day.
The couple's 'heated' exchange soon became physical, with the man's wife 'smacking' her husband 'multiple times' in the face according to authorities. A police media release noted the man's face covered with red marks and scratches. 
That will teach him Carol. Or will it?
But it gets better kids….
Using his cellphone, the husband recorded the incident (because practice makes perfect) and turned over the footage to deputies. Video footage showed Stone pushing her husband on to the ground and physically violating her husband.
Stone reportedly confessed the reason why she became violent and was arrested on domestic battery charges. As of Thursday afternoon, Stone was believed to still be  behind bars at the Land O' Lakes jail on a no bond status.
Of note, Land O' Lakes Patch reported the couple having a 3-month-old son. Not immediately clear was how long they have been married or why the wife chose to violently assault her husband.
It remains unclear if the couple kissed and made up ….