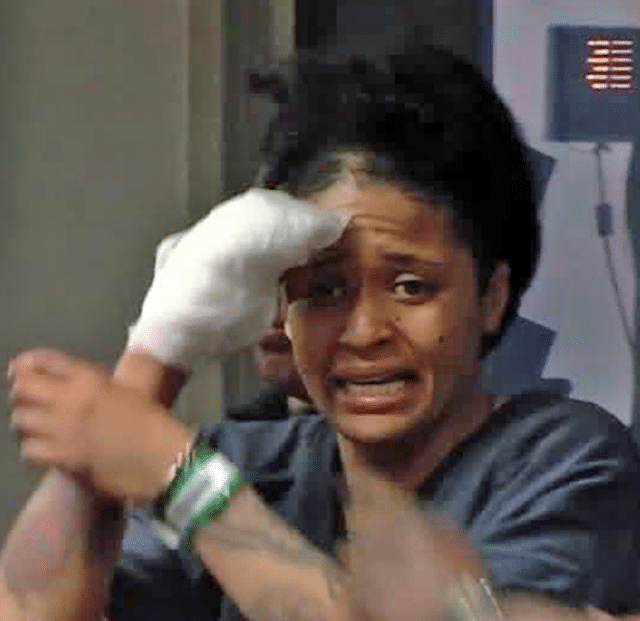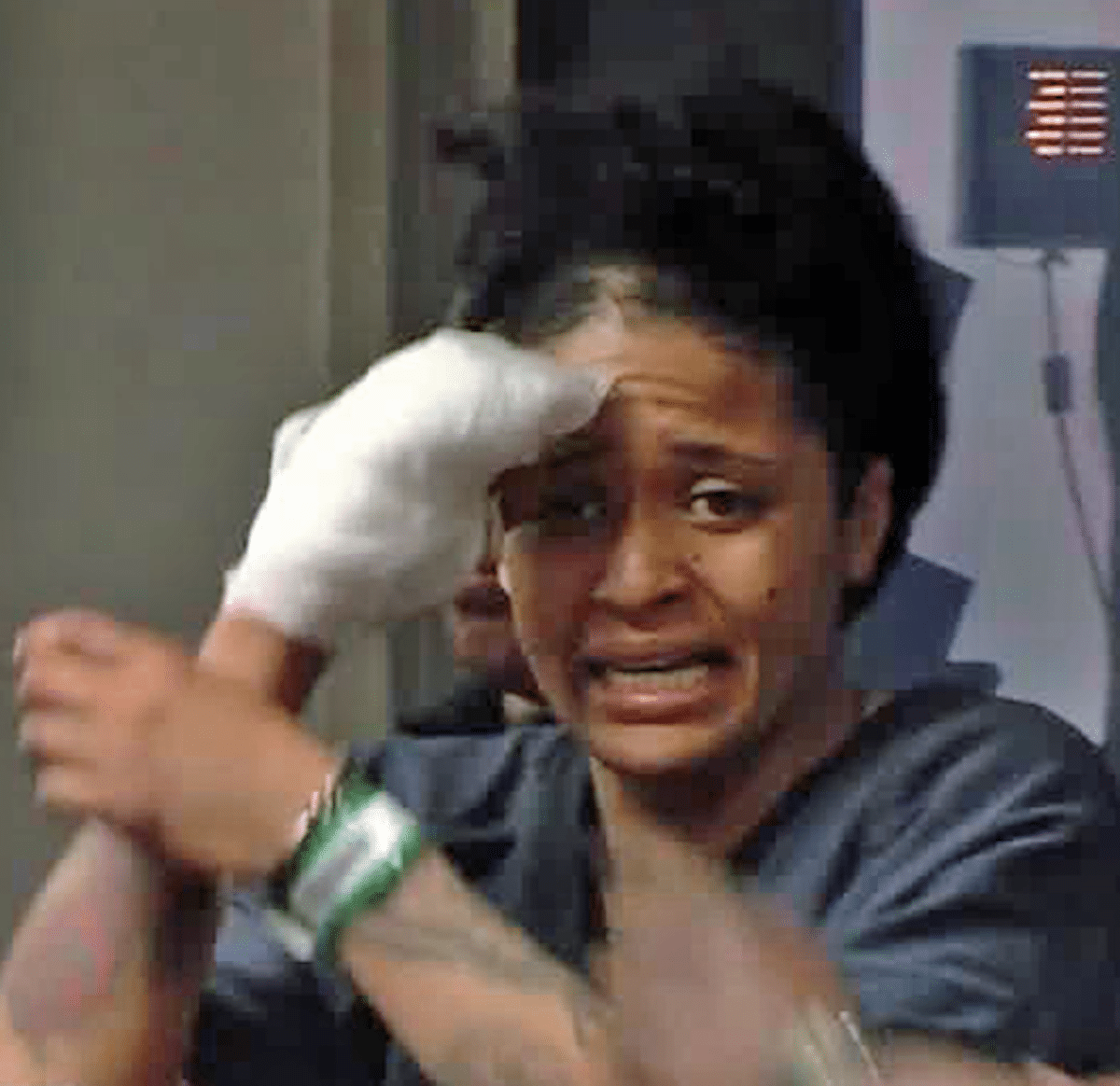 What led to 

Camille Balla a South Florida woman murdering her mother and then gouging out her eyeballs out and placing them on a cardboard box?  
Camille Balla a 32 year old South Florida woman has been arrested after gouging out her mother's eyeballs and placing them on a nearby cardboard box, during a drug fueled attack. 
The daughter now faces a charge of first degree murder in connection to the death of her mother, Francisca Monteiro-Balla reported local10.com.
According to a Palm Beach County Sheriff's Office probable cause affidavit, Balla called a co-worker and asking for help after 'believing she may have murdered her mother.'
The unidentified co-worker arrived at the Royal Palm Beach home and saw Balla standing outside covered in blood, so the co-worker called 911.
When deputies arrived circa 1.40am, Friday morning, March 16, a blood drenched Balla who was sitting on the side of a street curb, greeted officers saying, 'I killed my mother and I need help.'
From there, Balla handed deputies blood-drenched keys to the house. When deputies entered, they found blood splatter throughout the house and Balla's 55-year-old mother dead in the garage.
'Both of her eyes had been removed from their sockets,' Detective Mathew Orr wrote in the affidavit. 'Several feet away from the victim was a cardboard box which had the victim's eyes found on top.'
Police say the daughter killed her mother before gouging her eyes out. The cause of the mother's death was believed to be the result of lacerations from glass shards.
Neighbors say they NEVER saw this coming. Camilla Balla is accused of murdering her mom, Francisca Montiero-Balla. The police report says she smoked marijuana that may have been laced with Flakka or PCP. When deputies arrived, she said "I killed my mother and I need help" @CBS12 pic.twitter.com/PCmWXIRceA

— Kristen Chapman (@KChapmanCBS12) March 19, 2018
Camille Balla: 'I killed my mother and I need help.'
The affidavit said Monteiro-Balla had 'several large, deep lacerations' to her body, 'including her head, arms, chest, stomach and groin.' The detective also noted several pieces of broken glass on the garage floor.
'Several handwritten notes were found in the garage which contained religious-themed written messages related to clearing of the soul,' Orr wrote.
Deputies said Balla was being treated by paramedics at the scene when she started to scream, 'I'm a murderer."
Balla was treated for large lacerations to her hands at St. Mary's Medical Center before being booked into the main Palm Beach County jail.
According to Balla's statements to fire rescue officials cited by NBC 5 she had smoked marijuana that she believed was laced with Flakka or PCP.
Both drugs, believed to of synthetic origin are known to cause violent outbursts in users.
WPTV cited court records showing Balla being arrested in 2015 for driving under the influence. She pleaded guilty and was placed on probation for 12 months.
In 2014, Balla was arrested for possession of marijuana but the charges were not prosecuted.
To date, officers offered no official motive for the attack on the mother and whether there had been previous domestic incidents?
During her court appearance on Monday morning, Balla began screaming and had to be removed from the hearing. A judge Monday ordered Balla to undergo a mental health evaluation.
The daughter remains in jail without bond.