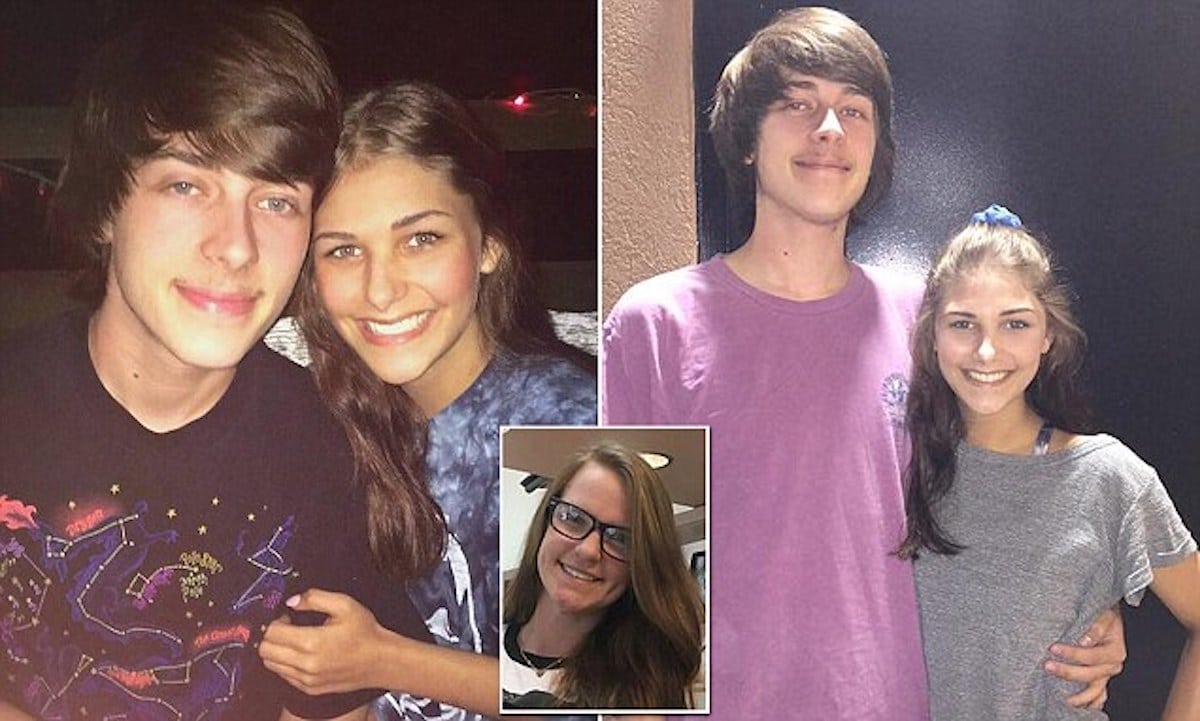 How Alabama teen couple, Lillie Cooper and John Guffey took pictures of a dying overdosed girl and shared them on social media instead of seeking help. 
An Alabama teenage couple have been charged after taking photos of an overdosed girl's body and sharing the images on social media.
Following their arrest last April, Lillie Marie Cooper, 18 and John Garrett Guffey, 19 of Grant were this week indicted on charges of corpse abuse and criminally negligent homicide. 
The charges follow after 18 year old girl Caitlyn Spears overdosed at a local home last April.
Not clear was what drug the teen overdosed on and whether she died instantly. Instead of calling 911, the couple allegedly 'dragged' the moribund teen around and took photographs of her body.
AL.com reported the couple posting images on Snapchat and Facebook, with friends saying they jokingly tried to wake the overdosed girl up.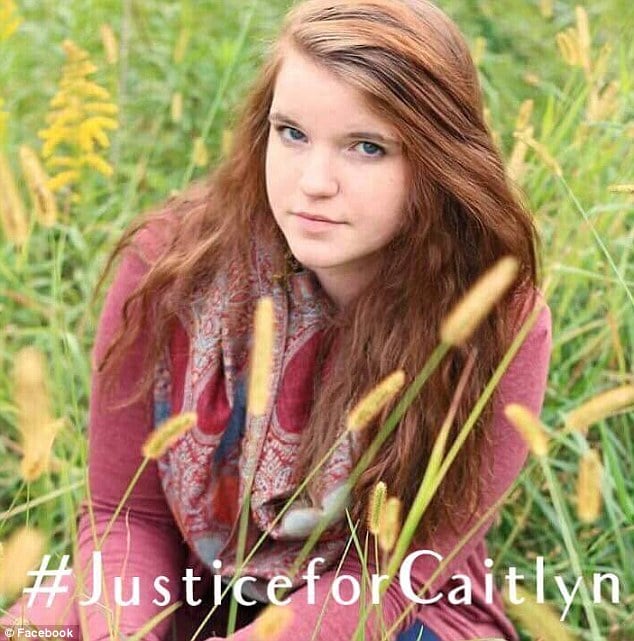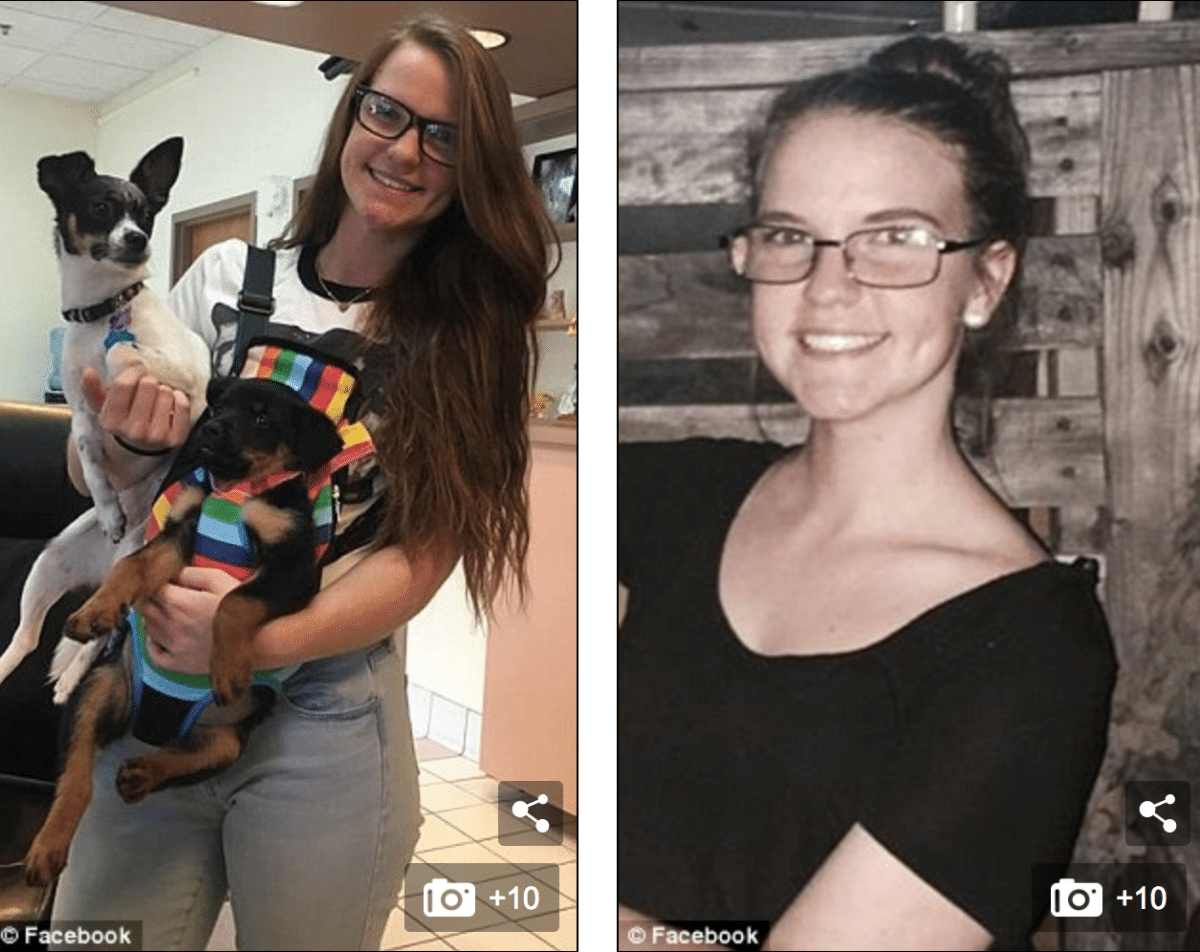 It wasn't until after some time passed that Cooper and Guffey loaded the overdosed teen  into their car only to run out of gas before they could make it to hospital. At no stage told prosecutors did the couple make an effort to call 911.
Upon running out of gas the couple called for help with responding firefighters finding Spears unresponsive in the vehicle. She was later pronounced dead. 
Cooper was underage at the time and Guffey was 18. It is not known how the trio knew one another reported the dailymail. 
A Marshall County police report noted the couple waiting an 'extended period of time' before deciding to take Spears to hospital.
Contemplated a parent via WAATV who wished to remain anonymous, 'Maybe they were scared in the beginning and maybe that's why they didn't do anything in the beginning, but to post it on social media, which I had no clue they had even done. As a parent that would make my anger even more and make me more adamant that they be punished.'
Caitlyn's relatives claim Cooper and Guffey jokingly said 'RIP' as they dragged her body around in shared video.
They have launched a petition to try to change the law in Alabama to make it illegal not to help someone if they are dying. 
Cooper and Guffey both posted bond of $10K and were released from county jail this week. 
Cooper and Guffey are scheduled to return to court at a later date.