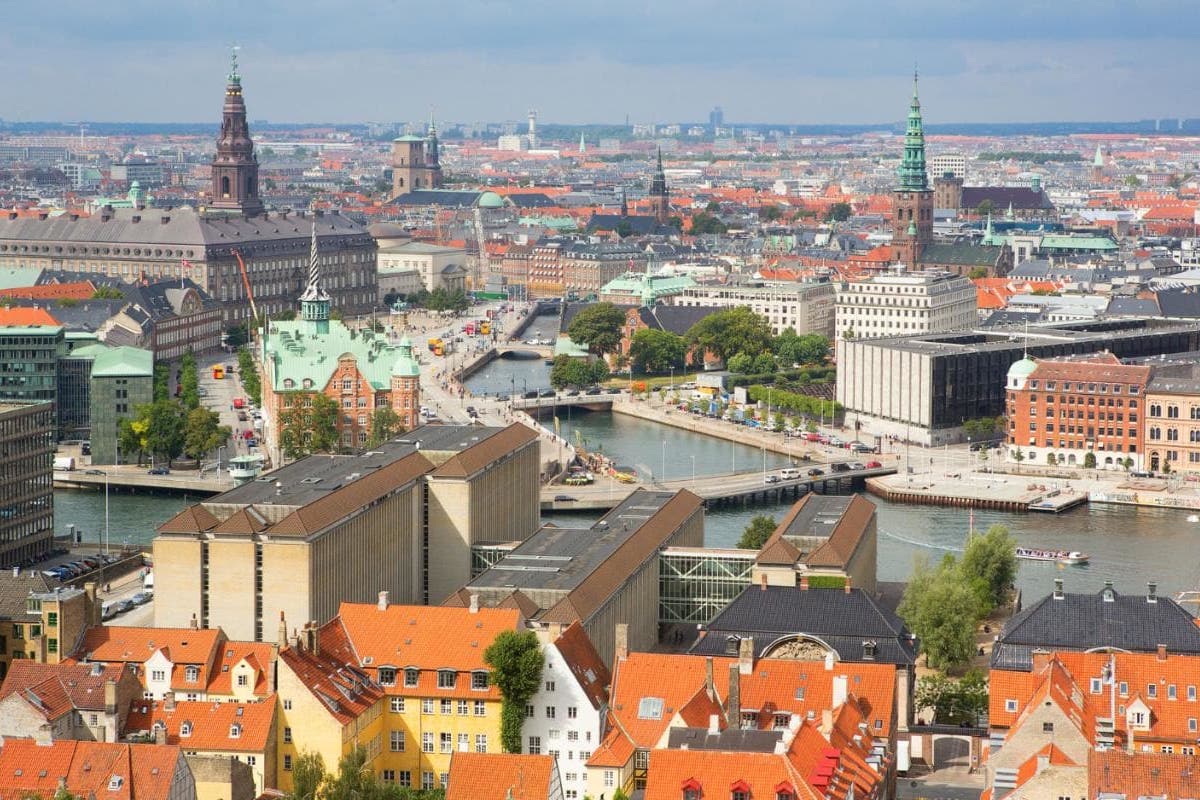 Urban Planning: Fusing urban planning and drawing parallels between cities. A consideration of some cities which have much in common. 
Urban planning and design are endeavours that shape the layout of a city, as well as its social fabric. They date back to Minoan and Mesopotamian civilizations, and they're an expression of mankind's constant urge to make the most of the available space.
Urban designers and planners fuse architecture, infrastructure and landscape to create a sustainable and socially equitable shared space for the community. Unsurprisingly, some developments seem to be influenced by or modelled on others. Cities are, after all, built at the whim of their residents, developers and investors, each of which can leave their mark on the projects of their time.
Take Mazen Al Sawwaf, for instance. He's an architect responsible for some of Saudi Arabia's most iconic developments. He manages assets and portfolios across three continents, with projects that range from educational facilities to palaces. The Victoria City residential development on the outskirts of Casablanca is one such example, set to provide nearly 17,850 homes in this coveted Moroccan suburb. So, it's no wonder that some of the most futuristic buildings in the alpha cities of our times are remarkably alike.
However, for some cities, the resemblance is uncanny. Whether it's the layout of the city centres and the urban sprawls, the setting of their open spaces or the architecture of their most iconic landmarks, many of today's urban communities seem to be kindred spirits. Here are the cities with some of the most spectacular urban planning projects and their counterparts across meridians.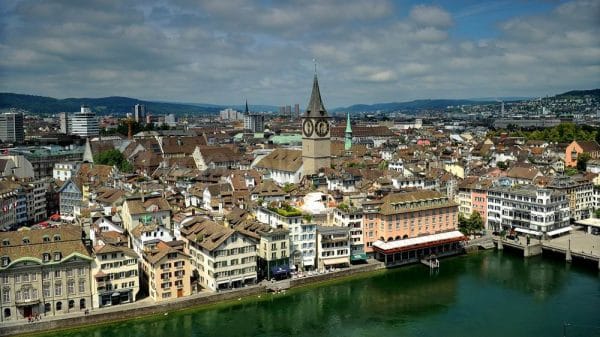 Copenhagen and Zurich
Denmark and Switzerland have much in common, and the urban design of their capitals is one of these things. A leader in climate protection, Zurich is known for drawing a clear line between residential and recreational areas. Copenhagen is also one of the eco-friendliest cities of the world, surrounded by vast patches of green spaces and speckled with urban open spaces straddling brilliant waterways. But compare the Royal Danish Playhouse in Copenhagen with the FIFA Headquarters in Zurich, and you'll find that the similarities run deeper than that.
Düsseldorf and Los Angeles
You'd be forgiven for thinking the Gehry buildings in Dusseldorf's Media Harbour are strangely similar to the Lou Ruvo Center in L.A. That's because they're designed by the same person, renowned architect Frank Gehry, whose own home is now a landmark. His creations have helped turn Germany's Düsseldorf from a city focusing on cars to one catering to people. As for the Cleveland Clinic Lou Ruvo Center for Brain Health in Nevada, USA, it's meant to be a resource for research into degenerative disorders.
Seoul and Singapore City
Seoul is a city with a plan. Its citizens came up with the 2030 Seoul Plan, whereby architects must always design people-centred and job-creating buildings that are safe, lively, vibrant, respectful of heritage, and with an infrastructure in line with the image of a global city. Singapore also has a long-term vision for its development, focusing on technology and prioritising affordable housing. Take Seoul's City Hall and Singapore's ION Orchard, and you're bound to find a few similarities.